The Faces of Food Podcast
Meet the superheroes driving food system change.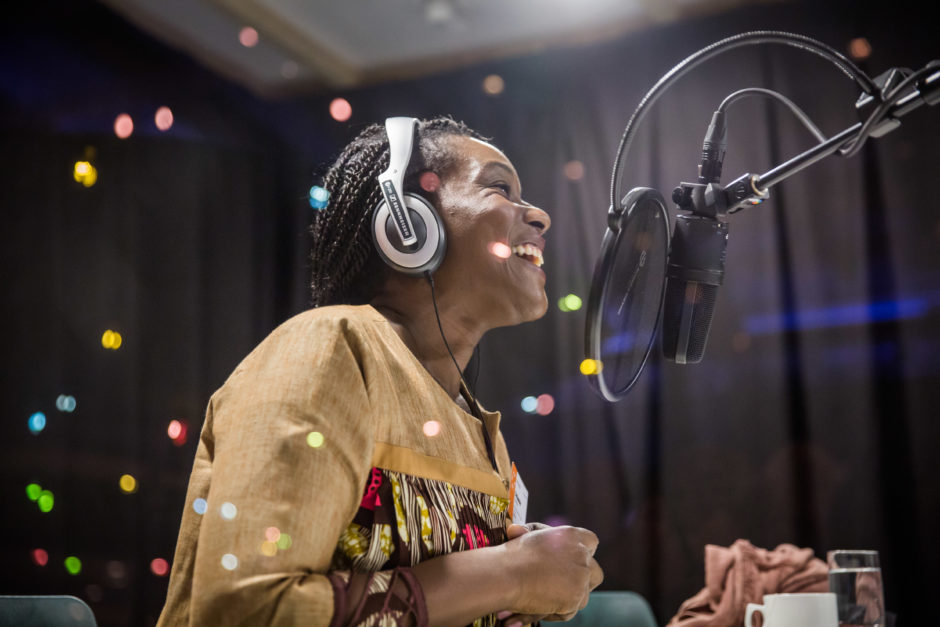 From the sidelines at EAT Stockholm Food Forum 2019, we meet up with innovative chefs, inspiring leaders, young entrepreneurs and brilliant scientists to map out the great progress that people around the world are making.
The science is clear; our food system is broken and these are the people fixing it.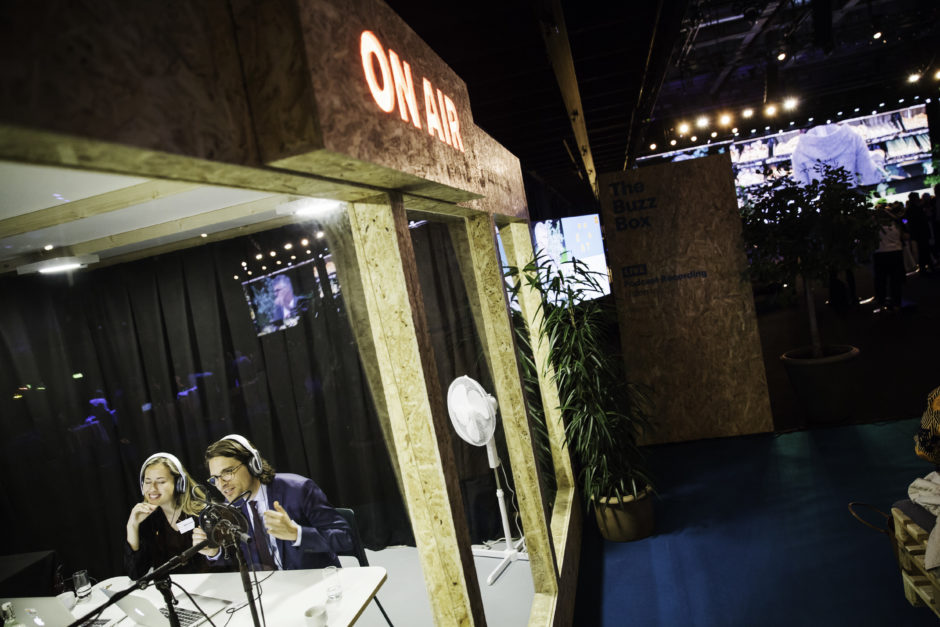 Find out how insects are replacing palm oil in Indonesia, how farming became agri-cool in Trinidad and Tobago, how a creative mind changed food waste policy in Australia and how chefs are transforming society through gastronomy.
Find all the EAT podcast seasons here.
We get a peek into the daily lives, emotional truths and passionate energy that these people bring every day to push forward action on food, health, and climate.
The podcast is available on Apple, Spotify, Castbox, Overcast or your preferred platform.