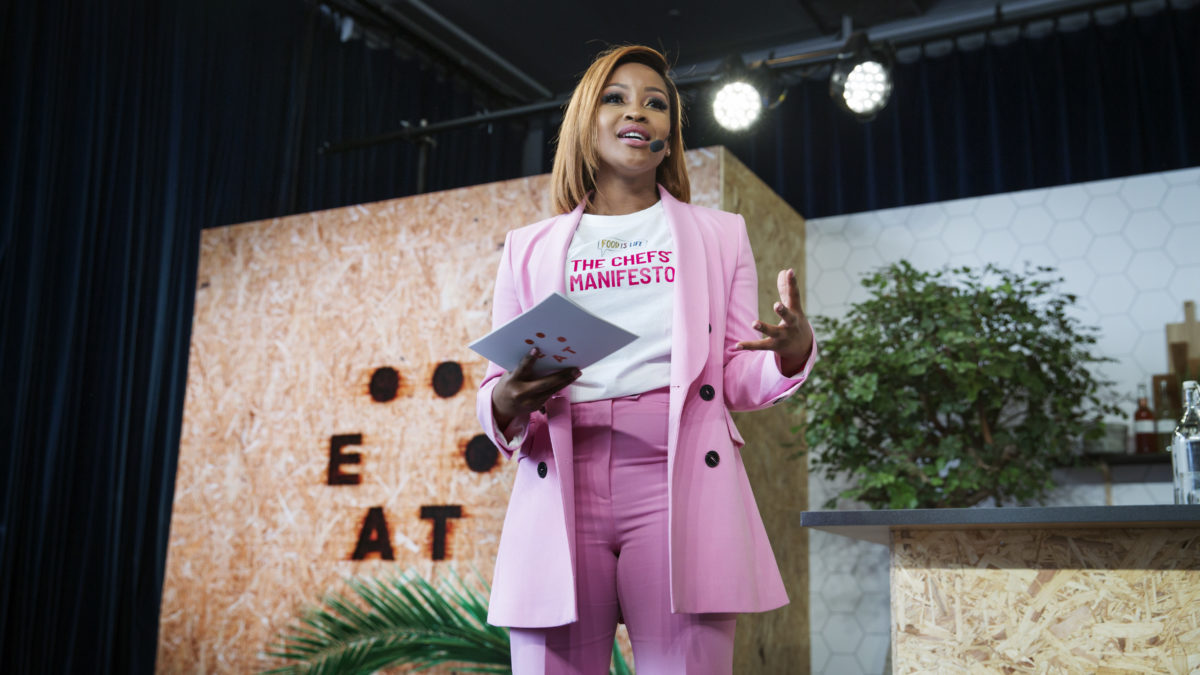 Lorna Maseko was the first black ballerina to ever perform a principal role in South African theaters. After growing up in the humble township of Alexandria, she suddenly got to travel around the world and represent her country. The journey introduced her to the world of food, where she felt inspired and empowered to entertain others through her passion for culinary arts.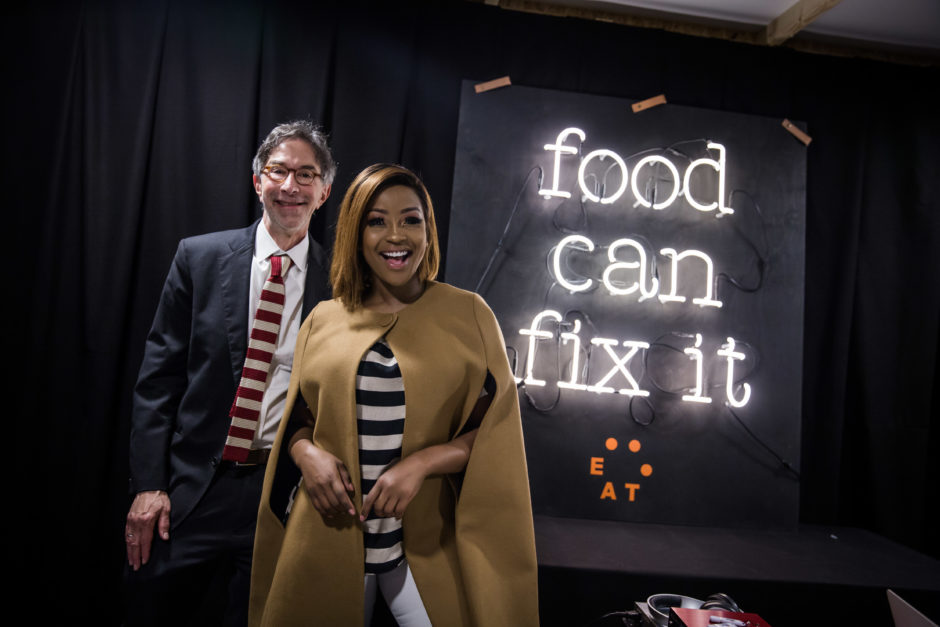 Today, Lorna is a famous TV chef and a part of
Global Citizen's Chef Manifesto
, which is an initiative through the Global Citizen program to extinguish world hunger by the year 2030 through sustainable food practices.
Tune in to the
Faces of Food
 podcast to find out how Lorna and other food heroes are driving healthy and sustainable food change all over the world. The podcast is available on 
Apple
, 
Spotify
, 
Castbox
, 
Overcast
 or your preferred platform.