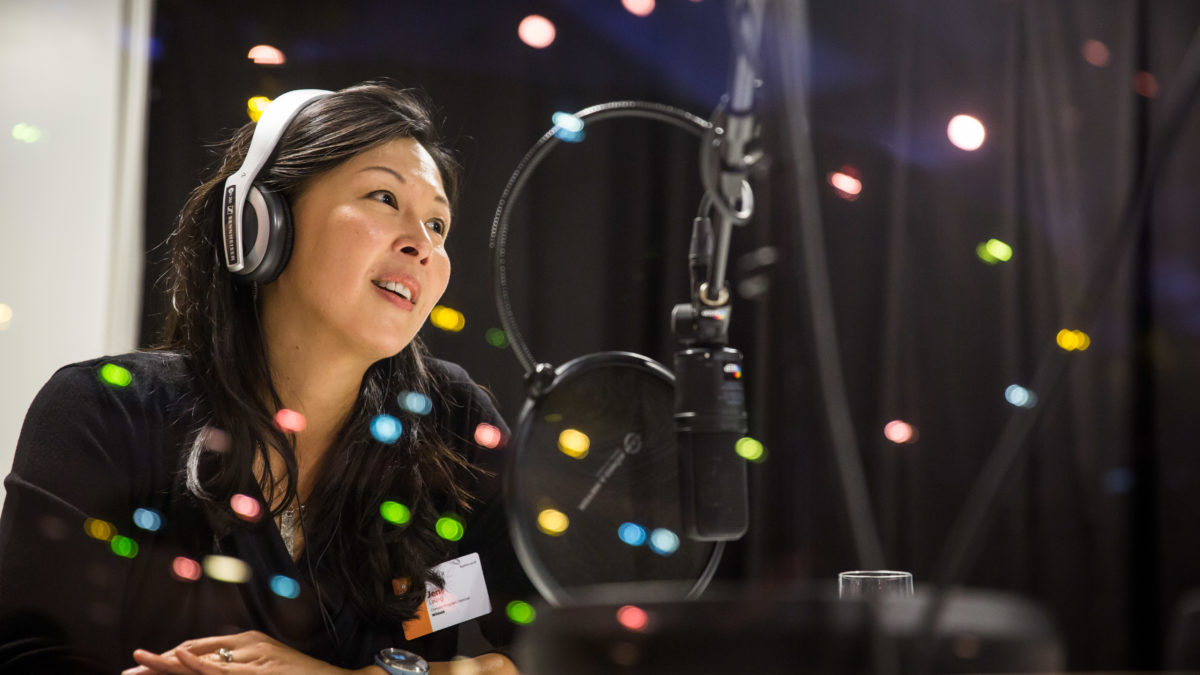 In the sixth episode of the Faces of Food podcast, we meet Jen Leung, a former lawyer from Beijing advocating for climate change and sustainability. 
As the Program Director at WildAid, Jen is working to deliver high-impact communications strategies to help secure the survival of wild animals and environmental conservation.
Don't miss the first episode: This farmer is making "agri-cooltural" waves in Trinidad and Tobago.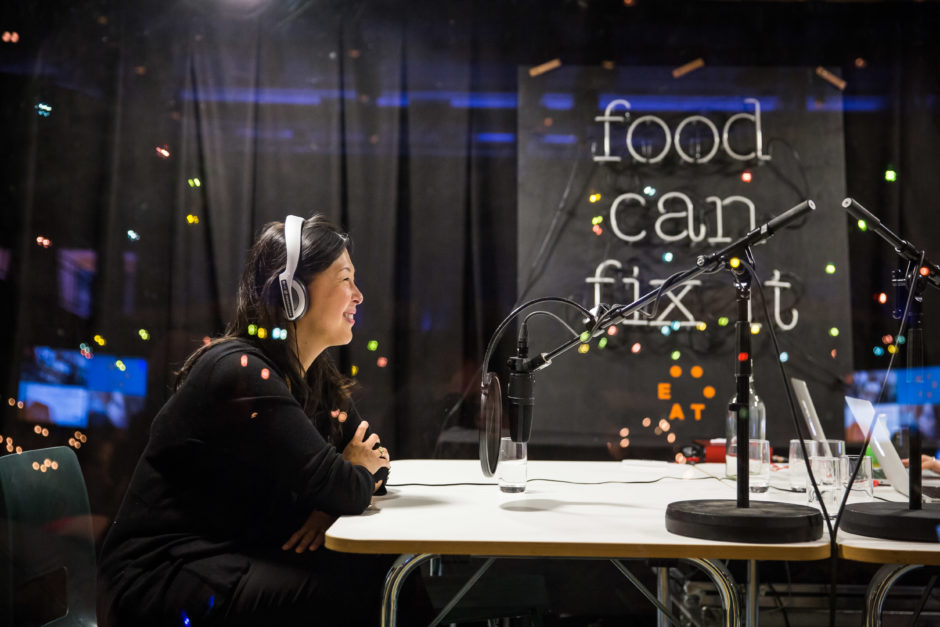 WildAid is a non-profit aiming to reduce GHG emissions through influencing consumer demand for more sustainable lifestyle choices.
Their current work focuses on meat reduction and low-carbon mobility in China, the world's largest emitter.
Meet all the food heroes: Find all our podcast episodes here. 
"How do we empower individuals to realize that, three times a day, they get to make a decision that affects the planet, our children's future, and all of us at a global scale?" asks Jen Leung in this week's episode.
Creating a Positive Shift 
Informing people about their power to choose food that is healthy for themselves and the planet is a good start, according to Jen. "Our hope is less that we will change everybody's diet, but really get everybody's attention about why they might want to do it and then to mainstream the idea of more plant-forward diets".
Jen hopes to create an inclusive and empowering movement where small, positive food changes are the main focus. The goal is to make people more aware of the connections between food, health, and climate, and ultimately reduce the global consumption of meat.
Faces of Food is available on Apple, Spotify, Castbox, Overcast.