Work with us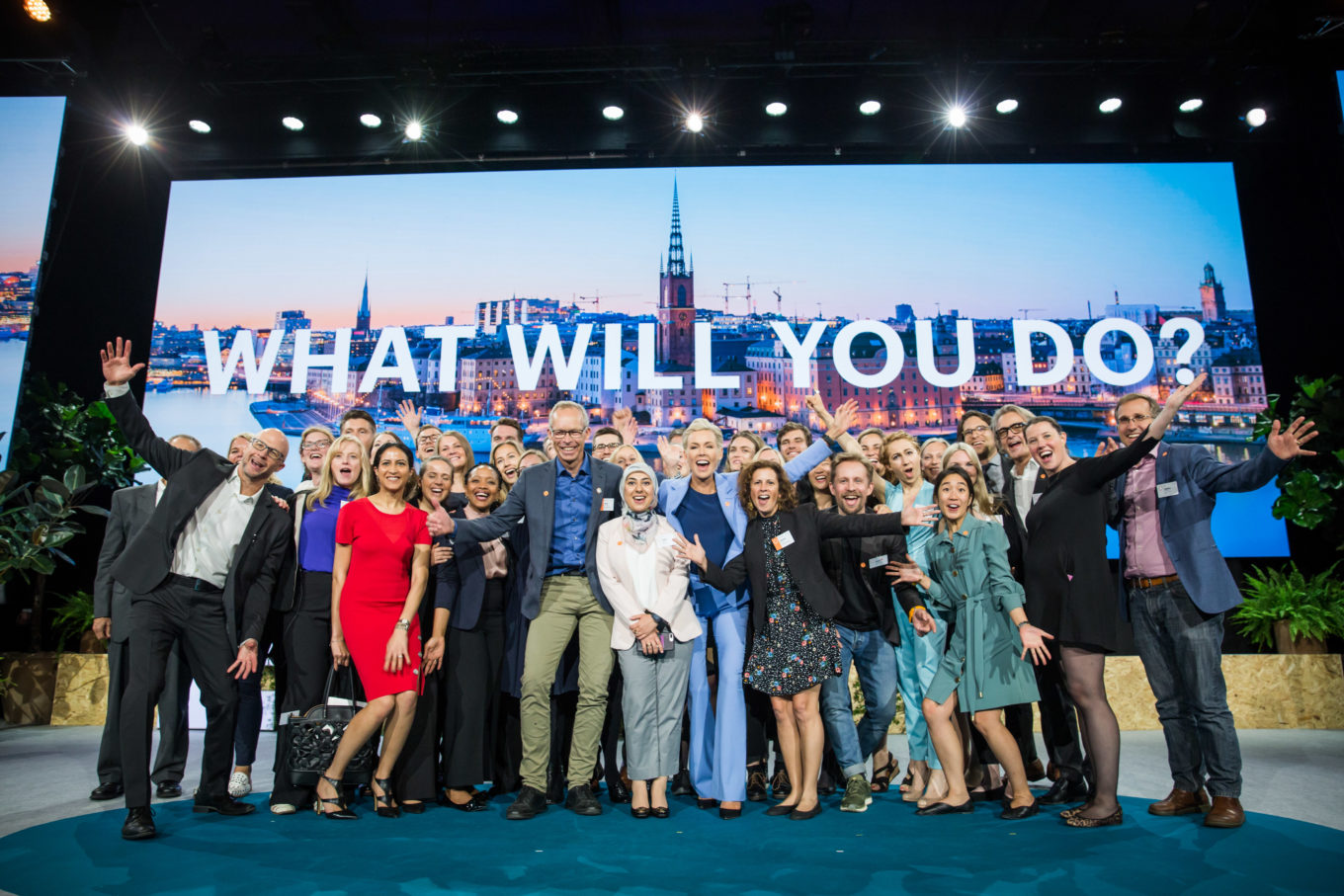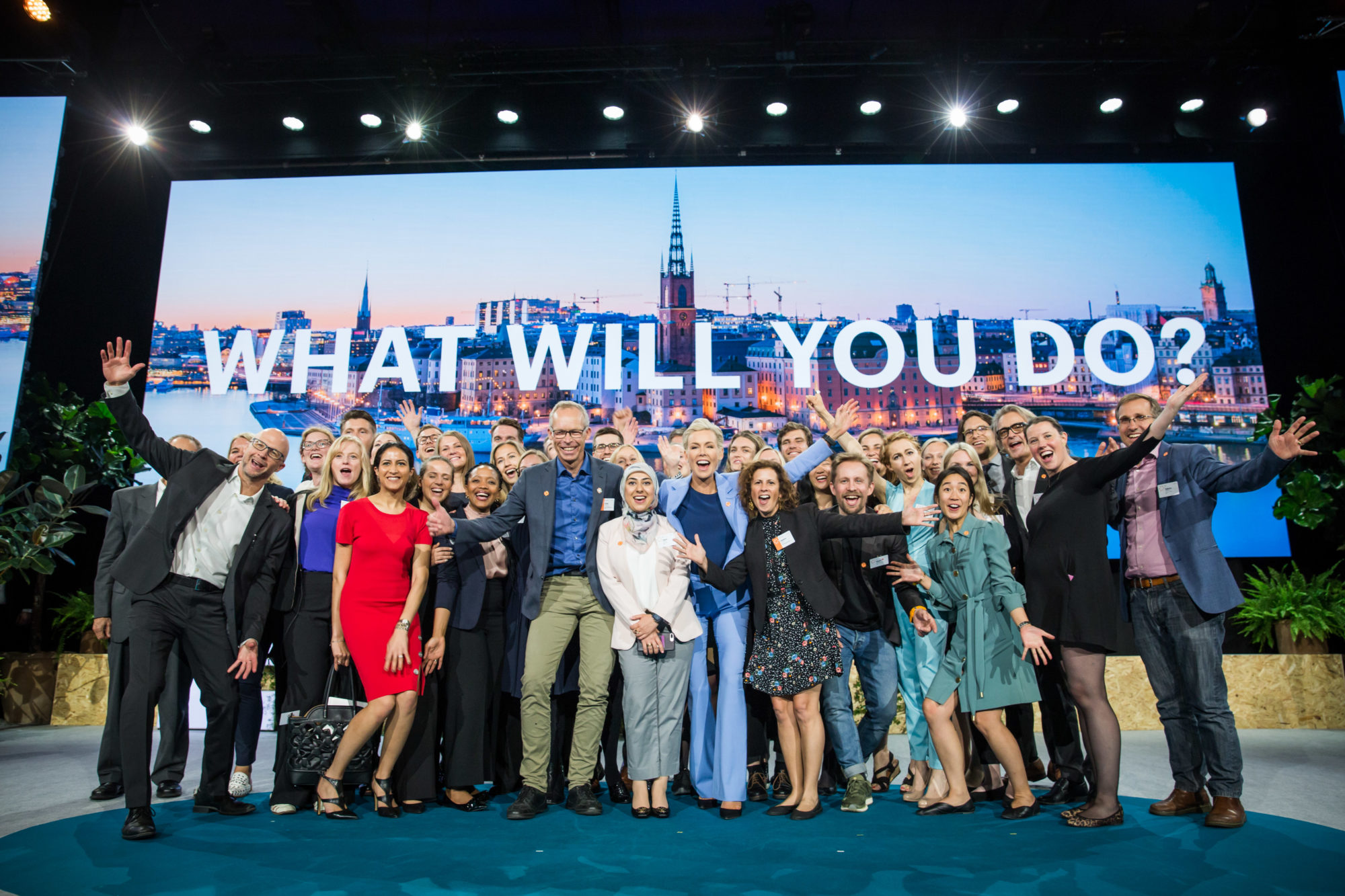 At EAT, some of the world's most talented and dedicated people are working on transforming the global food system. We offer a rewarding, international, diverse and dynamic working environment. We work hard, but we have a lot of fun in the process!
If you want to join our team, we encourage you to check this site regularly as new vacancies are frequently posted.
EAT is committed to ensuring equal employment opportunities to all qualified individuals. We believe a diverse workforce will enhance our ability to fulfil our mission of providing healthy and sustainable food for all.
If you choose to apply to a position in EAT via the instructions given in our job postings, we collect and process your personal data for recruiting and hiring related purposes. To read our Privacy Statement on Recruitment and Hiring please click here.