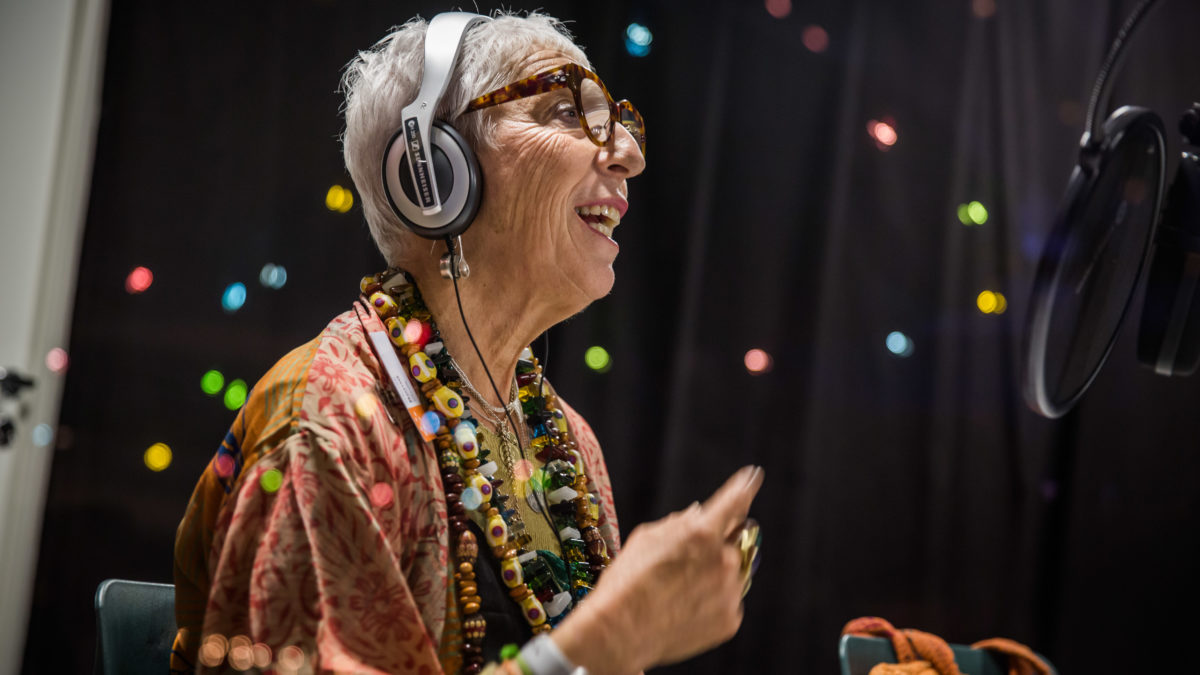 In the second episode of the Faces of Food podcast, you get to meet the amazing Ronni Kahn. Don't let the mild character fool you, this lady means business: she is on a mission end both hunger and food waste.
15 years ago, Ronni Kahn started the food rescue organization OzHarvest in the back of a van. She was driven by her passion to stop good food from going to waste and helping people in need.
Previous episode: Alpha Sennon has managed the impossible: getting kids to like farming.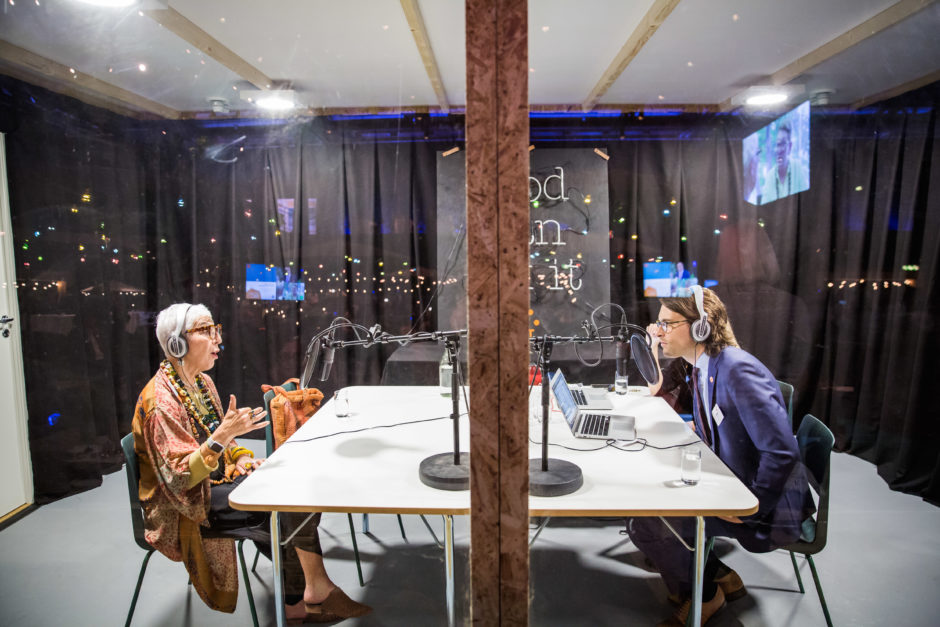 After changing the law to make it safe for companies to donate surplus food, she has grown OzHarvest to be Australia's leading food rescue organization, opened the first rescued food supermarket and has taken the unique food rescue model global.
Food is about sharing, caring and dignity. And every single human being has the right to have all threeRonni Kahn

Ronni is now working with the Australian Government and key stakeholders to halve food waste nationally by 2030, as well as taking the unique food rescue model global. OzHarvest partners annually with the United Nations Environment to raise awareness about global food waste.
Ronni's journey tackling the global issue of food waste has been documented by an independent film crew over the last three years. Food Fighter received critical acclaim after its cinema release in June 2018.
Find the podcast on Apple, Spotify, Castbox, Overcast or your preferred platform.