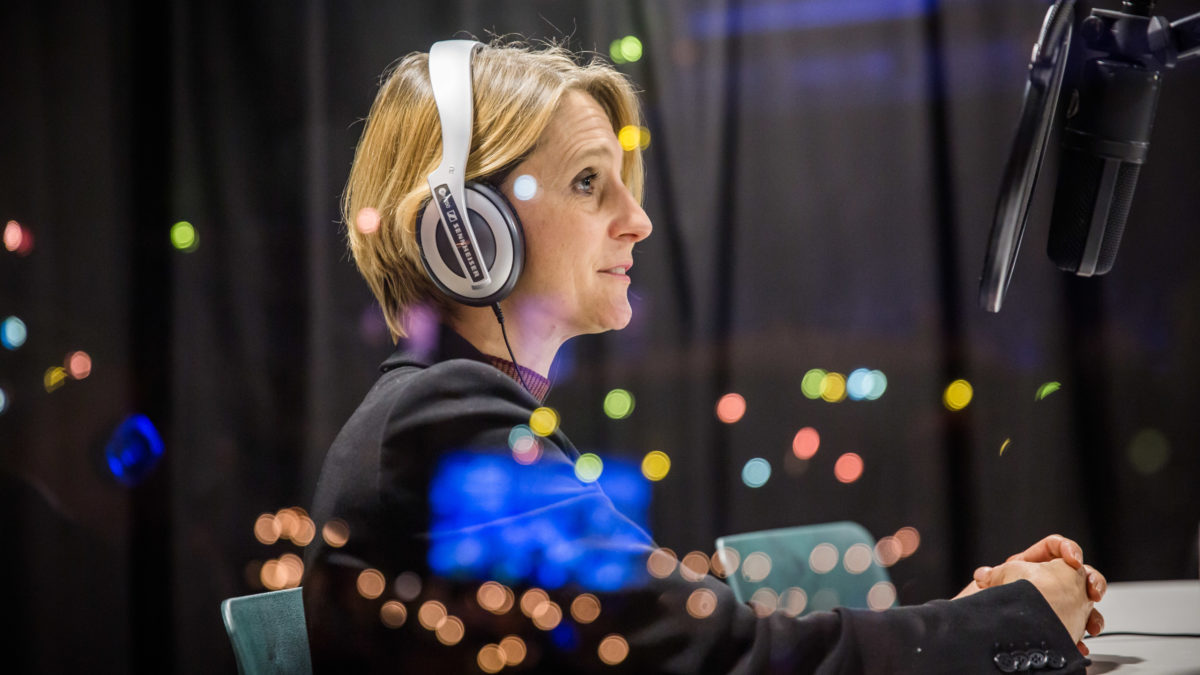 In the third episode of the Faces of Food podcast, Professor Corinna Hawkes joins us in the studio to talk about how food policies can (re)design our broken food system.
Corinna is the kind of professor you wish you had if you ever went to college. She is warm, brilliant and very passionate about what she does. In the Faces of Food podcast, she opens up about why she became so dedicated to helping the world eat better food.
Don't miss the first episode: This farmer is making "agri-cooltural" waves in Trinidad and Tobago.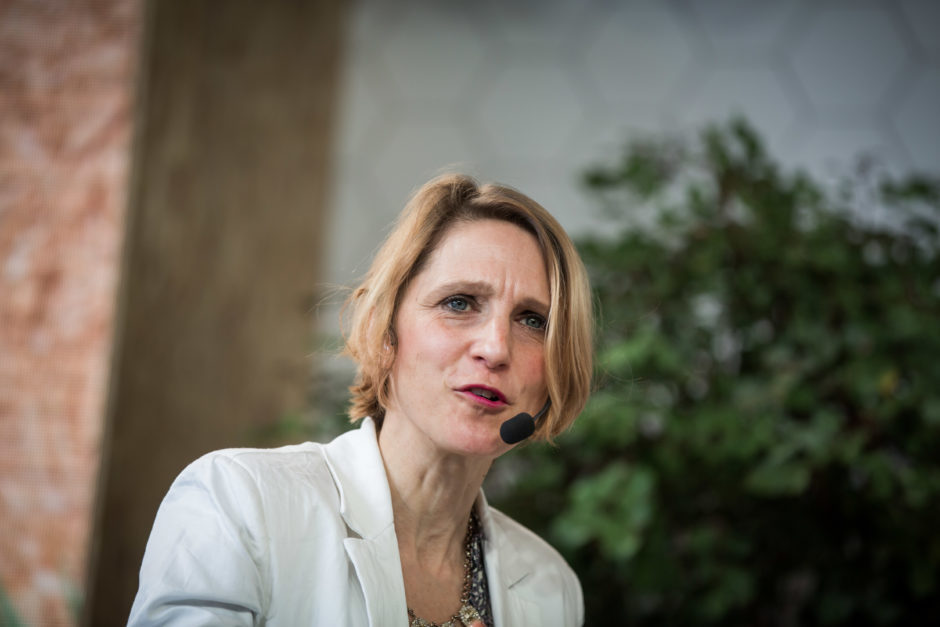 Corinna is the director of food policy at City University of London, and a driving force in the Great Food System Transformation.
She develops food policies to support healthy diets and is dedicated to advancing the thinking and practice of integrated and inclusive food policy through education, research and outreach.
Her previous work with UN agencies, governments and NGOs locally, nationally and internationally, has led her to a global perspective of what action is needed.
What policies are already working – and how do we connect them to have a transformative change within the food system? Tune in on Apple, Spotify, Castbox, Overcast or your preferred platform.