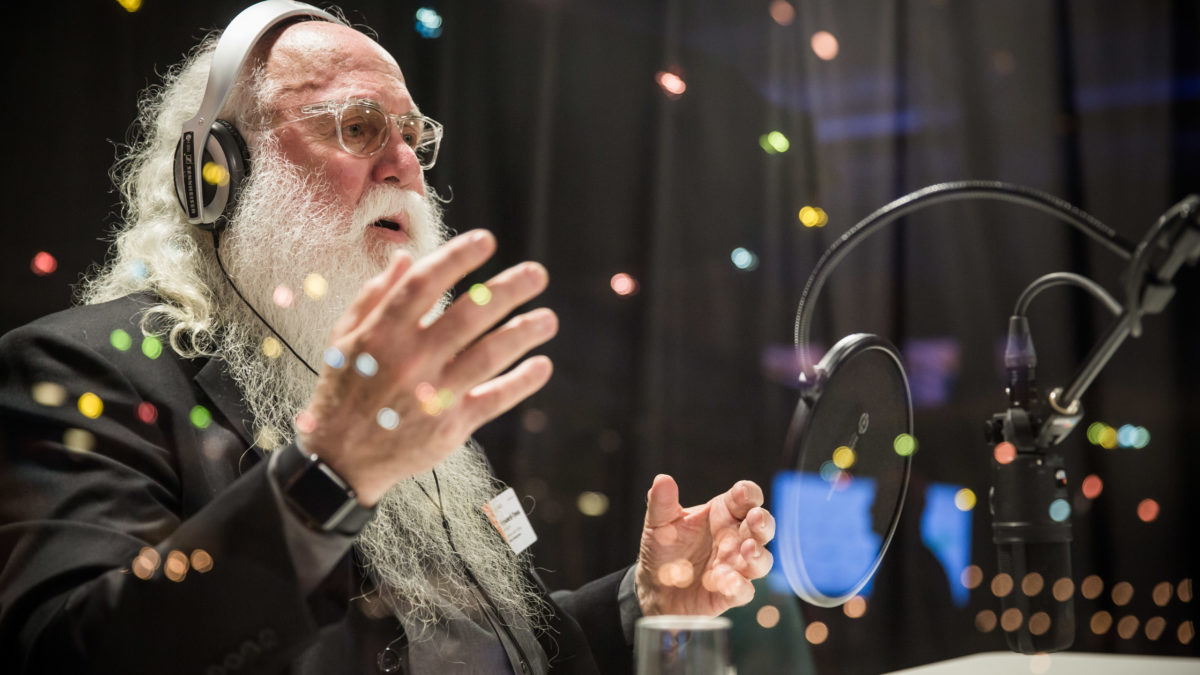 In the eight episode of the Faces of Food podcast, our co-host Corby Kummer meet Howard-Yana Shapiro, a brilliant scientist working to transform the global food system to be safe, nutritious and resilient in the face of climate change.
As the chief agricultural officer at Mars Incorporated, Shapiro works to ensure that the company works sustainably and has a long-term approach.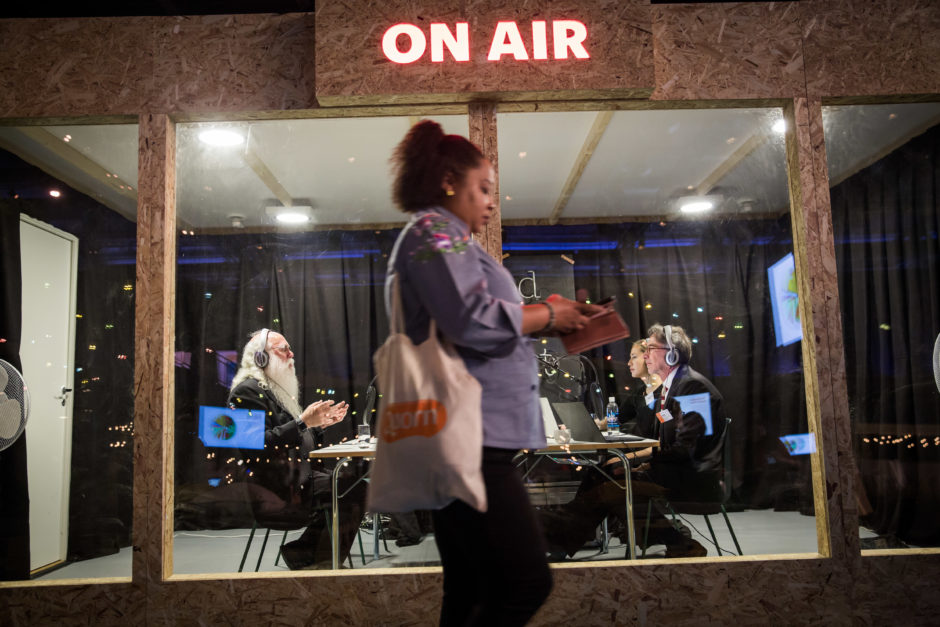 Understanding the Food System
Shapiro has worked with sustainable agriculture for over 50 years. To transform our food system to be healthy and sustainable, he points at five thoughts the food industry needs to come together on and work out:
 The whole notion of what food is – what does food need to be in order for humanity to survive? Nutritious and safe.
Resilience – how do we grow crops that have the ability to respond quickly to a problem? Climate change will continue to make it harder to grow food that is both nutritious and safe.
Degraded land – we don't have any more land to work with. Even if we intensify production, it's still not enough to abandon all the land that has been degraded over time.
Productivity – understanding what it really means. Is it measured on nutrition, is it on yield or economic ecological environmental benefits?
Social inclusion – when we start to think about food systems and how we design it, all of the points above have to be part of it. If we can have a transparent supply chain, we can ensure that every player in the line is acting correctly.
"Right now we might have two or three actors working right and one who doesn't. And so the system doesn't work. And best intentions don't count," says Howard-Yana in this episode.
Are you interested in more stories from EAT? We curate a monthly newsletter with news and updates, sent directly to your inbox. Sign up to our newsletter here.