The EAT Podcast
Get inspired by food heroes from all over the world.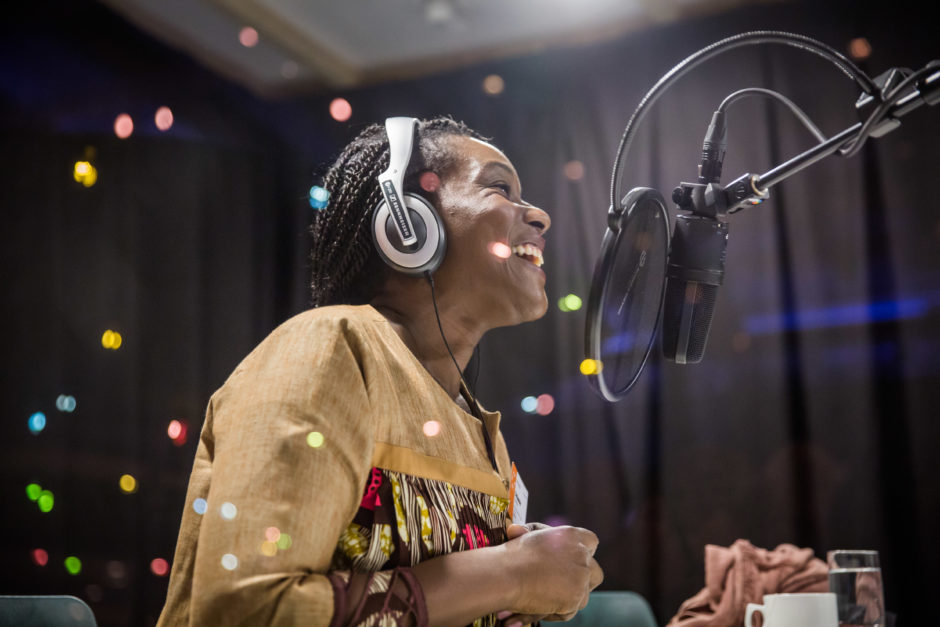 We produce the EAT Podcast as a part of our mission to create a healthy and sustainable global food system that leaves no one behind.
Find the podcast on Apple, Spotify, Castbox, Overcast or your preferred platform.
Our interviews spotlight the work of activist chefs and farmers, visionary leaders, innovative entrepreneurs and world-class scientists who are transforming the way we produce, consume and think about food. We elevate the latest science on food, health, and climate, as well as innovative solutions from all around the world.