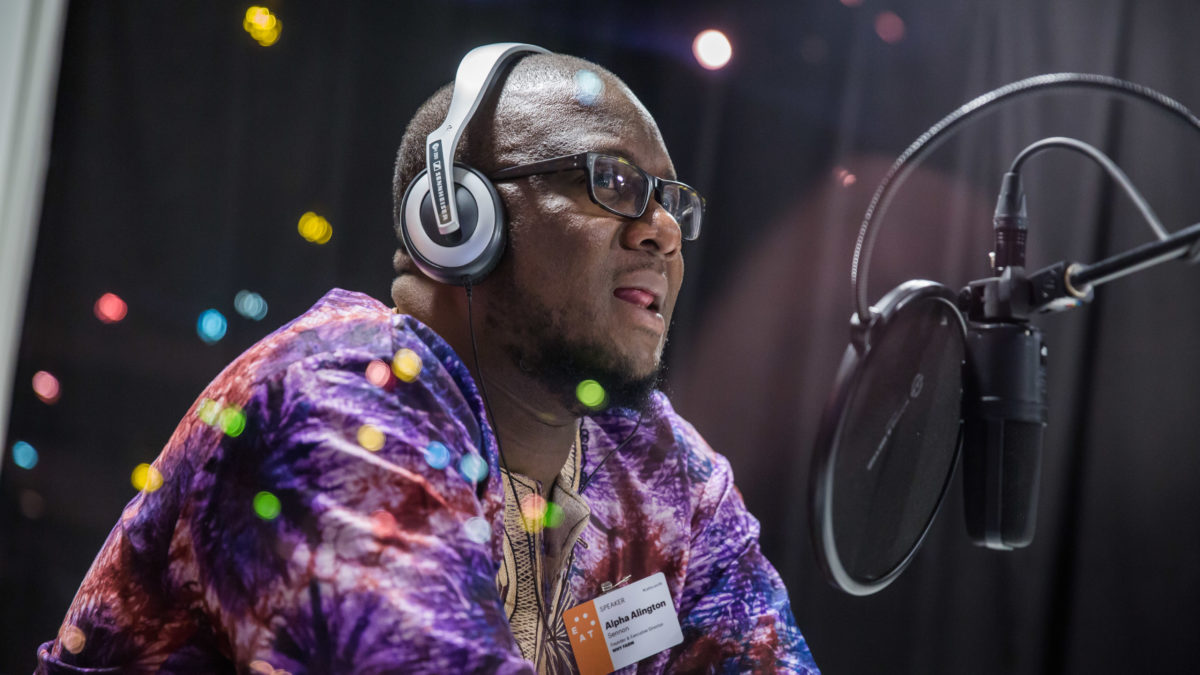 In EAT's new podcast Faces of Food, you will first meet the incredible farmer, entrepreneur and youth leader Alpha Sennon. We sat down with him during EAT Stockholm Food Forum 2019 to find out how we can engage young people into the world of food, health and climate.
Alpha Sennon, also known as AgriMan, has managed the impossible: getting kids to like farming.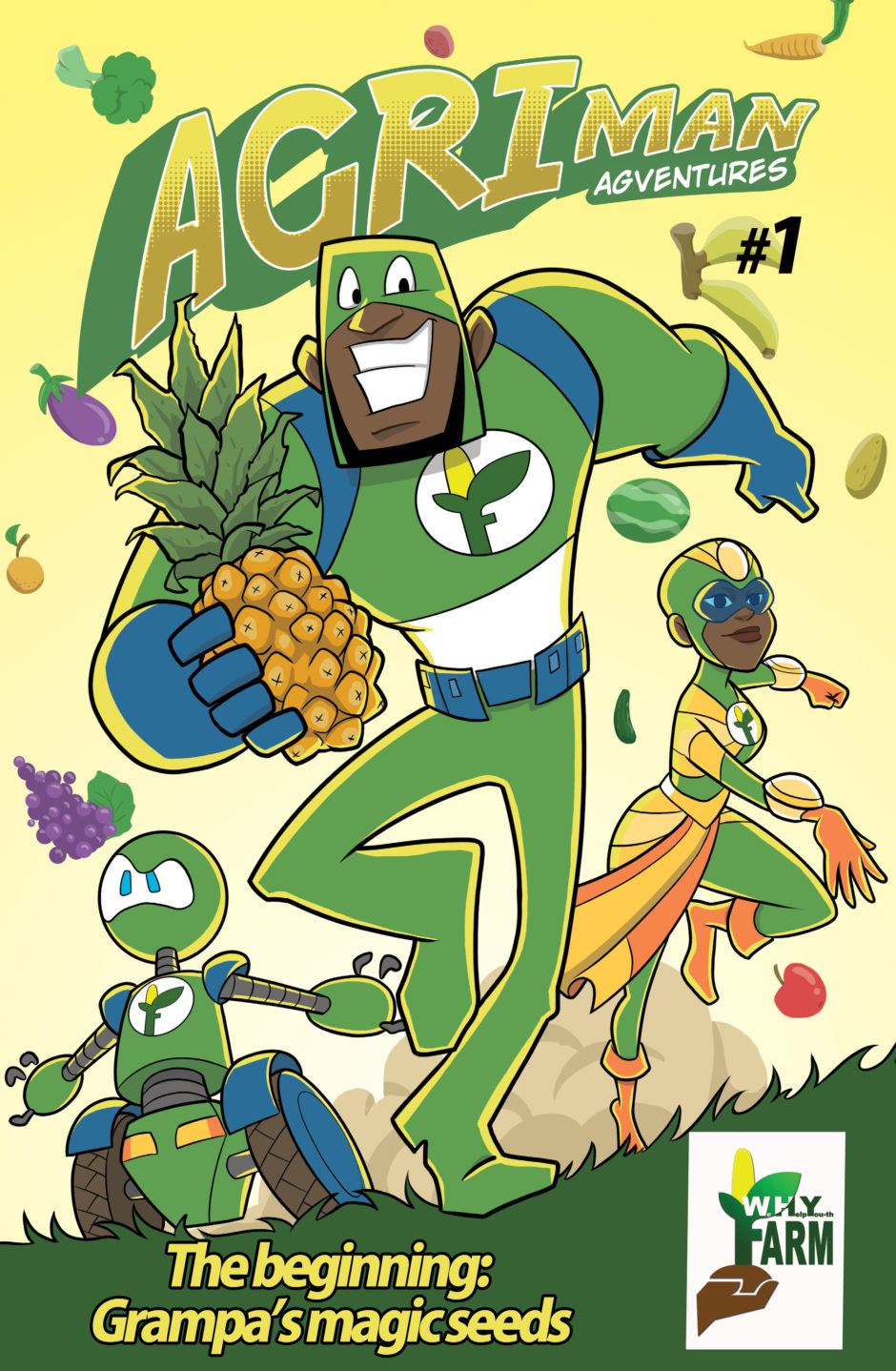 Growing up on his family's farm in Saparia, a rural region in Trinidad, Alpha did not enjoy to take part in agricultural chores. It was after Alpha went to the university and learned about food security, that he realized the power of growing his own food.
"I often speak of food freedom, because a lot of people in the Caribbean still thinks that farming is slavery," Alpha states during our time in the podcast studio. "But who feeds you controls you, and now, at this point of time, if you are not feeding yourself today, then maybe you are still being enslaved."
The podcast is available on Apple, Spotify, Castbox, Overcast or your preferred platform.
"AgriEduTainment"
Alpha founded WHYFARM (We Help You-th Farm) – a nonprofit organization working to make the agricultural sector a attractive, viable option to youth. He uses something he calls agricultural, educational education such as poetry, drama, music and comics.
Boys and girls I'm AGRIman. To feed the world is my master plan. If you plant one tree you can eat for free. This will guarantee food securityAgriMan (the cartoon character)
Tune in to hear about the world's first food and nutrition superhero, AgriMan, and his sidekick, PhotosyntheSista – creating awareness of food security, biodiversity and climate change.
Over the coming weeks, you will meet 12 superheroes leading us towards a fair, inclusive and sustainable food system. Find the Faces of Food podcast on Apple, Spotify, Castbox, Overcast or your preferred platform.