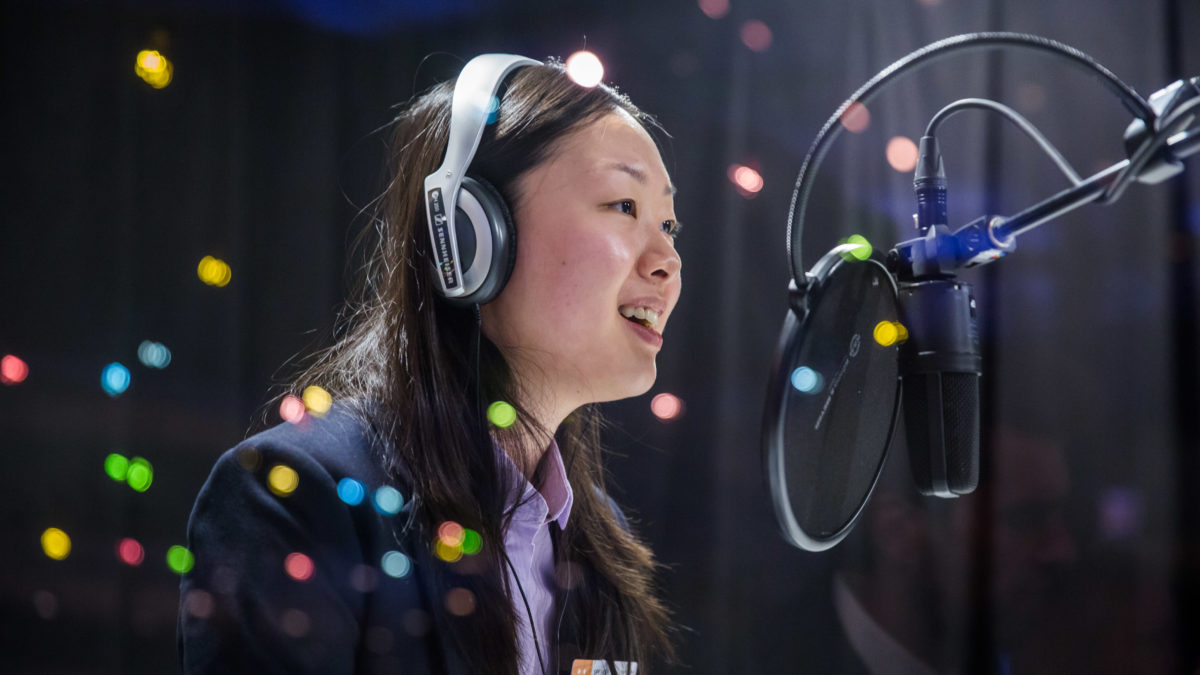 In the tenth episode of the Faces of Food podcast, we meet Loh Rachel, a youth leader and social entrepreneur from Malayasia who is eager to deliver high-impact food system solutions.
Last year, Rachel and a group of students founded a mobile phone application called AgriMatch to help smallholder farmers build higher collective bargaining power. 
The ultimate goal with the app is to optimize food production, lessen global health inequality and end the vicious cycle of debt and poverty for farmers.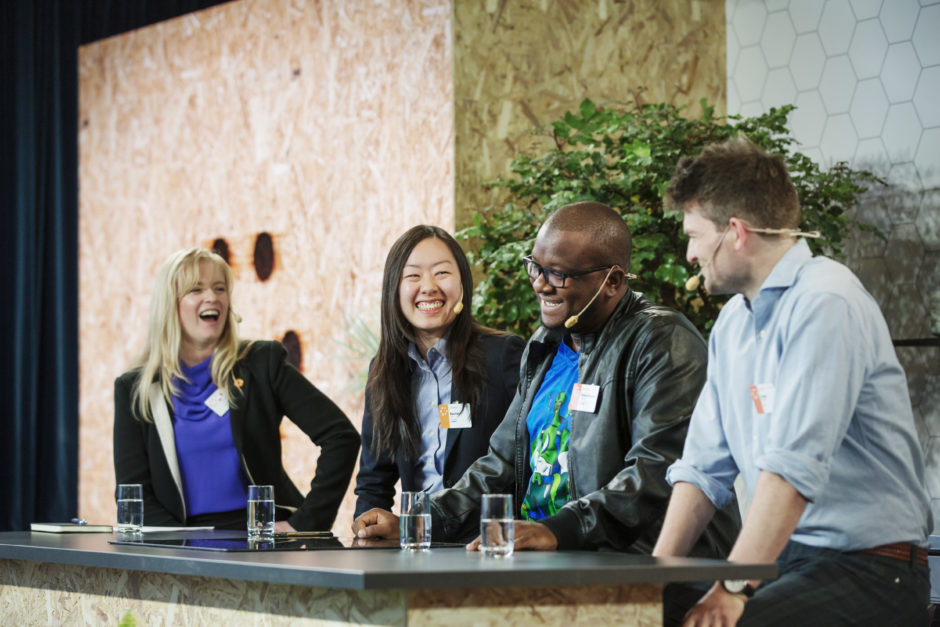 Helping Farmers Thrive
Loh Rachel met a team of like-minded individuals through the Telenor Youth Forum in 2018, where the mission was to fight inequality within the food system. Rachel led a team of four youth leaders that explored opportunities for improving the lives of rural smallholder farmers globally.
Following six months of intense development work and remote collaboration spread across four nations, the AgriMatch team beat out participants from eight nations and won the Telenor Youth Forum.
The team is currently testing out the AgriMatch app in Myanmar with over 3000 farmers. In Myanmar, more than 70 percent of people rely on agriculture as their primary source of income, according to FAO.
"Through our research, we found that farmers are stuck in a vicious cycle of debt and productivity which leaves them vulnerable to exploitation. Once farmers have harvested their crop, they are limited to a number of middlemen and millers who hold power over prices in the industry," says Rachel.
Tune in to find out how Rachel became so committed to solving global food system challenges on Apple, Spotify, Castbox, Overcast.
Are you interested in more stories from EAT? We curate a monthly newsletter with news and updates, sent directly to your inbox. Sign up to our newsletter here.