The Food Can Fix It Podcast
From the sidelines of the EAT Stockholm Food Forum 2018, our host Marianne Stigset talks to the leaders on the frontlines of the food revolution.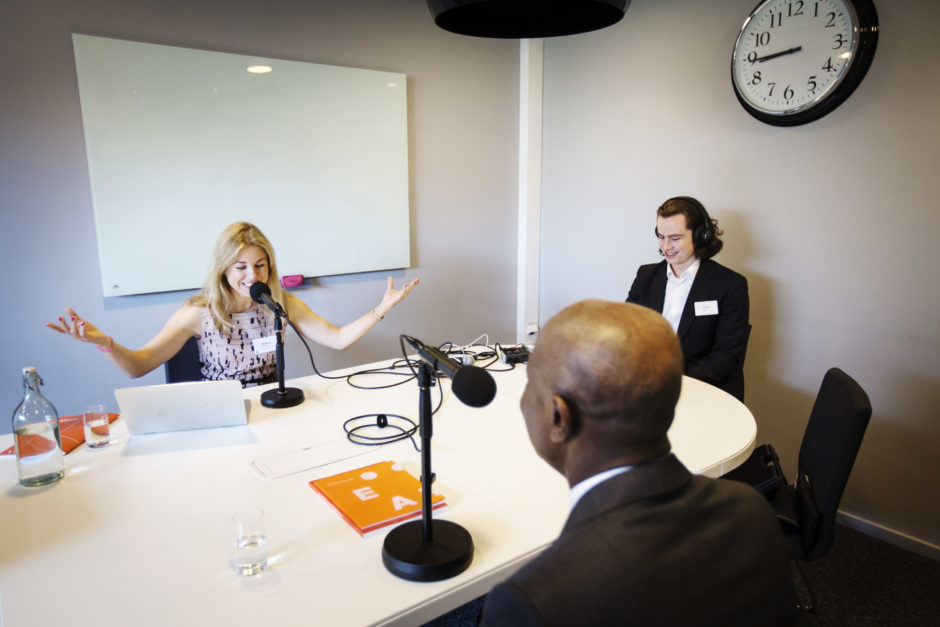 Tune in for insight into some of the innovative solutions being generated by political leaders, chefs, entrepreneurs, investors and scientists who are working to ensure that our food is healthy for both people and planet.
Find the podcast on Apple, Spotify, Castbox, Overcast or your preferred platform.