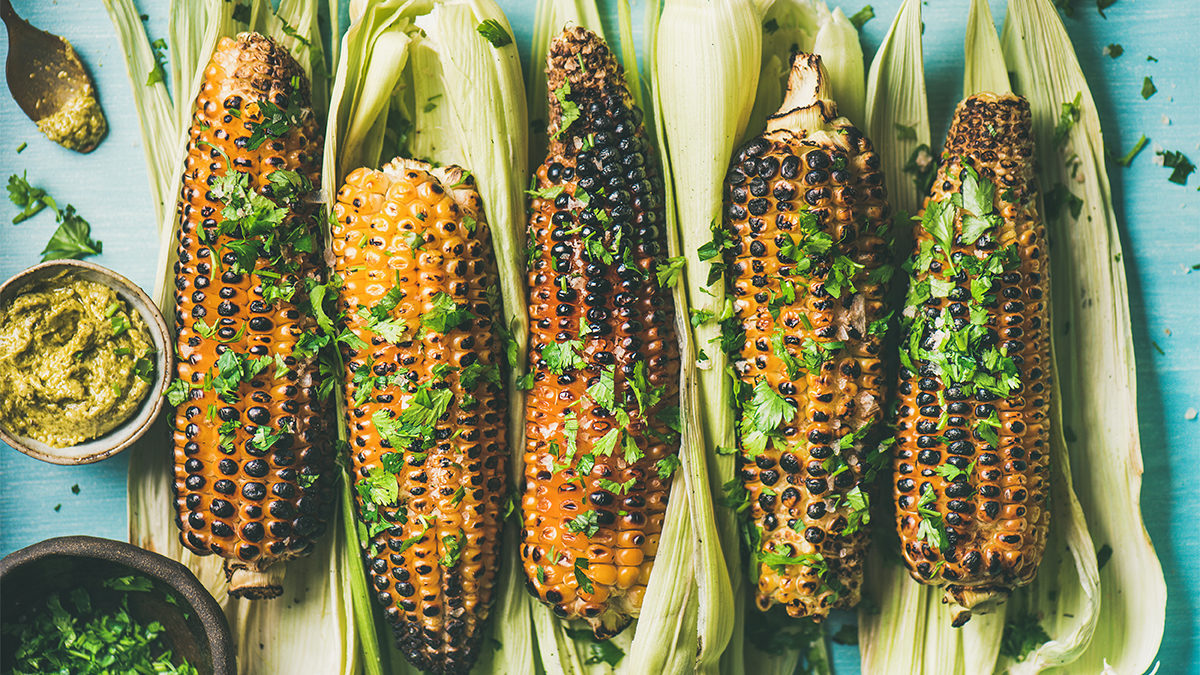 Today's guest is Ali Said Mandhry, popularly known as Chef Ali L'artiste –  a Kenyan Celebrity Chef, TV/Radio personality and culinary instructor. Ali's love of food came early: he began cooking at the age of seven and by the time he'd turned 12, he had his own business selling cakes.
Find EAT's Faces of Food Podcast here. 
Today Ali champions Kenyan cuisine both nationally and internationally, and is part of IFAD's Recipes for Change campaign, which raises awareness about the impacts of climate change on food crops and traditional recipes.
Ali came to the EAT Stockholm Food Forum as a representative of the Chef's Network, a global network of chefs who are working to create a better food system for all. We talked to him about gender stereotypes in the culinary arts, breaking food barriers and empowering small-scale farmers.
About the Food Can Fix It Podcast
Food Can Fix It is a podcast produced by EAT as part of our mission to create a fair and sustainable global food system for healthy people, animals and planet.
Our weekly interviews spotlight the work of activist chefs, visionary political leaders, socially responsible investors and groundbreaking entrepreneurs and scientists who are transforming the way we produce, consume and think about food.
Tune in to hear about how children in Peru are being taught to like dark chocolate, how used tea leaves from market stalls are employed to produce mushrooms in Bangladeshi shanty towns and how the loss of pollinators is impacting investment returns.
EAT's podcast is available on Apple, Spotify, Castbox, Overcast.