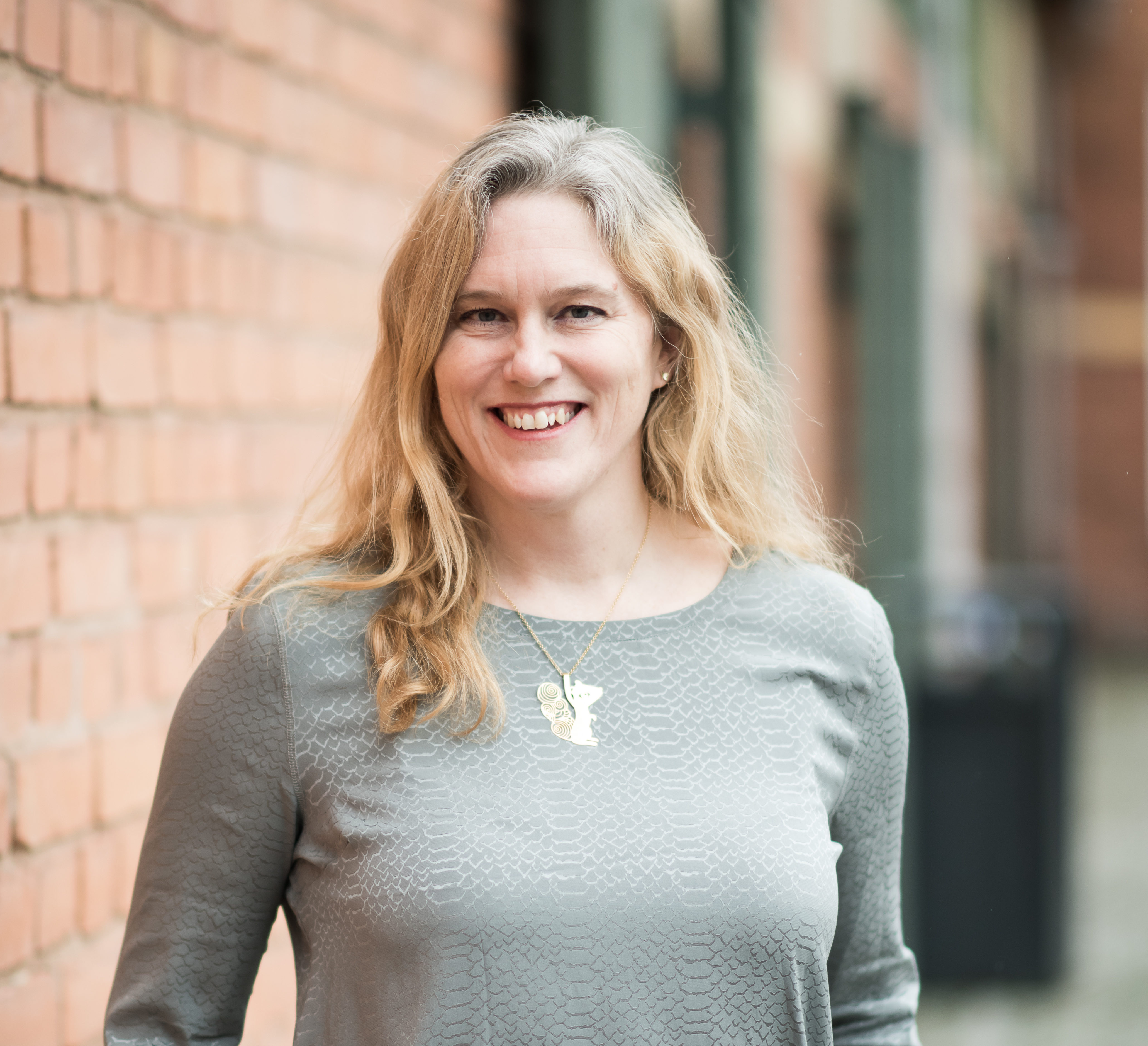 Today's guest is Line Gordon, the newly appointed director of the Stockholm Resilience Center – EAT's scientific partner.
We talked to Line about why water is the "bloodstream of the biosphere", the power of consumers and how we need to adjust our eating habits to make them both healthier and sustainable.
However, Line is not a believer in cutting meat and dairy out altogether.  Livestock has an important role to play in our food system, both from a livelihood and a biodiversity perspective. Instead, she recommends what she calls The Good Shift, key words for which are quality, culture and culinary innovators.
EAT's podcast is available on Apple, Spotify, Castbox, Overcast.
About the Food Can Fix It Podcast
Our host Marianne Stigset talks to the leaders on the frontlines of the food revolution.
Food Can Fix It is a podcast produced by EAT as part of our mission to create a fair and sustainable global food system for healthy people, animals and planet.
Our weekly interviews spotlight the work of activist chefs, visionary political leaders, socially responsible investors and groundbreaking entrepreneurs and scientists who are transforming the way we produce, consume and think about food.
Tune in to hear about how children in Peru are being taught to like dark chocolate, how used tea leaves from market stalls are employed to produce mushrooms in Bangladeshi shanty towns and how the loss of pollinators is impacting investment returns.