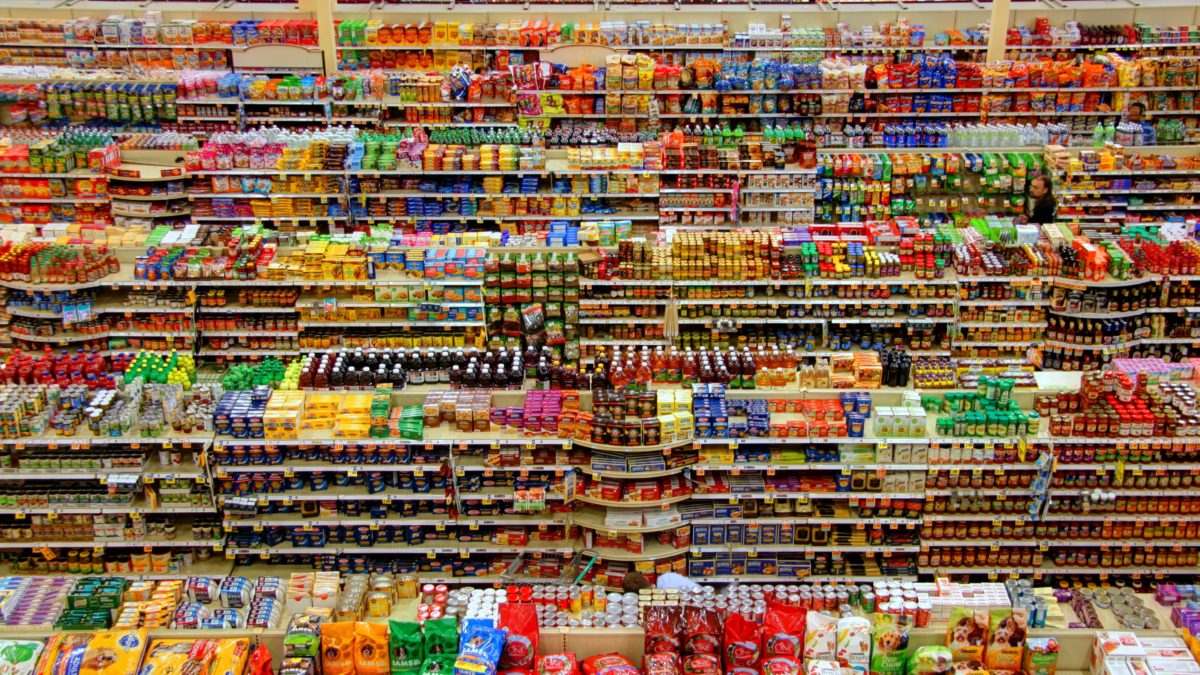 Today we're talking to Tom Arnold, Member of the Global Panel on Agriculture and Food Systems for Nutrition, and EAT's Policy Officer Emily Norford about how rapidly rising urbanization in low and middle-income countries is adversely affecting diets and health.
We explore the role regulators, private sector and civil society can play to promote healthier urban food environments and what one can learn from measures introduced by cities like Copenhagen, Quito, and Vancouver ranging from public procurement of organic food to urban agriculture programs.
About the Food Can Fix It Podcast
Food Can Fix It is a podcast produced by EAT as part of our mission to create a fair and sustainable global food system for healthy people, animals and planet.
Our weekly interviews spotlight the work of activist chefs, visionary political leaders, socially responsible investors and groundbreaking entrepreneurs and scientists who are transforming the way we produce, consume and think about food.
Tune in to hear about how children in Peru are being taught to like dark chocolate, how used tea leaves from market stalls are employed to produce mushrooms in Bangladeshi shanty towns and how the loss of pollinators is impacting investment returns.
EAT's podcast is available on Apple, Spotify, Castbox, Overcast.