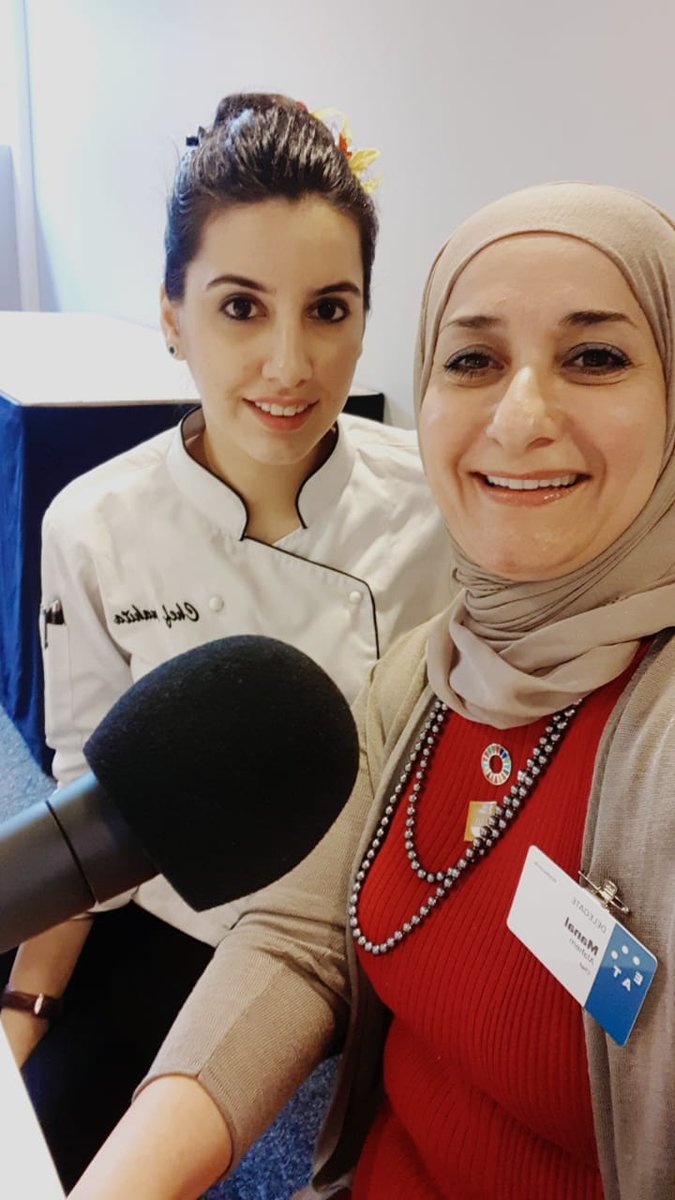 This week Food Can Fix It is joined by two activist chefs, Manal Alalem from Egypt and Anahita Dhondy from India. The two have vastly different backgrounds, but they're united in a common passion for spreading knowledge about their traditional cuisine, championing women's participation in the culinary industry and doing their bit to help us reach of the UN Sustainable Development Goals.
Manal and Anahita came to the EAT Stockholm Food Forum as representatives of the Chef's Network, a global group of chefs who are working to create a better food system for all.
About the Food Can Fix It Podcast
Food Can Fix It is a podcast produced by EAT as part of our mission to create a fair and sustainable global food system for healthy people, animals and planet.
Our weekly interviews spotlight the work of activist chefs, visionary political leaders, socially responsible investors and groundbreaking entrepreneurs and scientists who are transforming the way we produce, consume and think about food.
Tune in to hear about how children in Peru are being taught to like dark chocolate, how used tea leaves from market stalls are employed to produce mushrooms in Bangladeshi shanty towns and how the loss of pollinators is impacting investment returns.