The Let's Rethink Food Podcast
Translating the EAT-Lancet science into everyday action.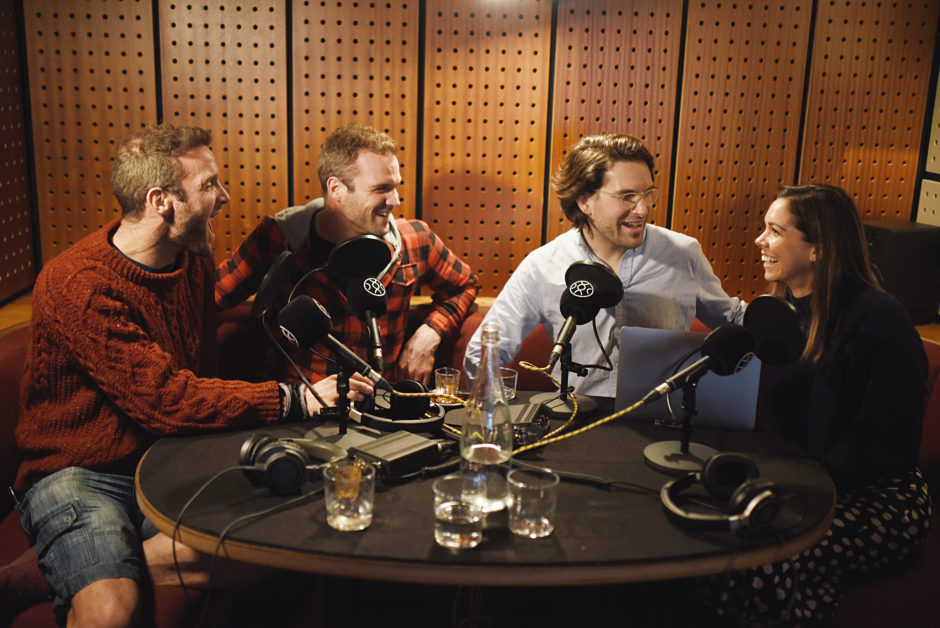 The EAT-Lancet Commission gives us the necessary answers on how to fix our broken food system. But what do they mean in practice and how can we all take action?
Tune in to the Let's Rethink Food podcast, to get inspired by the leaders, scientists, innovators and influencers leading healthy and sustainable change in the food sector.
Find the podcast on Apple, Spotify, Castbox, Overcast or your preferred platform.
Through eight episodes, our hosts Dr. Hazel Wallace from the Food Medic and Dr. Sandro Demaio, CEO of EAT, will explore the solutions that can benefit both people and planet.
Learn more: The EAT-Lancet Summary Report.
Get inspired
Marine biologist Christine Figgener was named a Next Generation Leader by TIME Magazine for ending the age of plastic. What can we learn from her take on safeguarding oceans?
The renowned chef and founder of the New Nordic Cuisine philosophy, Claus Meyer, is redefining our take on plants. How can we make healthy food tasty and attractive to all?
Find all the EAT podcast seasons here.
Zero Waste Entrepreneur Lauren Singer has inspired thousands of people to look at what they toss. Can we get millions to see the importance of food waste?
Tune in as they and many more discuss the solutions and opportunities that the EAT-Lancet report brings to the table.
The Let's Rethink Food podcast is available on Apple, Spotify, Castbox, Overcast or your preferred platform.
E0: The Big Picture
EAT's founder & executive chair Dr. Gunhild Stordalen reflects on the groundbreaking journey that lead to the launch of EAT-Lancet Commission.
Read article "E0: The Big Picture"