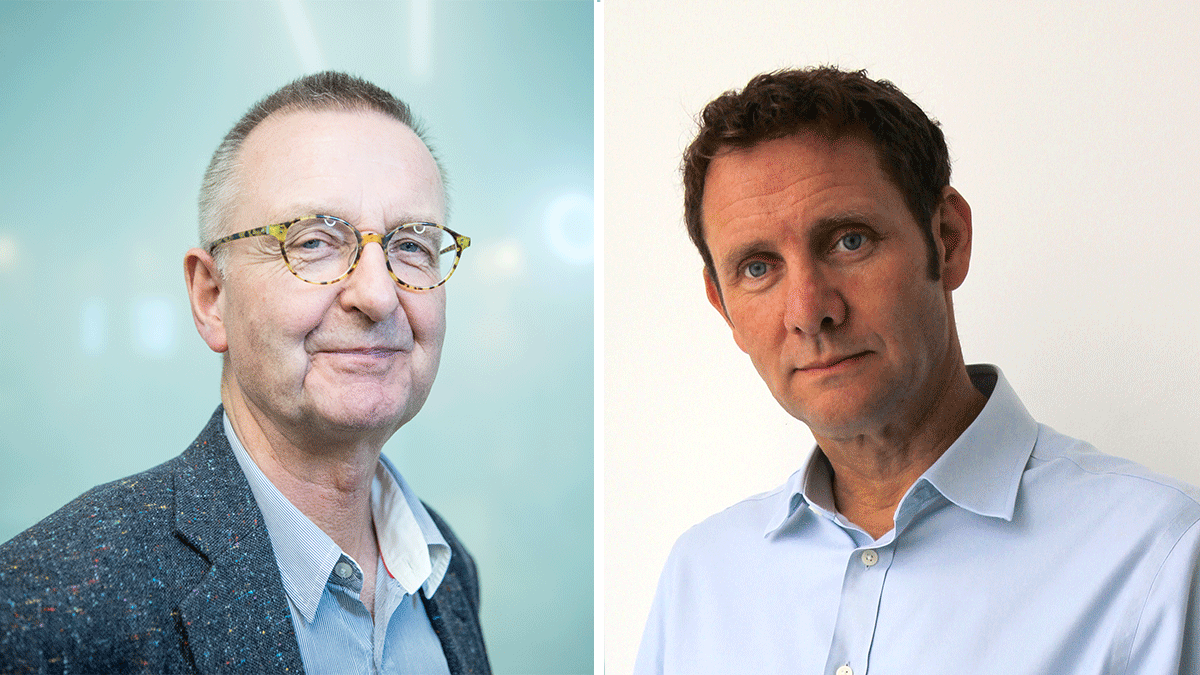 Podcast: Play in new window | Download
In the third episode of the Let's Rethink Food podcast, our hosts meet up with Dan Parker and Prof. Tim Ling to find out how we can make a shift over to healthier diets.
They discuss how marketing can be used as a tool for change, and the role of politicians, businesses and consumers. Can we blame advertising for the unhealthy food we eat?
Learn more: The EAT-Lancet Summary Report.
Leading change
Dan Parker was a successful advertising executive and spent two decades working with "big food" corporations like Coca Cola and McDonald's. But when he was diagnosed with obesity-related type 2 diabetes, the disease that killed his father, he changed direction.
He stepped out of his " Soho bubble" as he calls it, and realised he could help save people's lives by using his skills to try to help curb the junk food we eat.
Professor of Food Policy, Tim Lang, is an academic at the School of Arts and Social Sciences of City, University of London. He has worked with food policies for 45 years and is one of the commissioners behind the EAT-Lancet report.
Tune in to the Let's Rethink Food podcast to hear the inspiring people leading the food system transformation forward. Listen on your preferred podcast plattform: iTunes here. Spotify here. Podtail here.
Let's Rethink Food
EAT's new podcast Let's Rethink Food takes a deep dive into the groundbreaking EAT-Lancet Commission on Food, Planet, Health.
For each episode, our hosts Dr. Hazel Wallace, The Food Medic and Dr. Sandro Demaio, CEO of EAT, set out to unpick the science and translate it into everyday action.
Tune in for the solutions to one of our most pressing issues globally: How are we going to feed a growing population healthy food without destroying the planet?