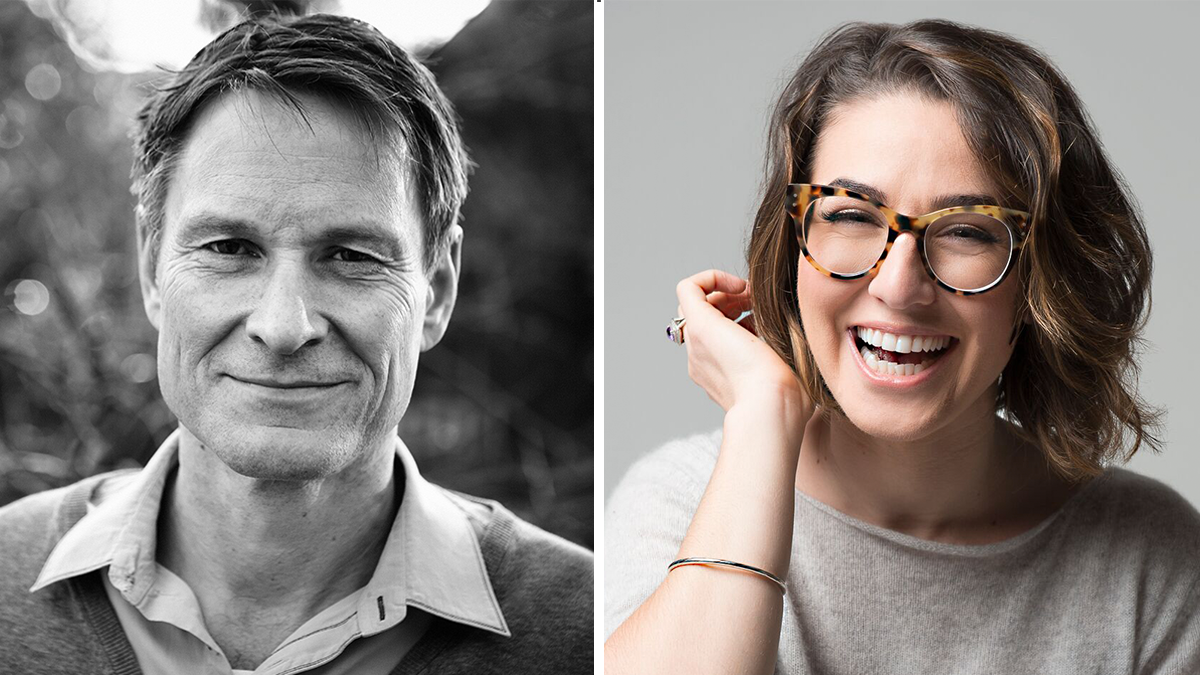 :
Podcast: Play in new window | Download
Food production is the single largest source of environmental degradation and impact on the Earth system. At the same time, unhealthy diets are the leading risk of disease such as diabetes, heart disease and cancers. 
Effectively, how we grow, process, transport, consume and waste food is hurting both people and the planet.
Learn more: The EAT-Lancet Summary Report.
Eating more vegetables, fruits, whole grains, legumes and nuts is good for both people and the planet. In the second episode of the Let's Rethink Food podcast, we meet two amazing people transforming the way we think of vegetables.
Rethinking vegetables
Claus Meyer co-started the award-winning restaurant NOMA in Copenhagen and is the founder of the New Nordic Cuisine.
After growing up hating vegetables, because they often were boiled to death and therefore tasteless, he is now a food activist redefining our take on plants.
"Vegetable dishes can be extremely delicious, and to some extent more delicious than meat-based dishes. But his is not a fight between meat and vegetables, we just can't live with any child growing up believing that vegetable doesn't taste nice."
Food education matters
Our other guest, Australian Alice Zaslavsky has made a career out of crafting connections through food. As a teacher, writer, television host-producer and live presenter, she believes that we can use the Information Age we now live in to create better food literacy.
"Google is your friend. Look at what's in the bottom in your crisper, and use that. The next thing is to buy less of the highest quality food you can afford. What you'll find is that you have to do less to it, because it already has amazing flavors."
Wonder how to become more healthy and sustainable? Tune in to this episode to find out how you can create amazing vegetable dishes and rethink what you put on your plate. Listen on your preferred podcast plattform: iTunes here. Spotify here. Podtail here.
Let's Rethink Food
EAT's new podcast Let's Rethink Food takes a deep dive into the groundbreaking EAT-Lancet Commission on Food, Planet, Health.
For each episode, our hosts Dr. Hazel Wallace, The Food Medic and Dr. Sandro Demaio, CEO of EAT, set out to unpick the science and translate it into everyday action.
Tune in for the solutions to one of our most pressing issues globally: How are we going to feed a growing population healthy food without destroying the planet?