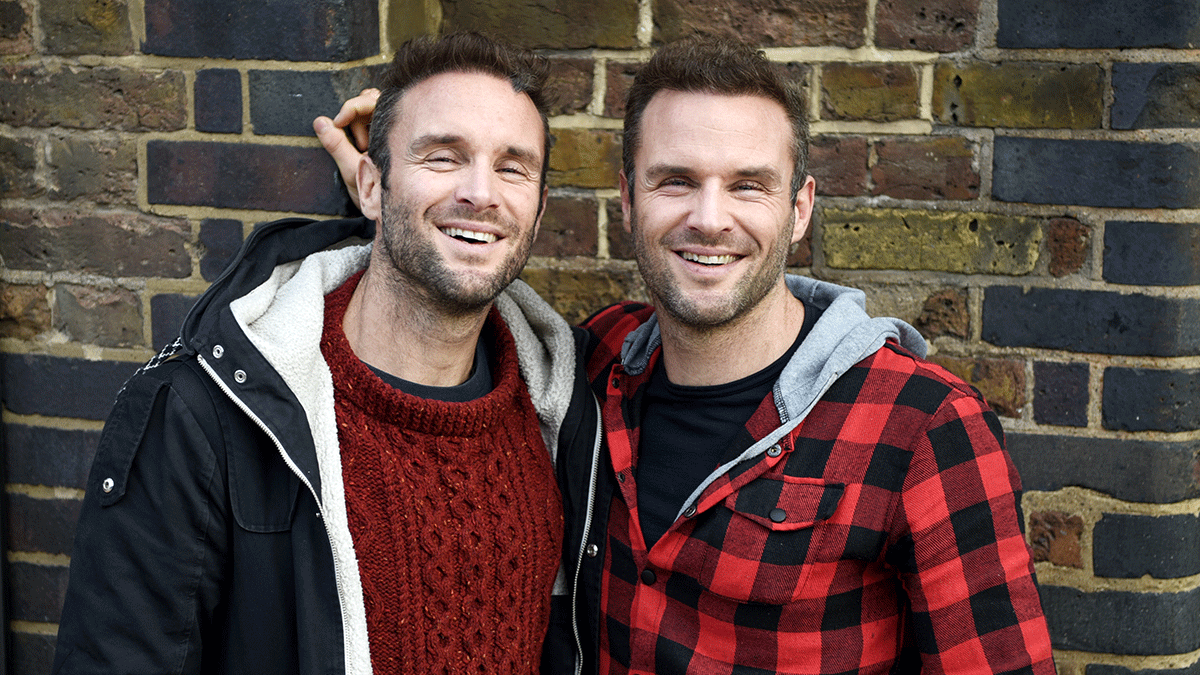 Podcast: Play in new window | Download
David and Stephen Flynn are the living proof of how eating more veggies can lead to a happier life. In 2004 they started Happy Pear, a small vegetable shop with a goal to make healthy food more accessible, and to encourage people to eat more plants. 
Read more: The Planetary Health Diet.
Inspiring to healthy eating
Using social media, David and Stephen soon connected with people online by showing the benefits of a whole food and plant-based diet. Today they are renowned chefs, bestselling authors, and inspirational speakers.
With over 120 employs, the Happy Pear has grown into one of the most vibrant businesses on the Irish food scene, with several award-winning products available through retailers in Ireland and in the UK. 
Tune in to the Let's Rethink Food podcast to hear how they built up their business and how their approach to food lead them to a happier life. Listen on your preferred podcast plattform: iTunes here. Spotify here. Podtail here.
Let's Rethink Food
EAT's new podcast Let's Rethink Food takes a deep dive into the groundbreaking EAT-Lancet Commission on Food, Planet, Health.
For each episode, our hosts Dr. Hazel Wallace, The Food Medic and Dr. Sandro Demaio, CEO of EAT, set out to unpick the science and translate it into everyday action.
Tune in for the solutions to one of our most pressing issues globally: How are we going to feed a growing population healthy food without destroying the planet?