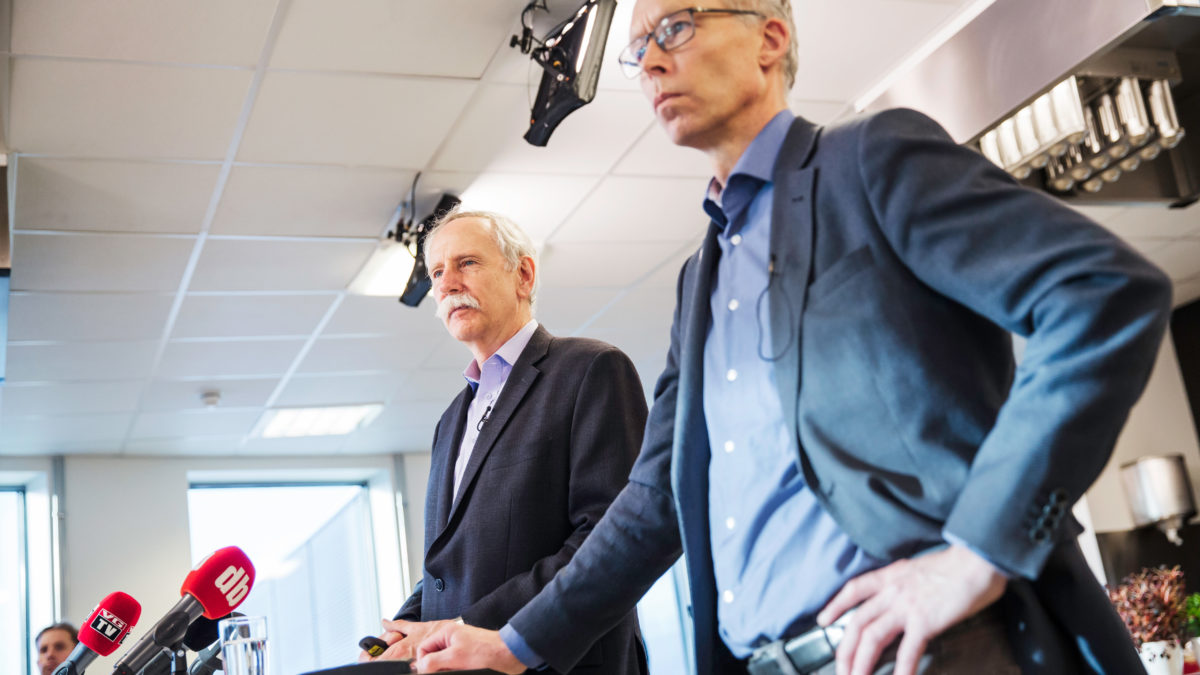 Podcast: Play in new window | Download
For the first time in history we have a full scientific review of what constitutes a healthy diet from a sustainable food system. And which actions can support and speed up food system transformation. 
The EAT-Lancet Commission of Food, Planet, Health introduces the planetary health diet – a optimal diet for people and planet. But what does this look like? What should we actually eat?
In the first episode of the Let's Rethink Food podcast, the leading experts and co-chairs of the EAT-Lancet Commission, Prof Walter Willett and Prof. Johan Rockström take you through the key findings of the groundbreaking report. 
Listen on your preferred podcast platform: iTunes here. Spotify here. Podtail here.
About the Let's Rethink Food podcast
The Let's Rethink Food podcast takes a deep dive into the groundbreaking EAT-Lancet Commission on Food, Planet, Health.
For each episode, our hosts Dr. Hazel Wallace, The Food Medic and Dr. Sandro Demaio, CEO of EAT, set out to unpick the science and translate it into everyday action.
Tune in for the solutions to one of our most pressing issues globally: How are we going to feed a growing population healthy food without destroying the planet?