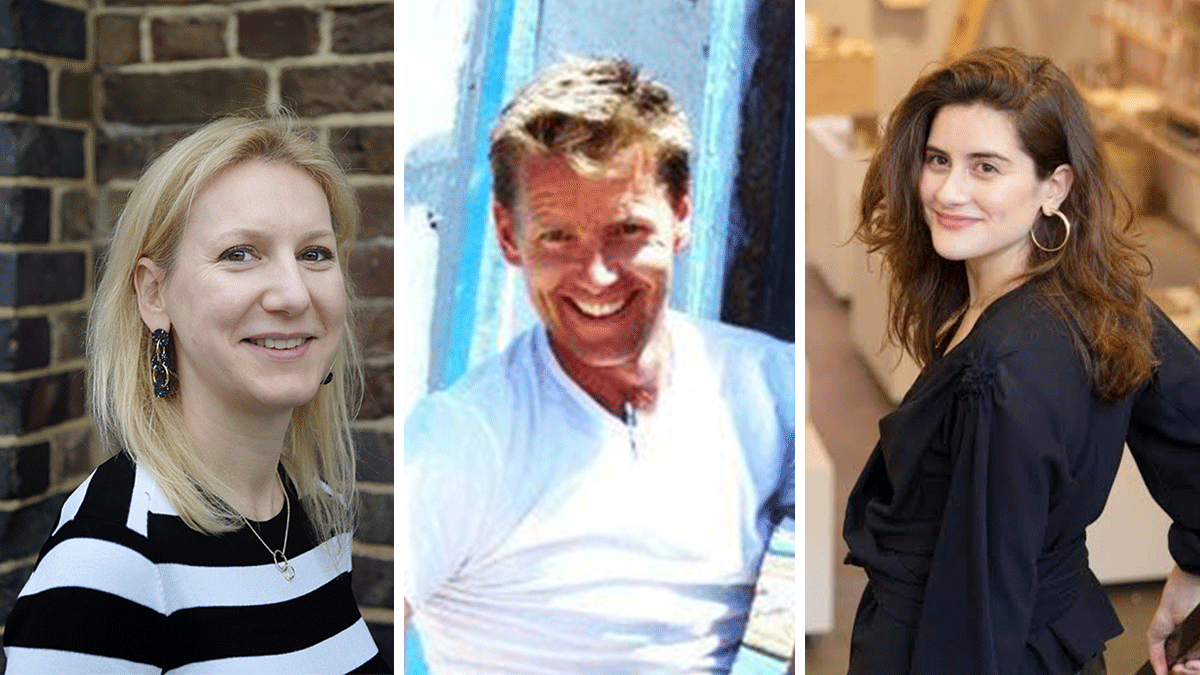 Podcast: Play in new window | Download
One third of all food produced is wasted. In fact, if food loss and waste were its own country, it would be the third largest greenhouse-gas emitter. We need to half our food waste and loss in order to create a healthy and sustainable food system.
Learn more: The EAT-Lancet Summary Report.
Three young entrepreneurs has been battling the issue of waste for years. In the newest episode of the Let's Rethink Food podcast, they meet up to discuss the challenges and solutions needed to transform the way we think of waste.
How to stop wasting
"Food is at the heart of everything. It's supposed to sustain us, but it's one of the most destructive things on the planet today."Joost Bakker
The environmental activist Joost Bakker has spent the past 25 years highlighting the wasteful ways of the world with a varied and creative approach. What can we learn from his take on food?
Emilie Vanpoperinghe co-founded Oddbox, a company that delivers boxes of ugly looking but delicious tasting veggies and fruits to families and businesses. How can businesses play a part? 
Zero Waste entrepreneur Lauren Singer has inspired thousands of people to look to their garbage cans. How can consumers embrace the benefits of wasting less?
Tune in to the Let's Rethink Food podcast to hear the inspiring people leading the food system transformation forward. Listen on your preferred podcast plattform: iTunes here. Spotify here. Podtail here.
Let's Rethink Food
EAT's new podcast Let's Rethink Food takes a deep dive into the groundbreaking EAT-Lancet Commission on Food, Planet, Health.
For each episode, our hosts Dr. Hazel Wallace, The Food Medic and Dr. Sandro Demaio, CEO of EAT, set out to unpick the science and translate it into everyday action.
Tune in for the solutions to one of our most pressing issues globally: How are we going to feed a growing population healthy food without destroying the planet?