The EAT-Lancet Report on Food, Planet and Health
The EAT-Lancet Commission will publish the first ever report providing scientific targets for what constitutes both a healthy diet and a sustainable food system.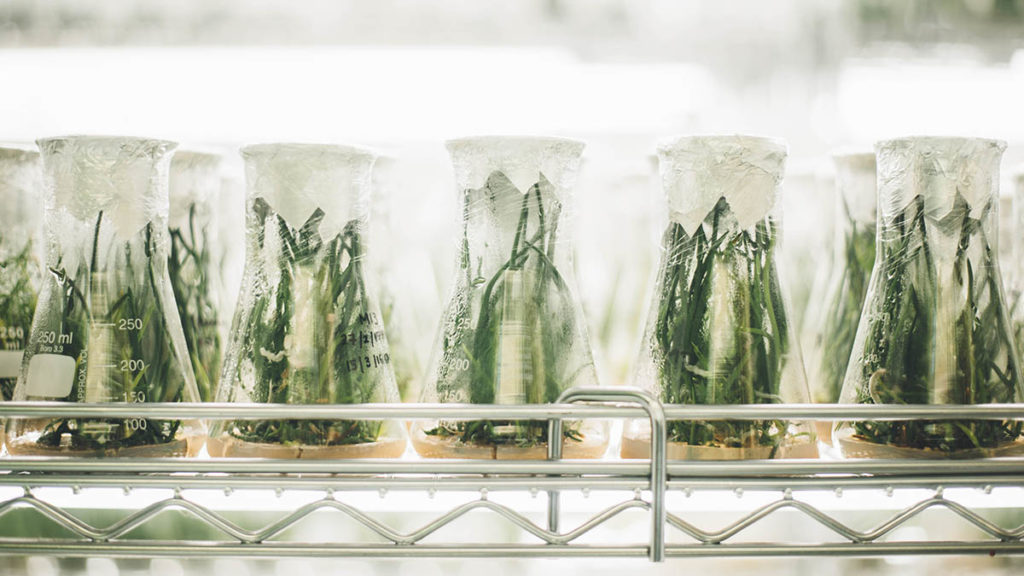 The report (Food in the Anthropocene: the EAT-Lancet Commission on healthy diets from sustainable food systems) will be released on Jan. 16, 2019, and published in the Lancet Medical Journal.  Adhering to the findings of the report will help meet both the UN's Sustainable Development Goals and the targets set by the Paris Climate Agreement. 
Background
The food we eat connects human health to the health of our planet. Food production is responsible for a third of all greenhouse gas emissions and is the largest driver of biodiversity loss and freshwater depletion. This causes untold stress to our planet.  At the same time, unhealthy food is the leading cause of disease worldwide and undernutrition is a problem that persists across the globe.  
Humanity must urgently change the way it eats and produces food. Without action on food the Sustainable Development Goals or the Paris Agreement targets will never be reached. Up until now, key questions remain unanswered and a lack of scientific consensus is slowing down governments, businesses and civil society actors who want to act.  
By reviewing existing knowledge and knowledge gaps on healthy diets and sustainable food, the Commission has assessed the scientific evidence on human nutritional needs as well as sustainable levels of environmental impact from food production. By clarifying the links between food, health, and environmental sustainability, it has the potential to provide key puzzle pieces for the transformation of the food system.
Eat-Lancet Commission
The report was developed over two years by the EAT-Lancet Commission consisting of 37 world leading scientists across diciplines; Walter Willett, Johan Rockström, Brent Loken, Marco Springmann, Tim Lang, Sonja Vermeulen, Tara Garnett, David Tilman, Fabrice DeClerck, Amanda Wood, Malin Jonell, Michael Clark, Line Gordon, Jessica Fanzo, Corinna Hawkes, Rami Zurayk, Juan A Rivera, Wim De Vries, Lindiwe Sibanda, Ashkan Afshin, Abhishek Chaudhary, Mario Herrero, Rina Agustina, Francesco Branca, Anna Lartey, Shenggen Fan, Beatrice Crona, Elizabeth Fox, Victoria Bignet, Max Troell, Therese Lindahl, Sudhvir Singh, Sarah Cornell, Srinath Reddy, Sunita Narain, Sania Nishtar, Chris Murray.