The EAT-Lancet Commission for Food, Planet and Health
The EAT-Lancet Commission on Healthy Diets from Sustainable Food Systems brings together 20 world-leading scientists to reach agreement on what constitutes a healthy and sustainable diet.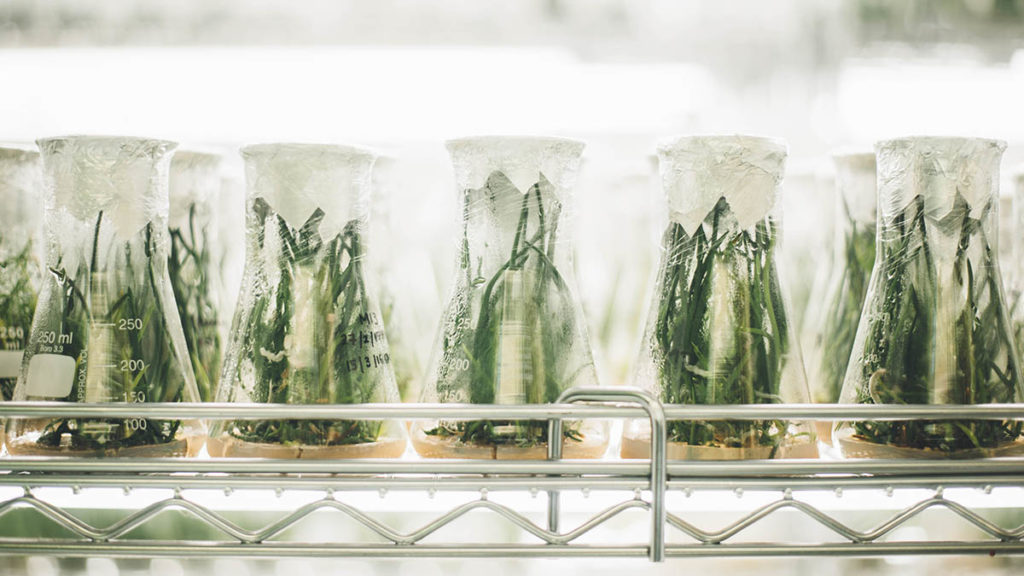 The EAT–Lancet Commission will unravel the complex mechanics of the food system, and investigate the connections between diet, human health and the state of the planet to provide a basis for new, evidence-based integrated policies. By designing up-to-the-minute science-based targets that connect health and sustainability, the Commission is creating a common set of earth system goals for the food system. An exploration of food like this hasn't been done before and is desperately needed.
The Commission will publish a report to bridge the gaps between health, sustainability, science and action. By reviewing existing knowledge and knowledge gaps on healthy diets and sustainable food, the Commission has assessed the scientific evidence on human nutritional needs as well as sustainable levels of environmental impact from food production. By clarifying the links between food, health, and environmental sustainability, it has the potential to provide key puzzle pieces for the transformation of the food system.
The report is scheduled for publication in The Lancet medical journal in the second half of 2018.
Read more at foodplanethealth.org