EAT Cook Club
The EAT Cook Club is a campaign to raise awareness of the positive impact healthy and sustainable food choices have on people and planet.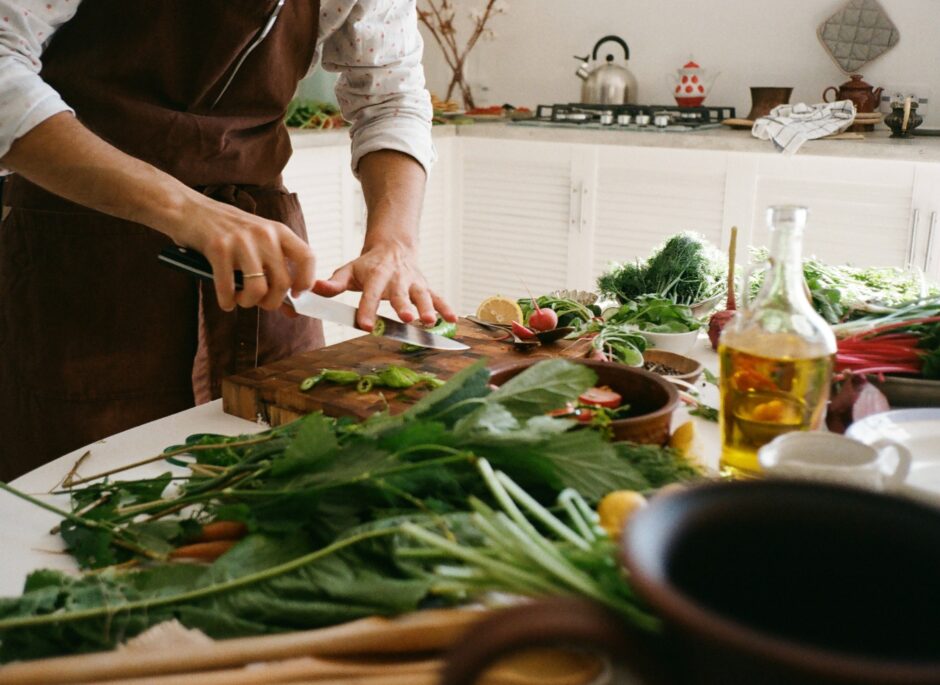 The science is clear, and we know each of us can make a difference in transforming our global food system with each bite.
EAT Cook Club takes you on a culinary tour with prominent chefs from around the world to explore how the Planetary Health Diet can taste, while honoring the diversity of cultural, social and geographical contexts.
Check out the chefs' video recipes, cook along to enjoy the tasty and nutritious dishes, and share them with us on social media by tagging #EATCookClub to join the movement.
Let's get everyone making small, delicious changes!