EAT Cook Club 2023
The EAT Cook Club is a campaign to raise awareness of the positive impact healthy and sustainable food choices have on people and planet.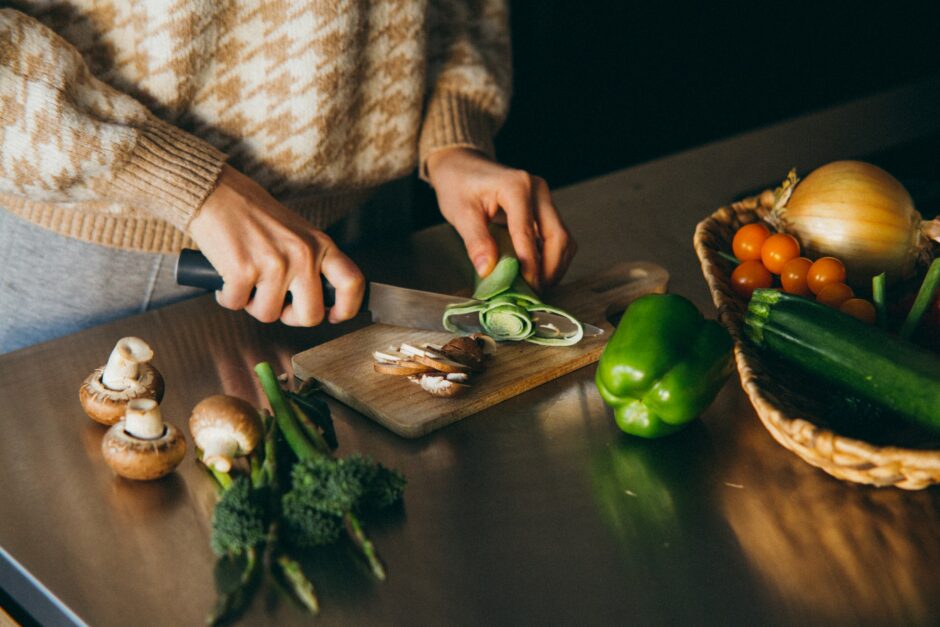 Wondering how to serve delicious Planetary Health Diet dishes in your own home?  EAT Cook Club 2023 has gathered renowned chefs from around the world to show you how to create healthy and sustainable dishes that respect diverse cultural and geographical traditions, minimize food waste, and draw on new and old culinary techniques.
Throughout October, six talented chefs will be whipping up some seriously delicious dishes, inspired by the Planetary Health Diet. Ready to be inspired? Watch the videos on EAT's Instagram page for the next five weeks.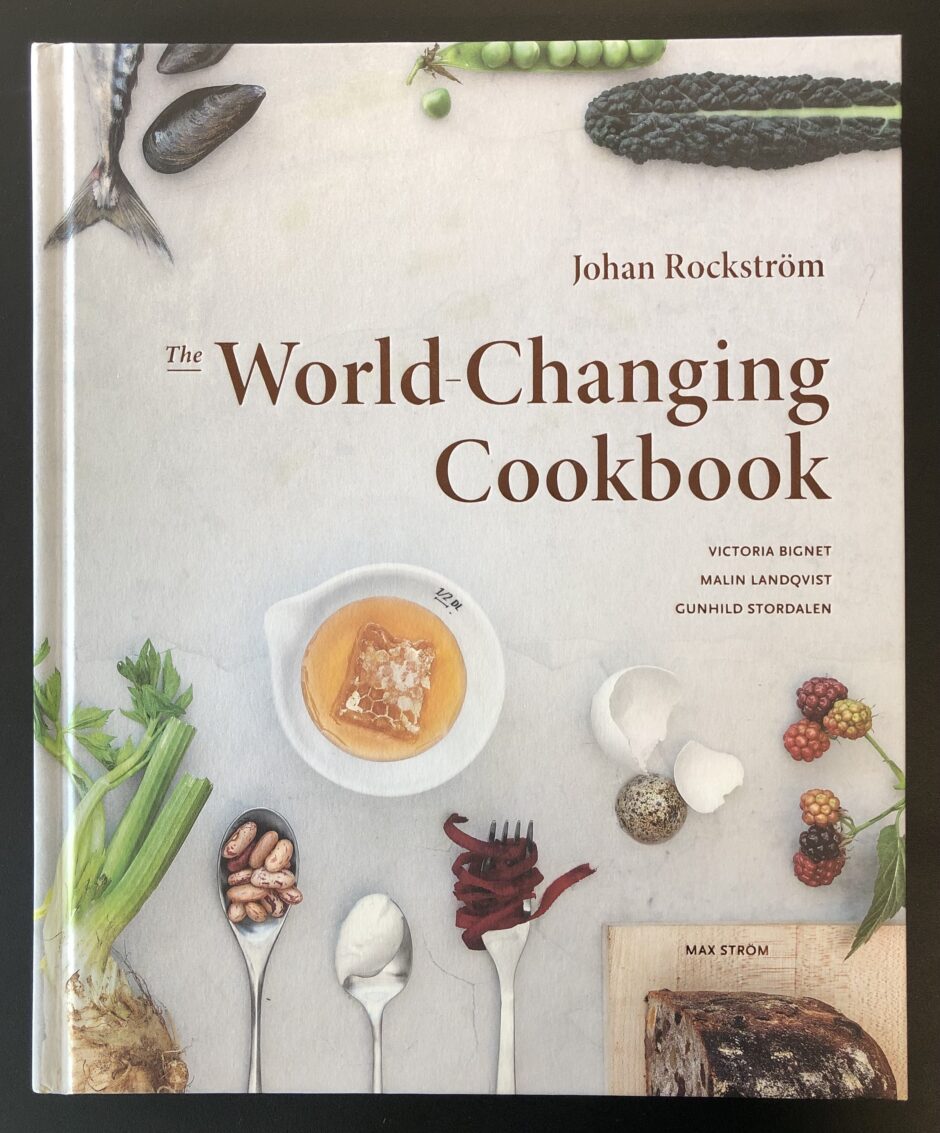 And for those of you who cook along, you'll have the chance to win a copy of the "World Changing Cookbook" authored by Johan Rockström, Victoria Bignet, Malin Landqvist, and Gunhild Stordalen. Simply recreate the dishes and share them on Instagram tagging @eatfoundation with hashtags #EATCookClub and #PlanetaryHealthDiet.