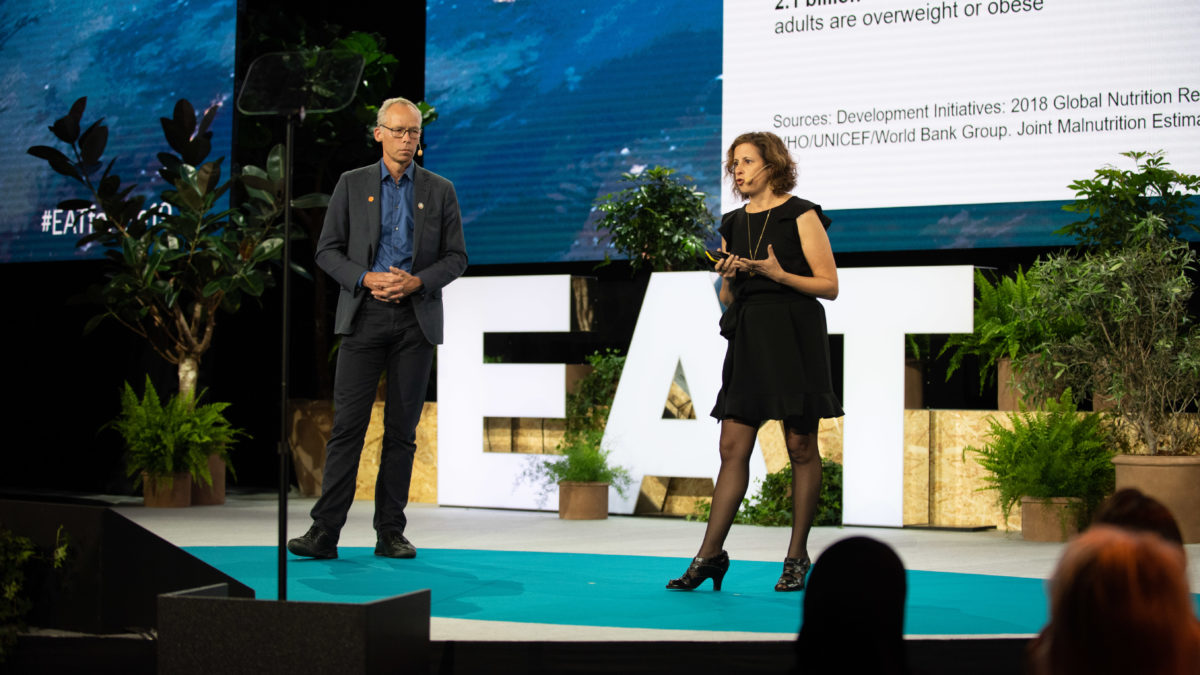 Launched this January, the EAT-Lancet Report presented the first-ever scientific targets for how the food system can feed a growing population within planetary boundaries, with a brand new conceptual framework lining out the safe operating space for food, health and planet.
"We set scientific targets, which was important to do because it sets up a roadmap", said Fanzo.
A global shift towards a healthy diet can save up to 11 million lives each year. Transforming food production from a driver of environmental challenges to becoming key solutions to solve them, is crucial to meet the Paris Agreement, as agriculture has the potential of becoming a net carbon sink.
"But the minute you put numbers to things, it becomes controversial," Fanzo said. "The report is sparking scientific and political debate, and that is exactly what we wanted it to do. We know we were on the chopping block, but we were willing to do that as a Commission, to get people talking".
EAT together with partners have hosted a total of 40 EAT-Lancet launches around the globe, engaging different stakeholders in science-based discussions.
The report has already inspired organizations and governments to start conversations about how to make the global EAT framework relevant for them and how to come up with their own plan for action.
Read more: The EAT-Lancet Report Explained
"Scientific targets is one thing. Science-based targets is another. And that is where you, the audience, come in, to translate this science into operational quantitative targets that can work for different economics and societies", Rockström explained.
There are still more questions to be answered by science. The EAT-Lancet Report did not set a cost frame for the Great Food Transformation, nor take on the entirety of the food system. Neither did the commission examine actor behaviors in-depth or focus on economic impacts. "Can you imagine how much money we could save by saving 11 million lives each year?".
The Commission stresses, however, that we do know more than enough to act — and that time is running out.
Professor Rockstrom highlighted that 2019 and 2020 is a key period for change, with COP and the IPBES, and 2020 being a vital point of policy development towards the UN Sustainable Development Goals. And this year's EAT Stockholm Food Forum is an important arena to translate science into collaborative, measurable actions.
Watch all the highlights from EAT Stockholm Food Forum 2019 here.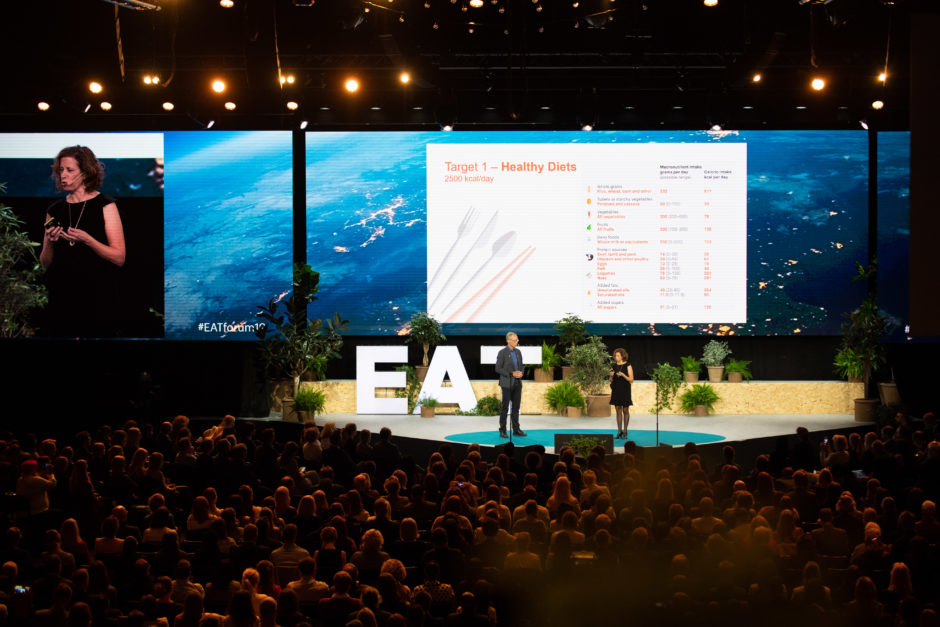 Are you interested in more stories from EAT? We curate a monthly newsletter with news and updates, sent directly to your inbox. Sign up to our newsletter here.