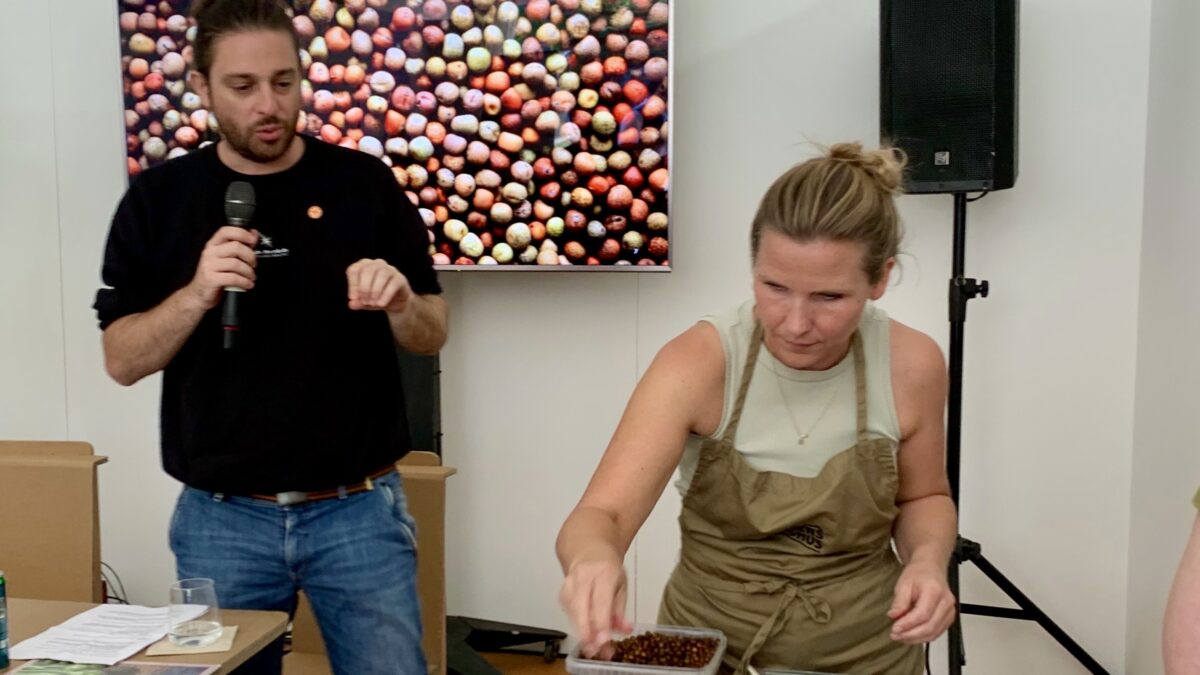 Terra Madre Salone del Gusto is the largest international event dedicated to food and to food politics. Slow Food, a non-profit international association based in Italy and present in 160 countries, held its inaugural event in 1996 and now jointly organizes alongside the City of Turin and the Piedmont Region.
As part of the Food Trails program at Terra Madre, EAT, representing Food Trails, an EU Horizon 2020 project co-designing pilot activities and urban food policies in 11 participating European cities, invited chefs from two Food Trails cities, Copenhagen and Milan, to share Planetary Health Diet recipes as examples of traditional and local approaches to food and as a new way of cooking.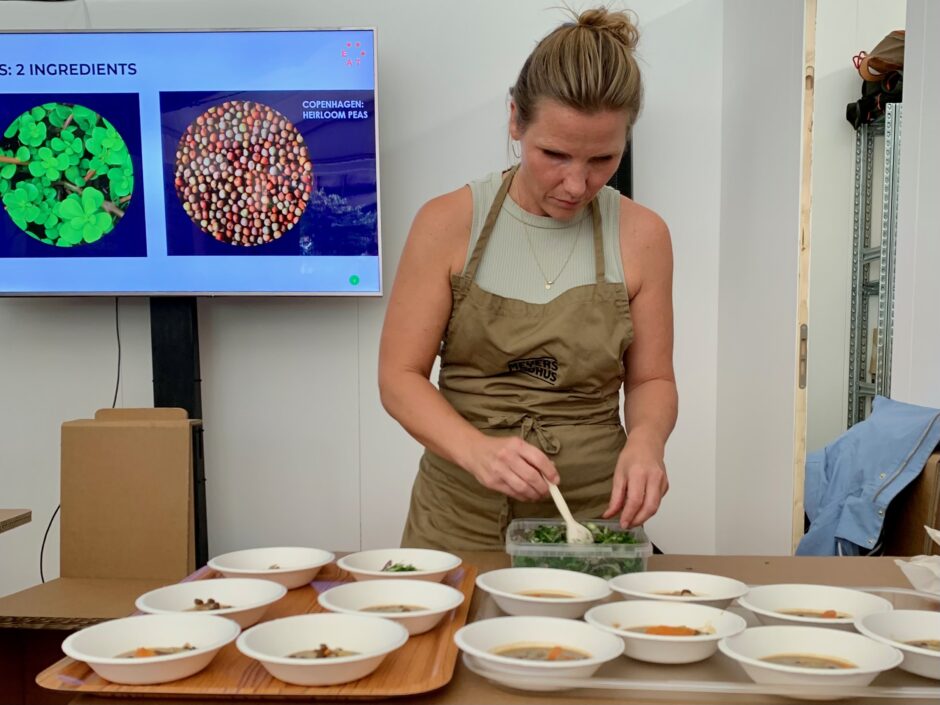 Chef Tine Kardos, of Copenhagen's Meyers Madhus, cooked Danish peas in lightly smoked broth with seasonal greens & herbs to demonstrate New Nordic cuisine. By integrating umami characteristics such as smoked ingredients, crunchy texture, and a satisfying broth, she showed how New Nordic cuisine techniques can make plant-rich dishes satisfying and full of flavour.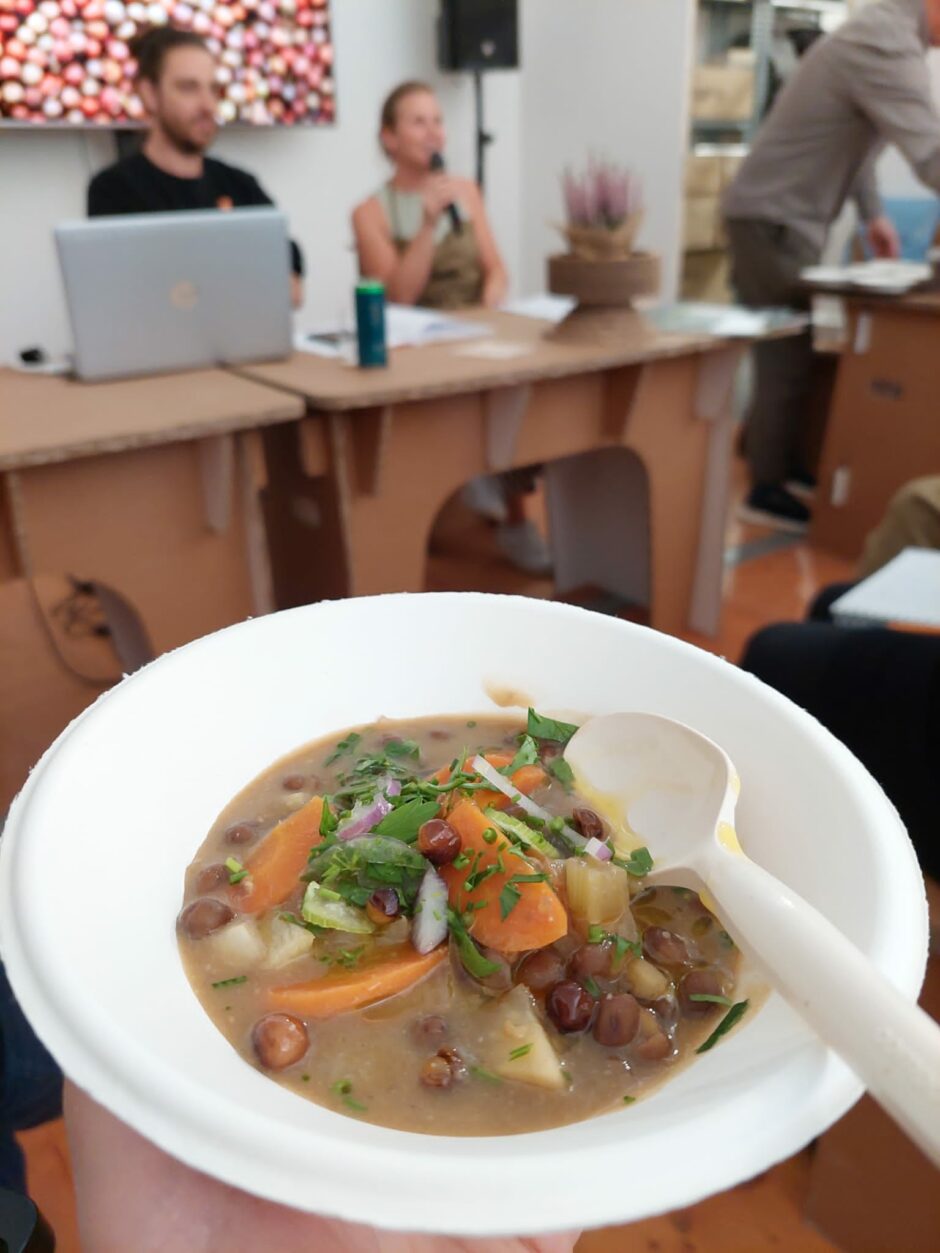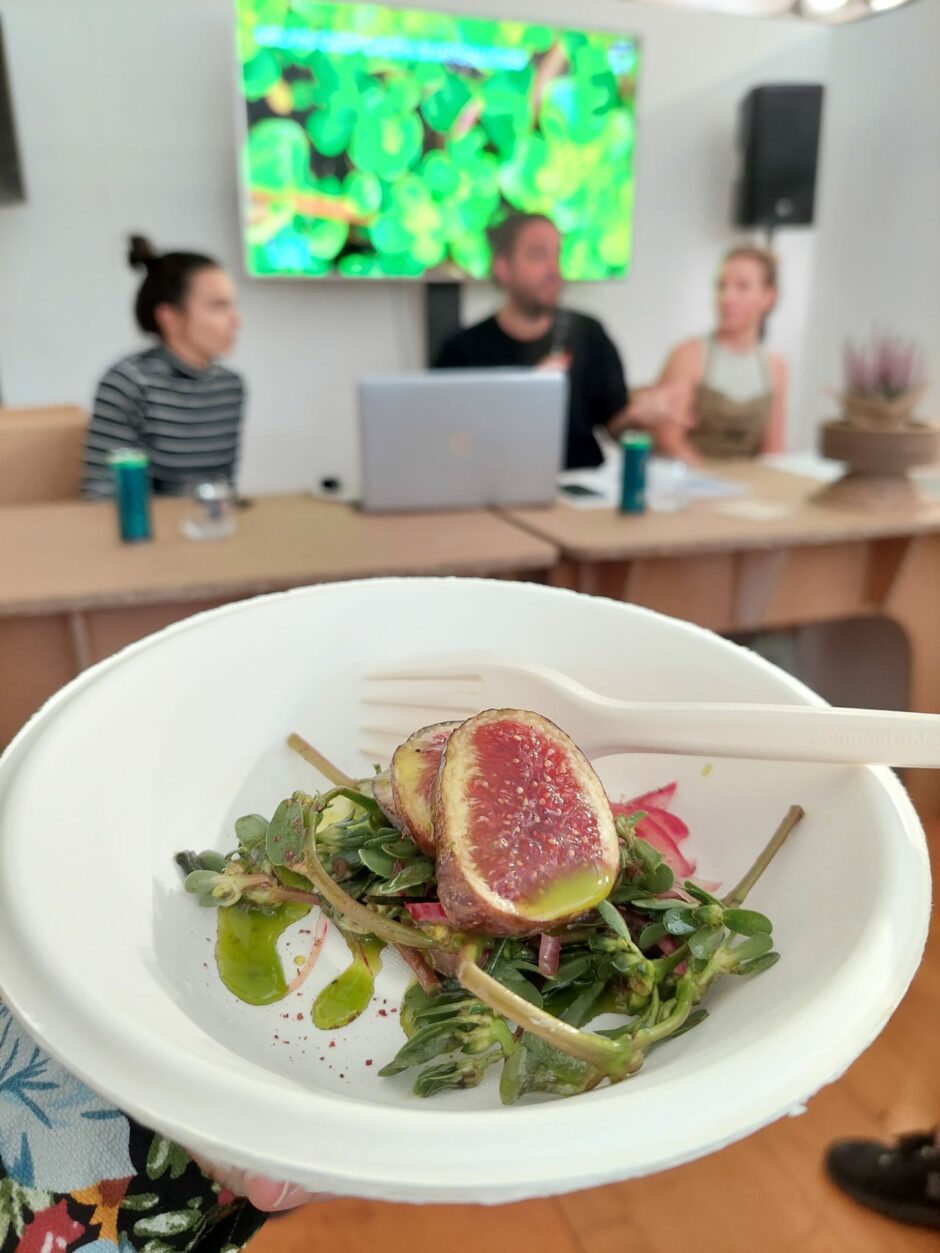 Chef Laura Santosuosso, from Milan and formerly of Remulass, prepared a purslane salad with pickled onions, figs, fig leaf oil & Sicilian sumac to showcase the heritage and tradition of the Mediterranean diet using an often unlooked yet abundant and nutritious plant, purslane, and the entire fig fruit, including its leaves.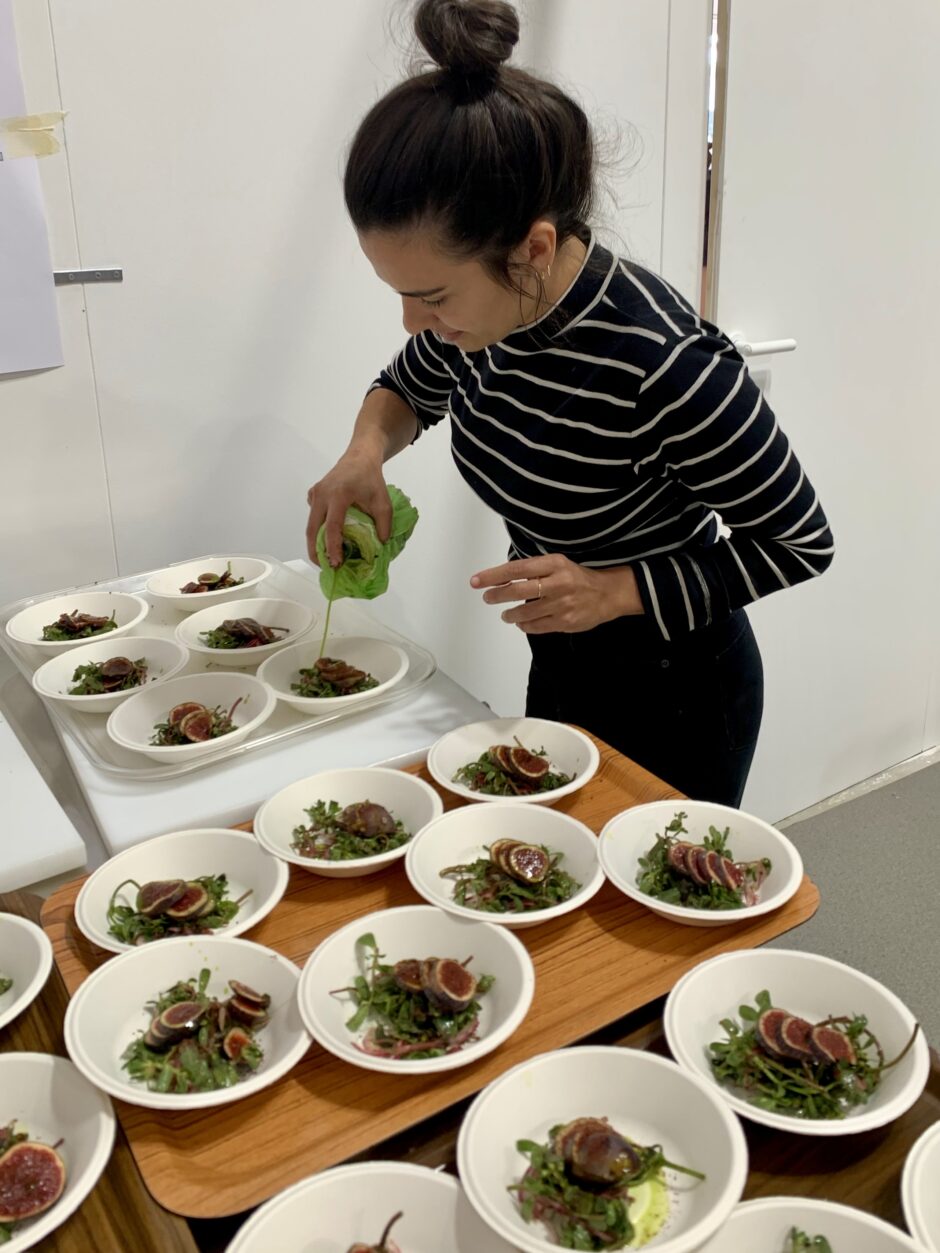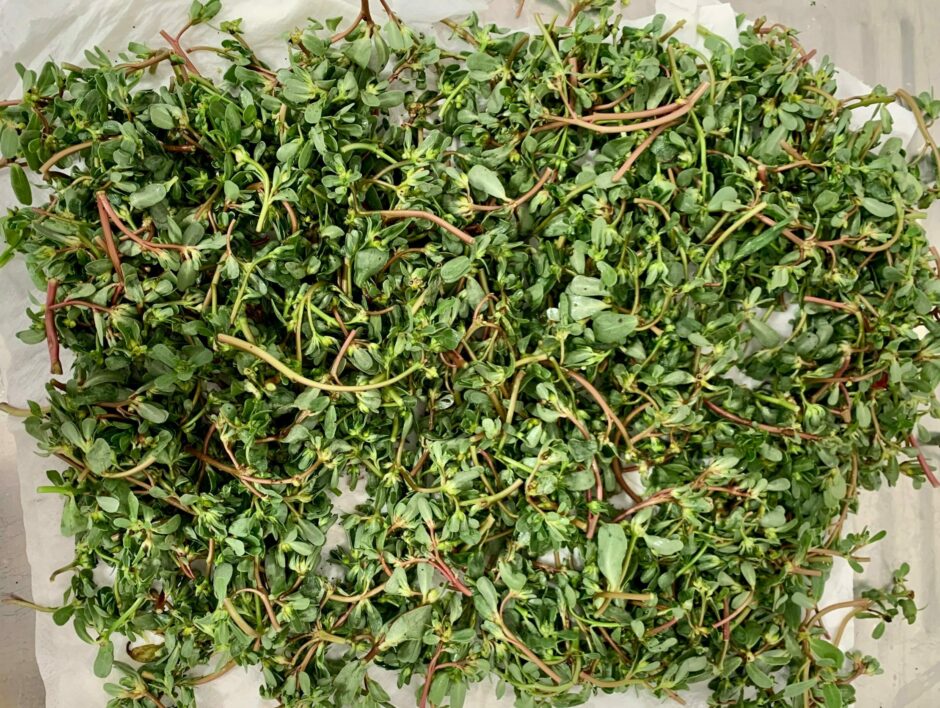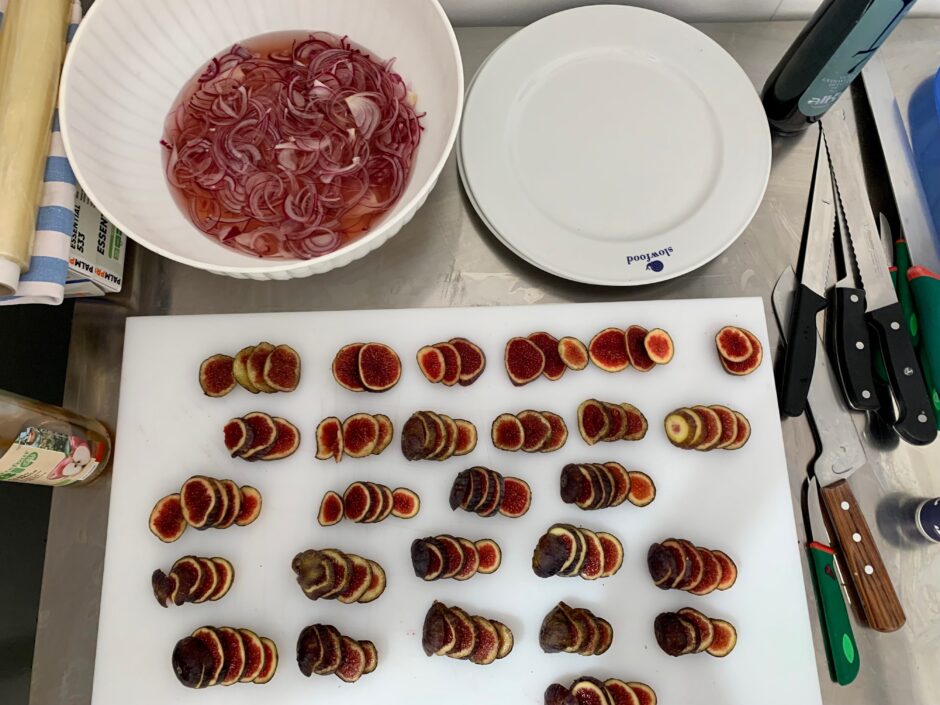 Both of these recipes illustrate the adaptability of the Planetary Health Diet and how it can reflect the culture, geography and demography of a place while honouring the importance of taste in healthy and sustainable diets. 
For more Planetary Health Diet recipes, visit: a week of recipes, the EAT Cook Club, and more.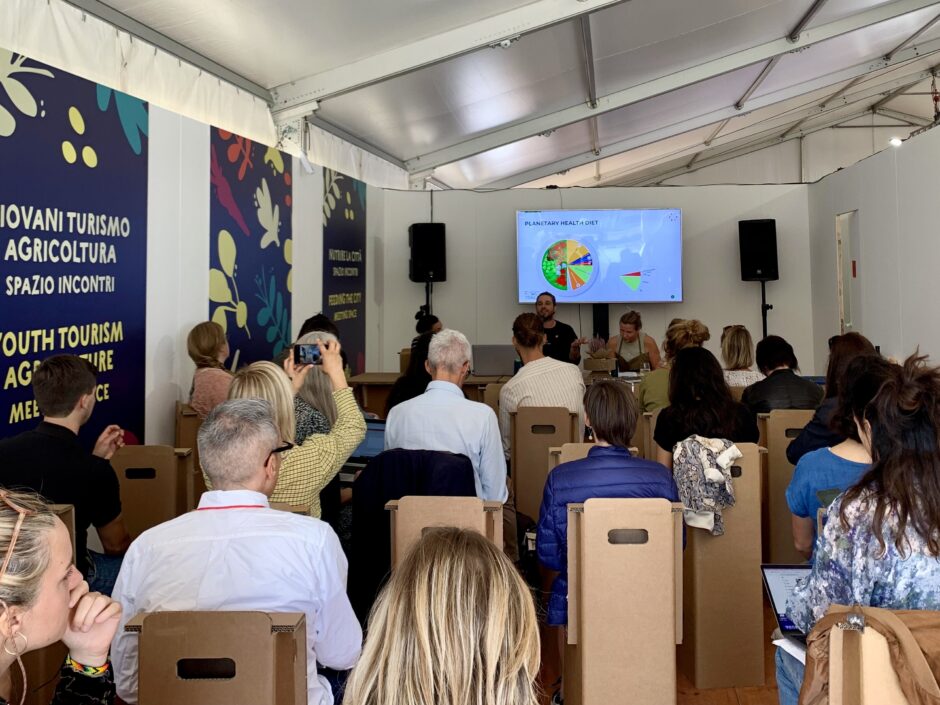 This event was hosted by EAT on September 23, 2022, as part of Food Trails activities at the 2022 Terra Madre Salone del Gusto.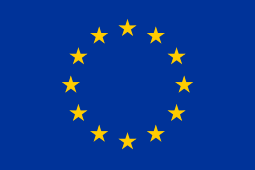 The FOOD TRAILS project has been funded by Horizon 2020 Grant Agreement n. 101000812. For more information, please visit: https://foodtrails.milanurbanfoodpolicypact.org/