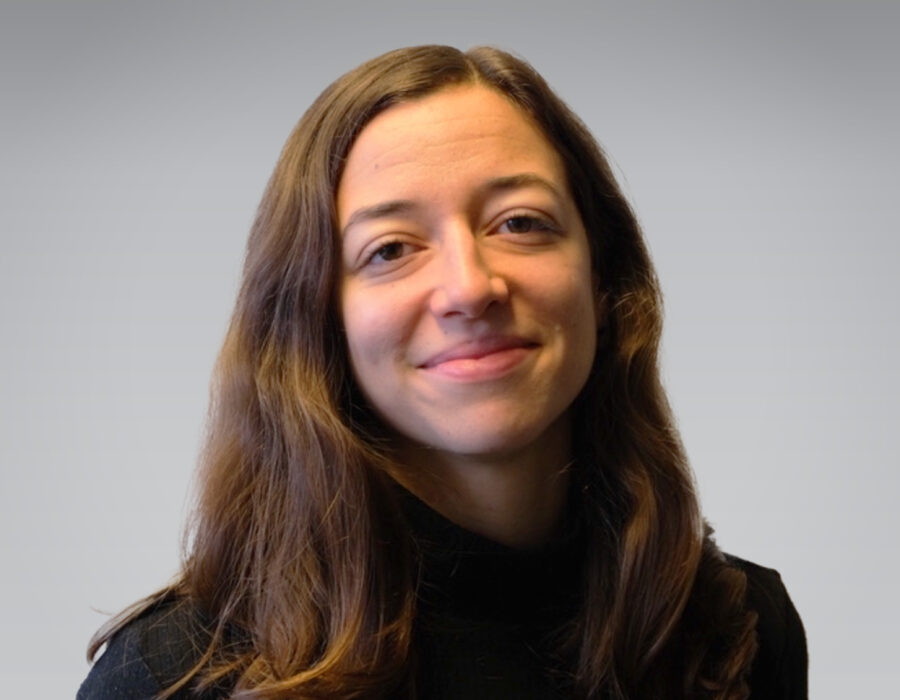 Claire, currently on maternity leave, is a Senior Cities Engagement Officer and the Project Lead for Food Trails, a four-year EU-funded Horizon 2020 project. In her role, Claire supports EAT's cities projects and its efforts to transform urban environments to provide healthier and more sustainable diets for all.
Claire is a team member in the 'City Guide to a Planetary Health Diet' project, working to operationalize the EAT-Lancet science in the Nordics. Claire also contributes to EAT's broader communications and engagement efforts.
Prior to joining EAT, Claire worked in community and stakeholder engagement in London, designing public consultation content, events and workshops as part of large-scale urban developments. She worked on projects including the Canada Water Masterplan, UCL East and development of the London Olympic Park.
Claire's background is in sustainable urban planning, with a Master's degree from UCL's Bartlett School of planning and a B.A. in Environment and Development from McGill University. Claire is French, and lived in the US, Canada and UK before moving to Norway.