CO-CREATE Dialogue Forum Tool
An intergenerational tool designed to connect youth and decisionmakers to co-create solutions for a healthier future.
About the Dialogue Forum:
The CO-CREATE Dialogue Forum is an inclusive space for discussion and co-creation across generations and sectors. The free canvas and a five-step process are designed to allow participants to connect with others, discuss an idea or intervention, and collaborate on action. The tool and process, developed for and with young people, promotes youth inclusion and leadership in decisionmaking.
The Dialogue Forum can be used digitally and as a physical canvas, which means you can host a Dialogue Forum anytime, anywhere. The Dialogue Forum is most useful when you have an idea, policy or intervention and you want to include different perspectives and insights from across generations to collectively take action to address it.
Why was the Dialogue Forum created?
The Dialogue Forum was created to facilitate policy discussions among youth, policymakers, and business representatives in the CO-CREATE project. CO-CREATE is an EU Horizon 2020 project which aims to educate and empower youth to develop policy solutions to build healthy food and physical activity environments.
As part of the development process, young people were invited to plan and participate in Dialogue Forums to help refine their ideas and identify actions. Through CO-CREATE, 20 Dialogue Forums were held at local, national and international levels. The Dialogue Forum tool and Guidebook are based on the learning of these 20 Dialogues and participants' experiences. To learn more about the CO-CREATE project, visit www.fhi.no/en/studies/co-create.
The design and development of the tool was led by EAT in close collaboration with Designit, a research, design and innovation agency.
The Dialogue Forum tool is free and can be used by anyone, anywhere. You can download the digital and physical tools below.
The tool has been translated and is available for download in 10 languages (in the FAQs below).
Download the Dialogue Forum Tools
Guidebook
The Guidebook provides step-by-step instructions on how to organize a Dialogue Forum and details about the tool.
Read article "Guidebook"
Digital Dialogue Forum Tool
The digital Dialogue Forum tool allows you to bring participants from around the world together to discuss an idea and collaborate on actions.
Read article "Digital Dialogue Forum Tool"
Curious what people have to say about the Dialogue Forum?
Hear why Dialogue Forums are important and the impact the tool has had so far.
Dialogue Forum Feedback
If you have any feedback or comments we'd love to hear from you.
About CO-CREATE
If you want to learn more about CO-CREATE click here.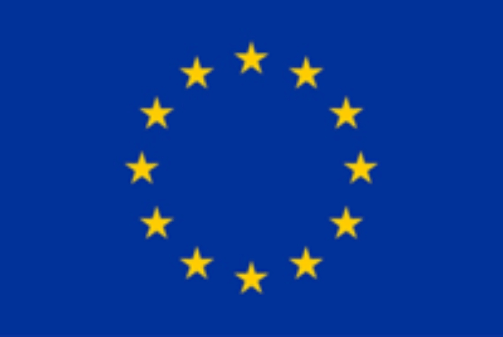 The CO-CREATE project has received funding from the European Union's Horizon 2020 research and innovation programme for Sustainable Food Security under grant agreement No 774210.