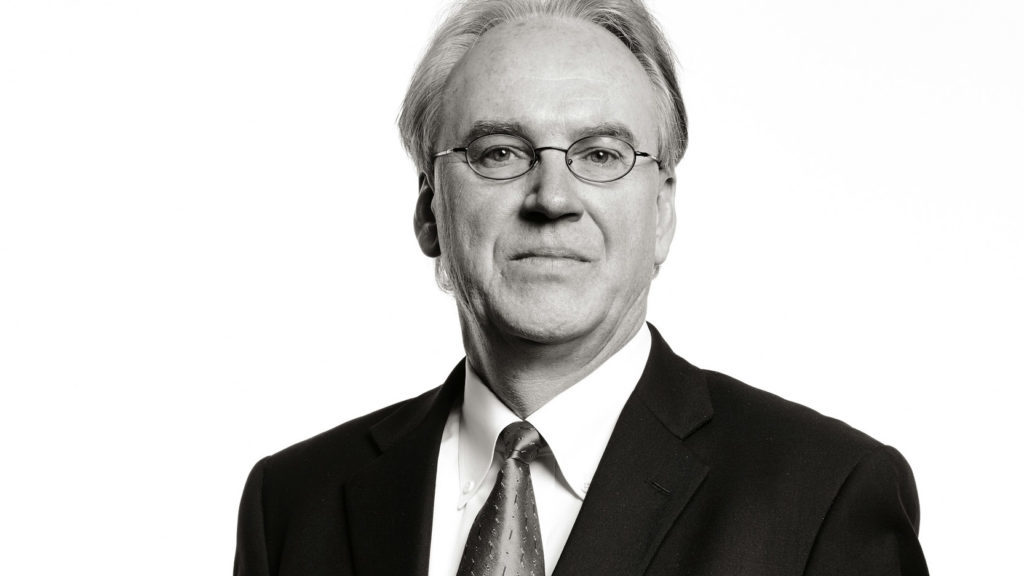 What were some of the main drivers behind the health food crazes of the 1980's and 1990's?
GD: American interest in health and wellness, as they relate to food and cooking, has been through multiple chapters over the last 30 years. There has been a growing recognition that our meals needed to be more focused on fruits and vegetables, grains and legumes and less processed foods. But the field of nutrition science was still young at the beginning of this period, so there was an emphasis on the need to reduce total fat in the diet. Fat was thought to be the main villain in heart disease and that turned out to be incorrect.
As a result of that misunderstanding, and because chefs in those years were still focused so strongly on creating memorable, indulgent, celebratory foods, we had to suffer through a lot of unsatisfying, thoroughly forgettable healthy food in the U.S. during the 80's and 90's.  However, as research piled up showing the benefits of healthy fats and oils – from fish and nuts to olive and vegetable oils – chefs in the U.S. leaned into plant-forward flavors and healthy cooking became much more interesting and delicious.  The appeal of the Mediterranean diet was a big part of this.

How has the focus shifted towards sustainability and food security?
GD: Layered on top of this growing interest in health has been our accelerating interest, as a country, in sustainability. It's hard to point to a single factor that has driven the development, but the net effect has been a dining public that is much more curious about where their food comes from, and how it was raised or produced. Environmental sustainability and food ethics, though separate, have had an overlapping effect.
Happily, there has been tremendous convergence between the imperatives that are driving more and more consumers to seek out healthy, sustainable, and ethically-produced foods. Chefs listen to their customers, who have never been more consumed with questions about the entire food system, and how to improve or re-invent it. Young Americans, like the Millennial Generation, connected to a vast world of information and each other through their phones, have further driven these trends.
We have never seen this much disruption in the food industry, from manufacturing to foodservice, as an entire new set of values is replacing much of what drove the development of the food industry decades ago.
Yes, cost, convenience and taste are important for mass-produced foods — but they are no longer sufficient. The CIA's latest effort, Plant Forward, wants chefs to enhance their menus with all types of plant-based food, everything from produce, grains, beans, nuts and oils.
Can you provide examples of actors that have successfully incorporated plant-forward components into their menus?
GD:  Big players such as Compass Group North America, a $16 billion non-commercial foodservice company, has adopted the Menus of ChangePrinciples of Healthy, Sustainable Menus developed by the CIA with the Harvard T.H. Chan School of Public Health, and is seeing great success in reducing red meat purchases and driving menu innovation around vegetables, fruits and plant-based proteins. Google, through their offices and foodservice operations worldwide, is committed to cultivating the world's healthiest workforce and has partnered with the CIA to develop delicious, compelling, plant-forward food experiences that reflect the Menus of Change principles.

What has been the biggest challenge about getting more plants into restaurants?
GD:  Many in the public have assumed that the biggest obstacle to more plant-forward dishes in our restaurants is taste.  That is partly true, but I don't view that as an inherent problem. Rather, it's an issue of training and exposing our chefs to what is truly possible in the world of plant-forward. But beyond that there are issues related to the perception of value on the menu. For example, some chefs are concerned about whether consumers will order as much expensive wine with plant-forward flavors – could beverage sales suffer? And how do we accommodate the additional labor that might be needed with more vegetables in the kitchen? There are quite a few issues to work through, but in the end our customers want more of this so I'm confident that we'll figure it out.
Greg Drescher is vice president of strategic initiatives and industry leadership at The Culinary Institute of America, where he oversees the college's leadership programs for the foodservice industry. In 2005, Mr. Drescher was inducted into the James Beard Foundation's Who's Who of Food & Beverage in America. Prior to joining the CIA, Mr. Drescher jointly spearheaded a multi-year collaboration with some of the world's leading health experts and organizations—including the Harvard School of Public Health and the World Health Organization—in researching and authoring "The Mediterranean Diet Pyramid: A Cultural Model for Healthy Eating." He will be a keynote speaker at the EAT Stockholm Food Forum on June 12-13th 2017, where the CIA and the EAT Foundation will unveil details about their newest collaboration: The Plant-Forward Global 50 Project.