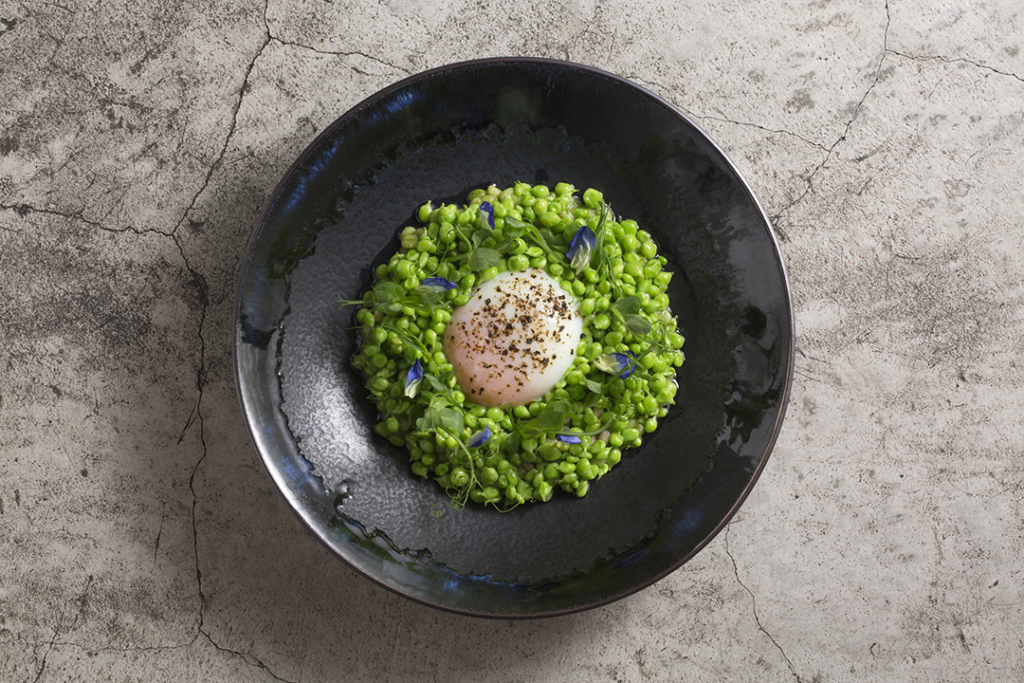 When it comes to food, chefs are the ultimate trendsetters – from what's on the plate to what's creating conversationsDr. Gunhild A. Stordalen
"I'm excited to see the plant-forward movement spreading across the globe," said Dr. Gunhild A. Stordalen, founder and president of the EAT Foundation (EAT). "EAT is thrilled to boost it by recognising leadership and extraordinary talent. With their delicious, healthy and sustainable dishes, these chefs lead the necessary change towards healthier, more sustainable eating habits."
By the creation of Plant-Forward Global 50, chefs and restaurants around the world are honored for their commitment to advancing healthy, vegetable-centric, and sustainable food choices. EAT and the Culinary Institute of America (CIA) have teamed up to recognize the efforts, contributions and inspired creativity of chefs from around the globe, with a special focus on a culinary approach acknowledging the intersection of health, sustainability, food system innovation, and the future of food.
To inaugurate this effort, the CIA and EAT are pleased to present this must-know global list of 50 chefs and restaurants who are advancing plant-forward food choices—each in their own way—and providing inspiration for change.
See the full list at the newly launched Plant-Forward Global 50 website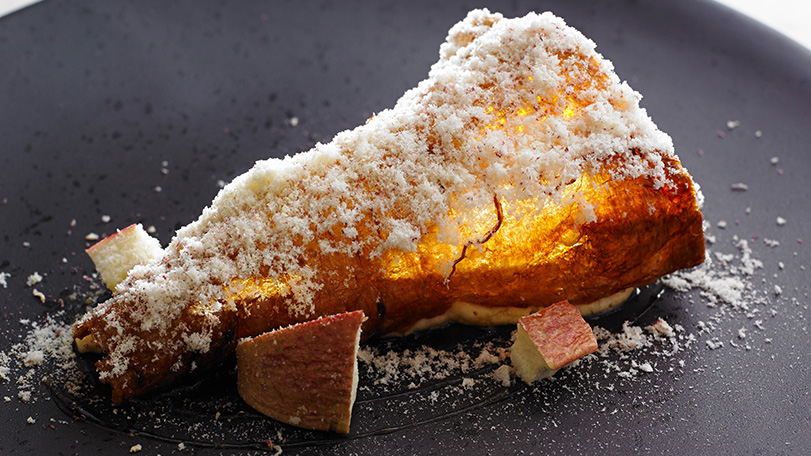 Plant-Forward Global 50 recognizes an achievement in rethinking menus and traditional restaurant concepts. The list highlights chefs and kitchens around the world that have a "plant-forward" focus, a style of cooking and eating that emphasizes and celebrates, but is not limited to, plant-based foods—including fruits and vegetables, whole grains, beans, other legumes, and soy foods, nuts and seeds, plant oils, and herbs and spices—and that reflects evidence-based principles of health and sustainability.
The initiative was described in the Washington Post as "a collection of the world's most innovative chefs who elevate the profile of vegetables", and on the Plant-Forward Global 50 website the chefs present their mouthwatering plant-centric recipes.
For plant-forward recipes, chef interviews, inspiring pictures and more – follow Plant-Forward Global 50 on Facebook and Instagram.
"At the heart of the challenge to entice all of us to move towards healthier, more sustainable food choices is the absolute imperative that the end result of change is deliciousness," said Greg Drescher, Vice President of Strategic Initiatives and Industry Leadership at The Culinary Institute of America.
«We are enthusiastic about our collaboration with the EAT Foundation to bring greater recognition to this outstanding group of culinary leaders and innovators who through their work are raising the visibility and status of vegetables, plant protein, and other plant-forward flavors in professional kitchens worldwide» said Greg Drescher.

From the selected chefs on the top 50 list, the winners of the EAT Global Culinary Awards will be announced at EAT Foundation's annual EAT Stockholm Food Forum. The culinary award honorees include both seasoned, industry-leading chefs and fresh innovators who are making important and diversified contributions to advancing plant-forward cooking, improving public health, and promoting sustainable food choices around the world.
The Plant-Forward Global 50 list reflects the critical role that culinary insight plays in combating the issues facing the global food system while respecting consumer taste and business profitability. Exhibiting a truly global perspective, the list includes chefs from Asia, Africa, Europe, Middle East, United States, Central and South America, and the Oceania region, and the distinguished chefs' plant-forward menus, food philosophies, and approaches to culinary innovation are remarkably diverse.