EAT and the Culinary Institute of America (CIA), have teamed up to recognize the 50 most influental and creative plant forward chefs around the world. You can read all about it here.
Paul Svensson started his chef carrier in the navy, and shortly after worked with Marco Pierre White in London, and Mathias Dahlgren at Bon lloc in Stockholm. Paul Svensson has  written four cookbooks, three which were rewarded "Best cookbook of the year". He is a well-known TV-chef in several shows, including Top Chef. Svensson's food philosophy has a sustainable and no waste focus.
Svensson is currently running the Fotografiska in Stockholm, a plant based restaurant, which according to Leading Culture Destinations Award 2016 for the world's second best restaurant in a museum, and  White Guides honorable "Terroir of The Year" in 2017.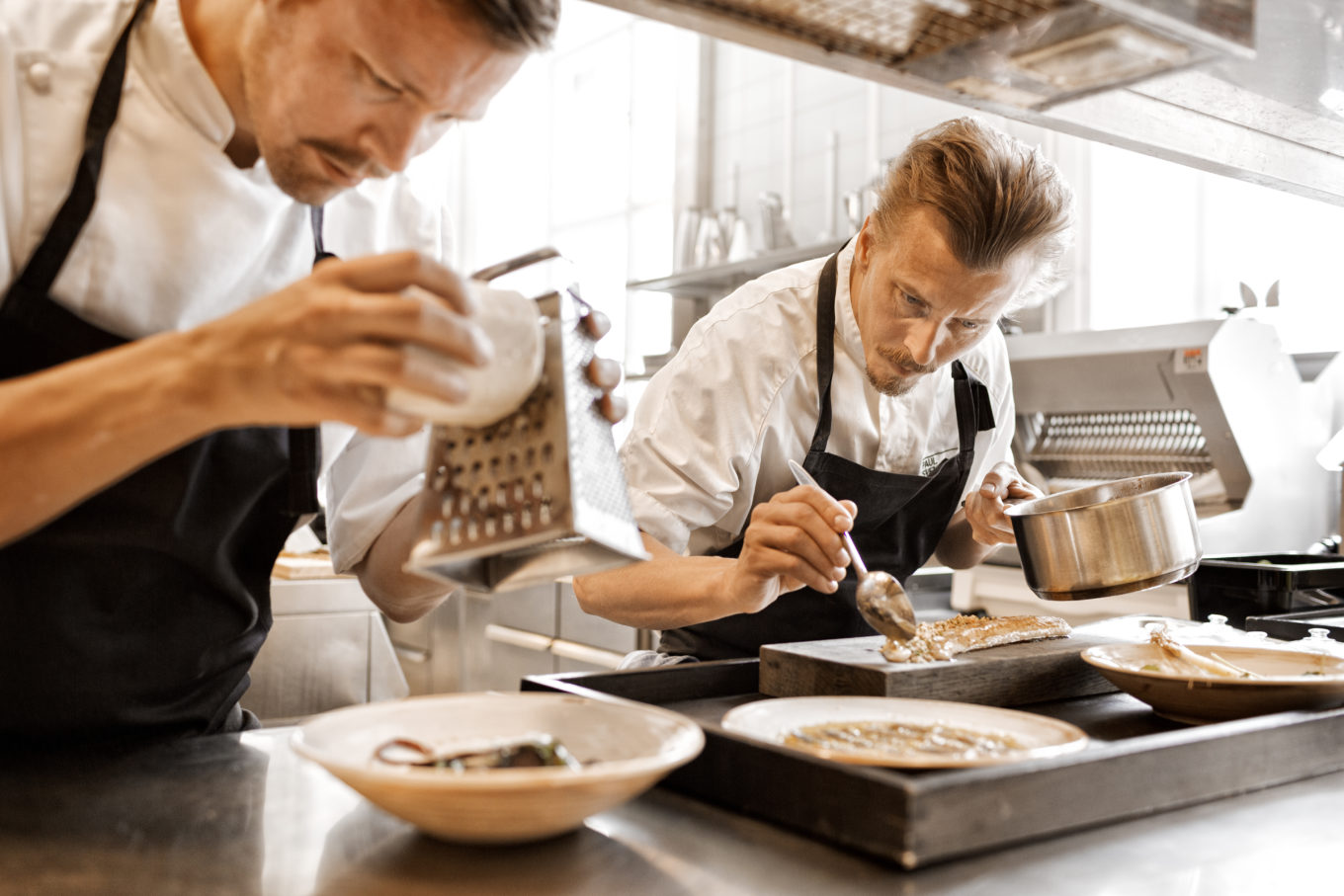 What is your approach?
We are in for the search of perfect proportion for pleasure, health and environment. Our main goal is to be part of saving the planet. And to provide food and drink experiences that describe a place, time of the year, a specific flavor and quality of products from our region and climate zone.
What would be your advice to a young and upcoming chef. How could they move towards plant-forward menu concepts?   
To focus on acquiring knowledge about nature and to familiarize yourself with natural cycles.  It`s all about taste and the ability of a product to taste delicious. It is therefore important to think seasonal which will positively influence the taste of the ingredient.Basically it's about understanding that humans are part of nature and including more value-based cooking.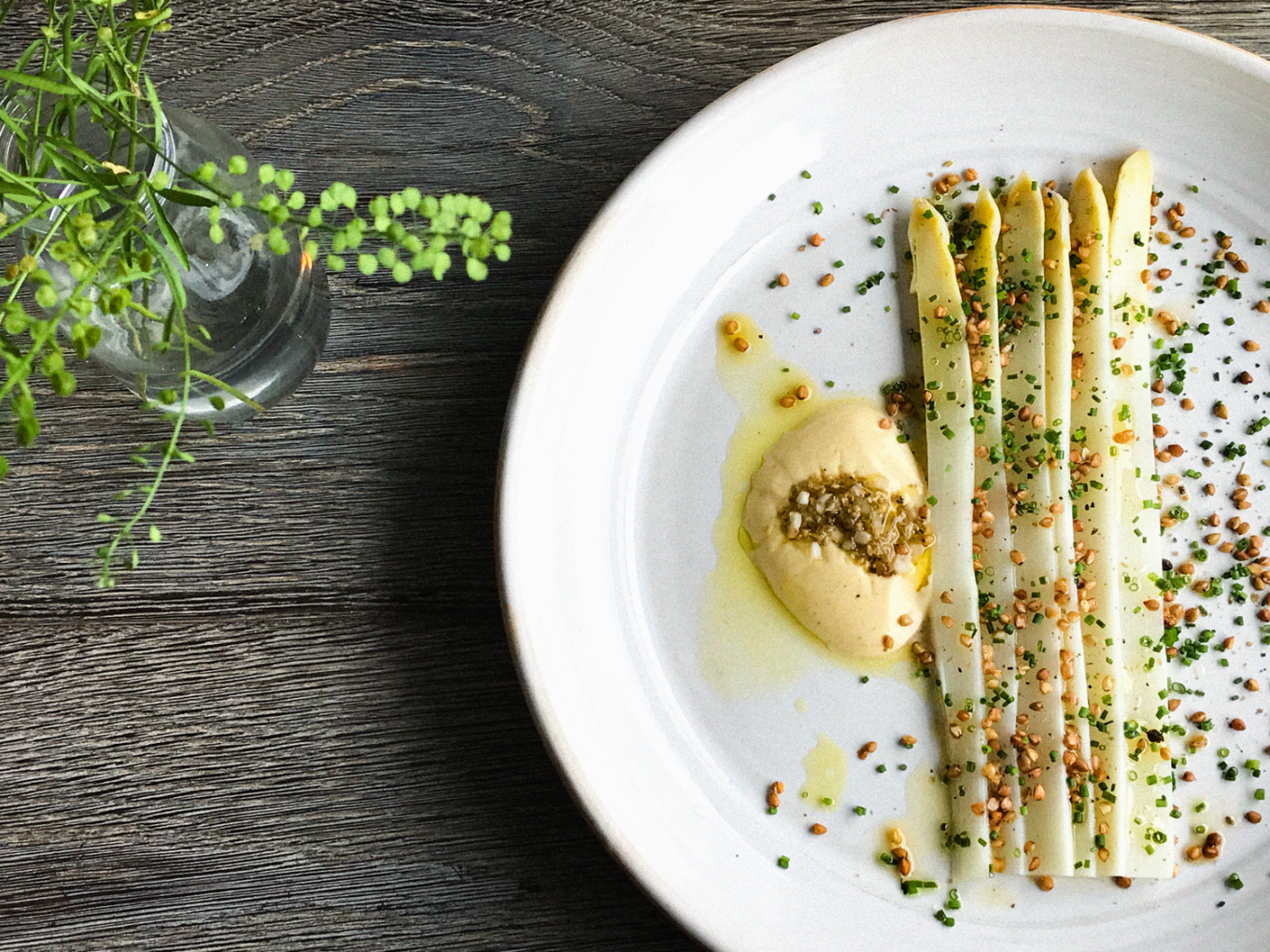 How do you proceed working towards a plant-forward menu concept?  
The simplest way is to initially remove all animal products and instead apply all the knowledge and techniques that we have about animals and apply them on vegetables instead. The most important thing is to think about the future and understand that each and every plant has its own prime season where their flavor is at its most intense.
 If you can say three, which plant-based food products do you have to have in your kitchen? 
Algiers, olive oil and onion.