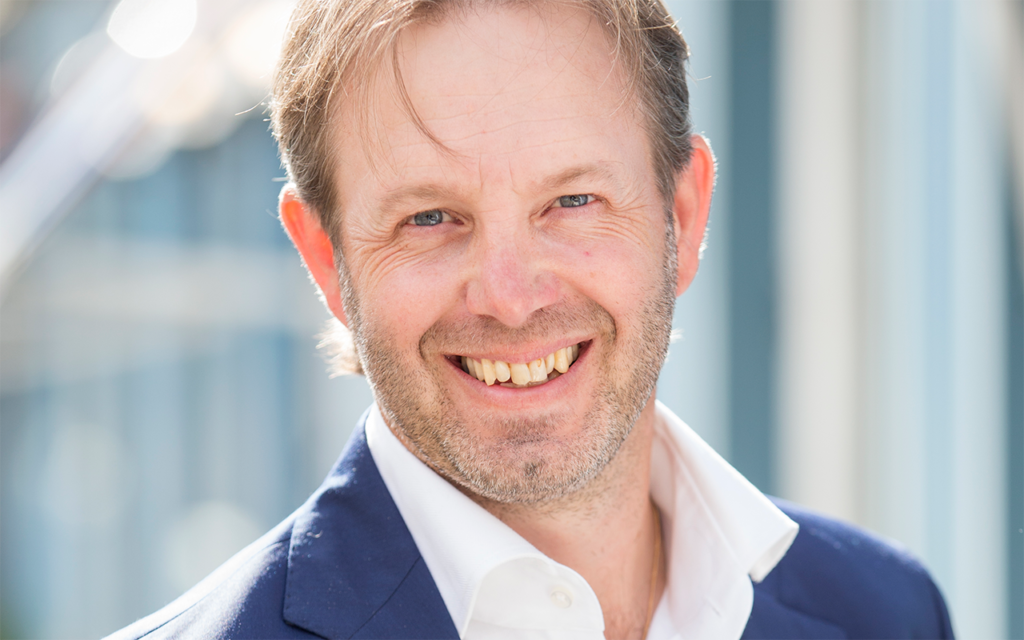 It's been almost two years since you won the regional final of Local EAT Award. What's happened since?
– So much has happened in the last two years. Our product Oumph! can be found across Scandinavia in all the big supermarkets. We've managed to influence the whole market for frozen vegetarian products and we won Food Product of the Year in 2016. Thanks to successful collaborations with restaurant chains like Max and O'Learys, we've also been able to influence the food service sector in a more sustainable direction. We've even launched two Beat-products, made from organic Swedish fava beans tack. All in all, these have been two fantastic years.
What do you think is the reason you went so far in the competition?
– Even though the green protein shift hadn't come as far two years ago, there was a curiosity about good, plant-based foods, that we were able to respond to. We believe in food that makes your mouth water, really tasty food that is easy to cook and filling. Oumph! is all of the above, and is really good for the environment and your health.
What's your biggest challenge in reaching out to a bigger audience?
The grand, serious challenge is that we only have one planet and almost 9 billion people on it. It will take massive collaboration to ensure that we can provide food for everyone, within the planet's boundaries. Our contribution, which is also the challenge here, is to get more meat-eaters to discover the at least equally good plant-based alternatives.
Is it possible we'll see you in the list of this year's applicants?
– We haven't had time to think about that – it's not impossible. But we should add that Beat actually won the Local EAT Award three years ago in Western Sweden.
What does the future look like for you and what's happening in the next few years?
– Right now we have a sort of luxury problem because we're getting inquiries from half the world and need to prioritize. In general we think the future looks bright! The goal is to make more good, healthy, climate-smart food, enough for the growing global population, and we see now that more and more people are with us.
The Local EAT Award is searching for Scandinavia's next green food entrepreneurs, to select the best idea in healthy and sustainable food. The annual competition is held by Nordic Choice Hotels, the Confederation of Norwegian Enterprise (NHO), the Swedish Federation of Business Owners (Företagarna) and EAT Foundation. The winning idea is rewarded with a cash prize of 100 000 NOK, a mentorship meeting with Petter A. Stordalen and participation at the Stockholm Food Forum, June 12-13th.