EAT Stockholm Food Forum 2019 Program & Schedule
Get ready for the sixth annual forum.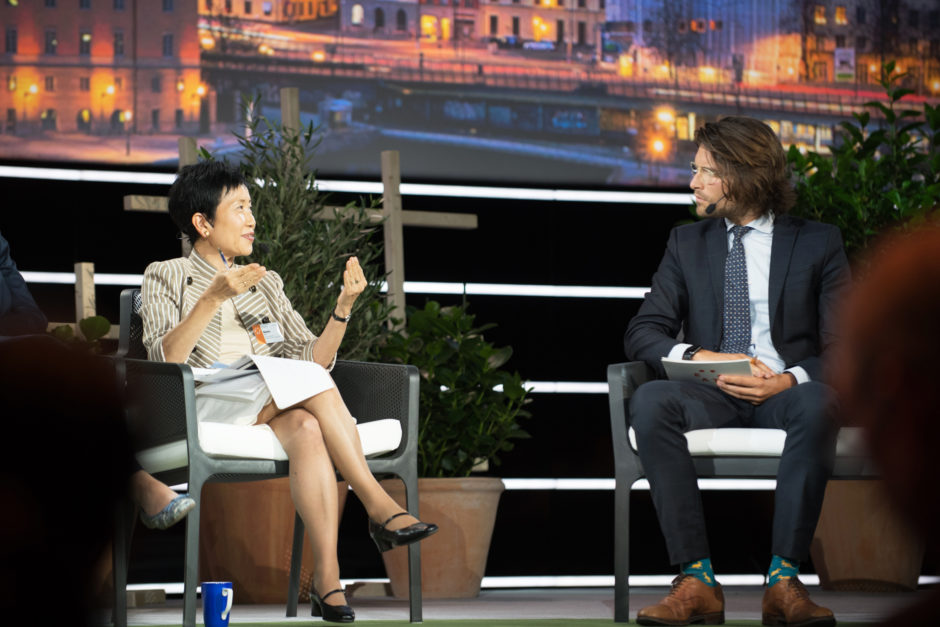 Welcome to the current Program & Schedule for this year's forum. Here you can find the comprehensive agenda with details on all sessions, subsessions and speakers for each day.
To find all the information regarding the forum, go to the main event page.
As well as viewing the program here, registered delegates will have access to the program within our forum app, where you can filter searches and build custom agendas to make the most of your experience. All delegates will be sent an invitation very shortly to download the new forum app.
All the incredible speakers are ready to inspire you. Learn more about their journeys here. Additionally, side events have now launched. These take place before, during and after the forum. Click here to learn more, including RSVP details necessary to attend.
Program subject to change. We will keep this page updated with the most current version of the Program.