Side Events at EAT Stockholm Food Forum 2019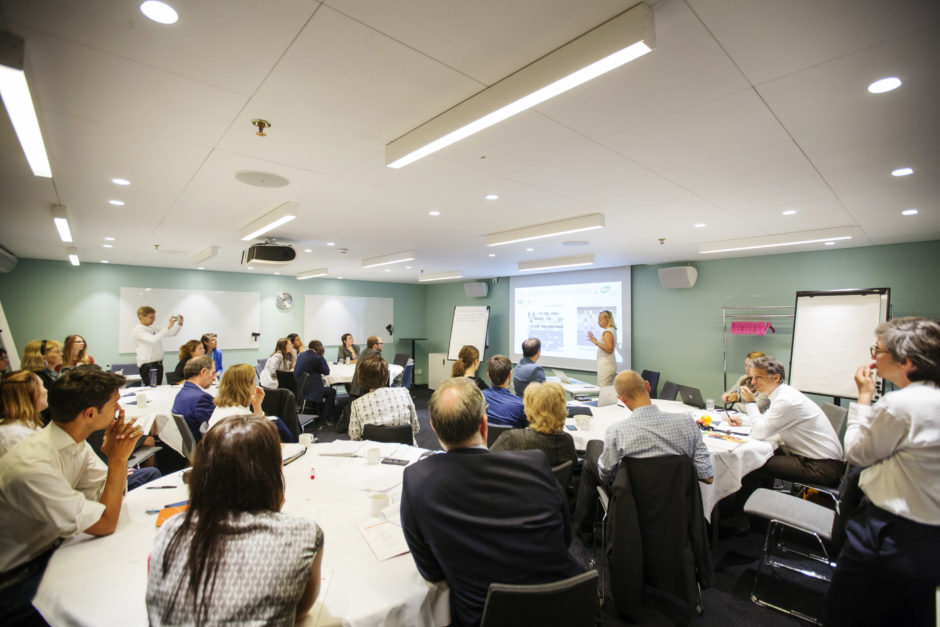 What is a Side Event at EAT Stockholm Food Forum?
Side events are a unique opportunity for partners to showcase their work, ideas and innovations. They allow experts to consult a diverse group of stakeholders on complex issues related to food systems transformation and are a place for empowering partners and community-building.
Side events will be promoted in digital materials sent to delegates and partners in the lead-up to EAT Stockholm Food Forum 2019. Your event will also be printed in the official forum program.
Space for side events is limited and competitive. In 2018 more than 30 side events took place at the forum – a record number!
Submit your side event request here, but please familiarize yourself with the information below. The deadline is March 20.
When can I organize my Side Event?
You decide the length of your side event; however it must take place during the following times:
| | |
| --- | --- |
| Tuesday, June 11 | 0900 – 1700 |
| Wednesday, June 12* | 0700 – 0830 |
| Thursday, June 13* | 0700 – 0830 |
| Friday, June 14 | 0900 – 1700 |
*EAT Stockholm Food Forum takes place on June 12–13, 2019. Side events cannot run parallel to the plenary program.
Where can I organize my Side Event?
All side events take place at Quality Hotel Globe. Meeting rooms vary in size from 42–56 persons in theatre configuration. Larger rooms (90–320) are available upon request. All rooms can be organized in four different configurations; theater, classroom, island and boardroom/U-shape. Please note that room configuration, other than theatre, can significantly reduce room capacity.
Meeting rooms include chairs, tables (where applicable) and a projector.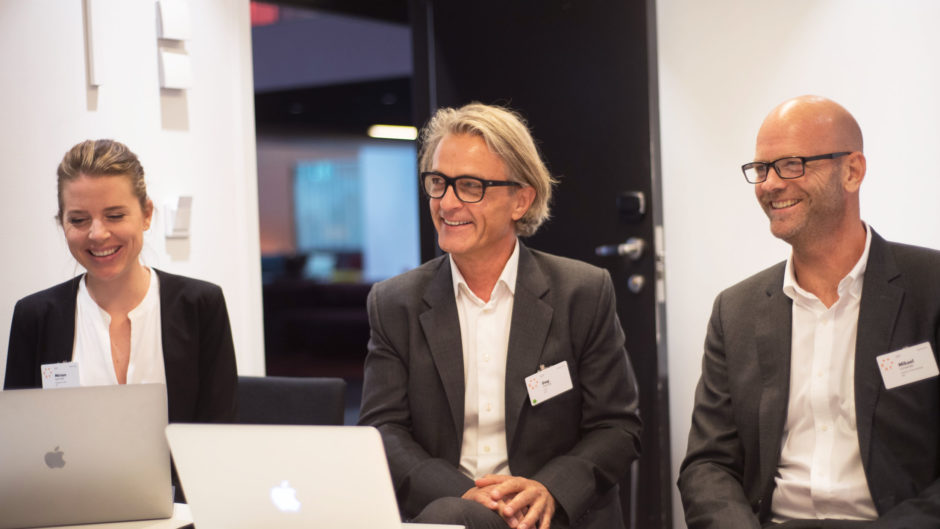 What does it cost to organize a Side Event at EAT Stockholm Food Forum?
There are different cost categories depending on when a side event takes place and who organizes it. For side events up to 50 people, pricing will start from €3000 for NGO & CSO hosts and €5000 for private sector hosts.
Half day and morning side events will have the same price because the morning sessions take place on the same day as the Forum. Costs related to larger meeting rooms (+50 persons) are available upon request.
Coffee, tea, water and snacks are included in the price. Organizers which require additional food or technical equipment, beyond items included in the standard room rental, must organize this directly with Quality Hotel Globe. This will be subject to an additional charge by the hotel and must be paid for in advance of the event.
Side event organizers are required to cover flights, accommodation, delegate passes (if they intend to participate at the forum) and other miscellaneous expenses related to speakers, moderators and/or invited guests.
Who can attend a Side Event?
You do not need an EAT Stockholm Food Forum delegate pass to attend a side event at Quality Hotel Globe, however only accredited delegates can access the plenary areas of the forum in Annexet.
Side events can be held in open or closed meeting rooms. Please note that all open side events are conducted in English.
How do I request my Side Event?
Please submit your side event request here. The deadline for submission is March 20, 2019 at the latest.
EAT will inform the organizer no later than March 27, 2019 if their side event request has been successful. Organizers are required to return the signed contract by April 3, 2019 at the very latest.
How is my request for a Side Event evaluated?
Space for side events is limited and competitive. Side events requests are evaluated on the following criteria:
Innovation and relevance of the side event program or partnership to fostering specific or generalizable solutions to food system transformation for human health and environmental sustainability;
The EAT Stockholm Food Forum equity framework ensures that our flagship event and its ancillary activities, including side events, are inclusive, diverse and fair across sector, gender, age and geography.
Demonstrated capacity and background of the event organizer.
Cancellation
Due to considerable demand for side event room rental at EAT Stockholm Food Forum, a cancellation fee will be applied to side events which are cancelled after the contract has been signed and returned to EAT.
A side event request can be withdrawn free of charge prior to April 3, 2019. Between April 3, 2019 and May 1, 2019, 50% of the total amount is payable. Cancellation of your side event after May 1 will be subject to the full amount.
Please note:
It is not the responsibility of EAT to organize the side event, however we recognize that the viability of a side event will depend on some facilitation from EAT staff.
EAT will not share a delegate list with side event organizers prior to the forum.
Questions regarding side events can be forwarded to sideevents@eatforum.org