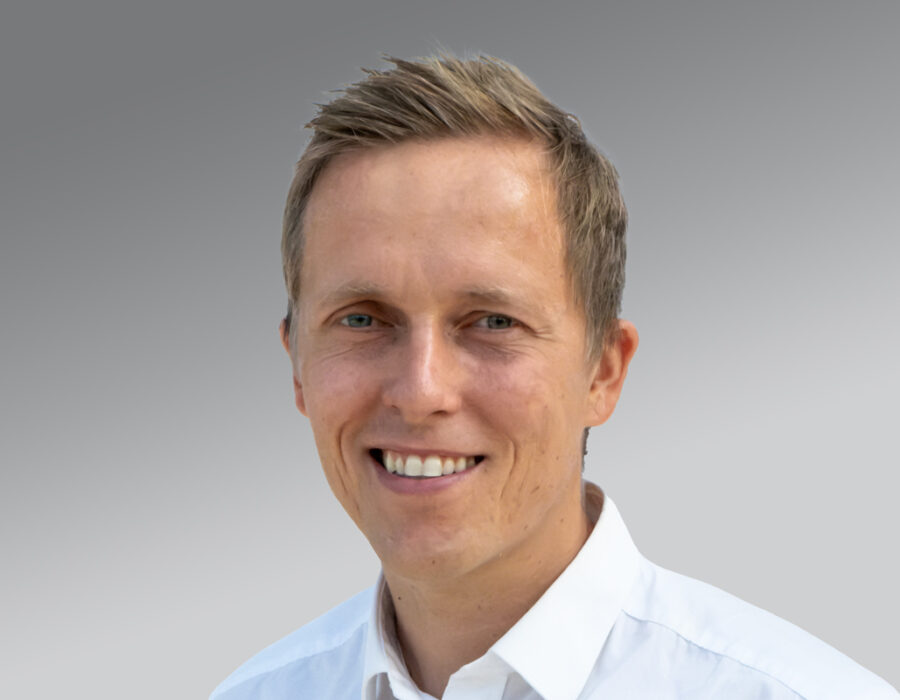 Tomas Alfred Røen is Chief Operating Officer. In his role, he oversees the day-to-day operations of EAT, and is responsible for finances, HR, organizational governance, coordination of strategy processes and fundraising. 
Tomas has a background in the education sector. Prior to joining EAT in August 2023 he was amongst other Department Chair at Oslo New University College and Director of Operations and Development at Sonans Education. Tomas has served on a number of boards, including the United Nations Association in Eastern Norway, Oslo New University College and Notice of Attendance. Tomas is also a frequently used expert of Central Africa and has advised for a number of international actors working in the region.
Tomas holds a Master's Degree in International Relations from Stellenbosch University in South Africa, and an Executive Master of Business and Administration from the Norwegian Business School. Tomas is a Norwegian and Danish national.