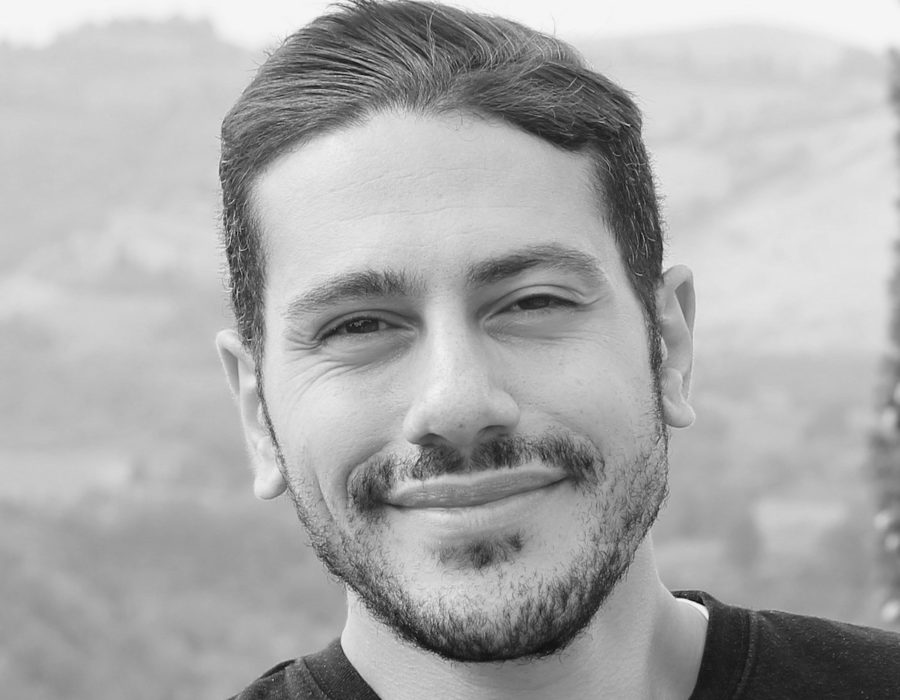 Tariq Al-Olaimy is co-founder and managing director of 3BL Associates, a people + planet strategy consultancy and Think-do-Tank, that was established to accelerate global sustainable and regenerative development through collaboration.
Through 3BL Associates, Tariq has co-founded various initiatives, including Diversity on Board, a platform that brings greater parity of gender and youth to advisory board positions in the MENA region; Diabetes.bh, an online education platform for Diabetes; Recipes for Wellbeing, an organization that works to shift the culture of changemakers to include a focus on holistic well-being; and Public-Planet Partnerships, a planet-centered design framework that facilitates mutually beneficial collaborations between humans and the rest of nature. Tariq is among the first 100 people in the world to complete a specialization in the field of Biomimicry.
As an educator at heart, Tariq has conducted sustainability trainings across six continents, is a certified Ubuntu Peer Peace Coach through the Desmond Tutu Foundation, and has served as a co-chair of UNESCO's Global Action Program on Education for Sustainable Development Partner Network. Tariq currently serves on the Global Advisory Council of the Global Shapers Community – an initiative of the World Economic Forum.
Based in Bahrain, Tariq is recognized as a 'Climate Trailblazer' by the Global Climate Action Summit, is an Expo 2020 Global Innovator, and has been acknowledged as part of the "Meaningful Business 100", a global community of leaders recognized for their work in successfully combining profit and purpose to help achieve the UN SDGs. Tariq is also the first person from the MENA region to be recognized by GreenBiz and the World Business Council for Sustainable Development, as one of their "30 under 30" leaders for breaking new ground in sustainability innovation.