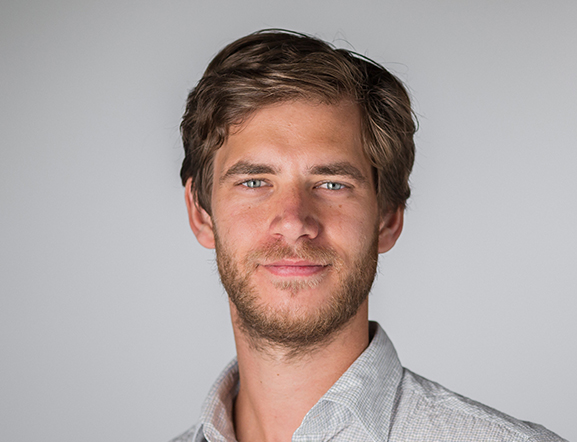 Sebastian is the Program Manager for the Food System Economics Commission at EAT. In this role, he is responsible for planning and coordination of the Commission Secretariat and Commissioners, resource management, monitoring, and running daily operations. Sebastian also supports EAT's efforts in building strategic relationships with foundations, companies, governments and other key partners, and participates in the development of proposals for core and program funding.
Before joining EAT, Sebastian worked in various positions and countries for the Food and Agricultural Organization of the United Nations as well as the German Development Institutions KfW and GIZ ,where he joined forces with local and international partners to implement climate-friendly social housing projects and integrated development plans for sustainable land and water use, climate change mitigation and biodiversity conservation. Sebastian also worked with the private sector on the exclusive procurement of sustainably produced agricultural commodities. Other key experiences include the co-management of the unprecedented Youth Engagement at the World Forestry Congress in South Africa and the collaboration with local NGOs in Mexico and Argentina on issues of political participation and social equity.  
Sebastian holds a Master in International Development Studies from the Norwegian University of Life Sciences, where he investigated the social dimensions of the renewable energy transition in Latin America and outlined strategies for how to better integrate the broad public in this process. Prior to this, he earned Bachelor degrees in Latin American Studies and Politics & Society from the Universities of Bonn, Sevilla and Buenos Aires, while he also completed a professional training as a cabinetmaker. Sebastian speaks five languages and is a German national.