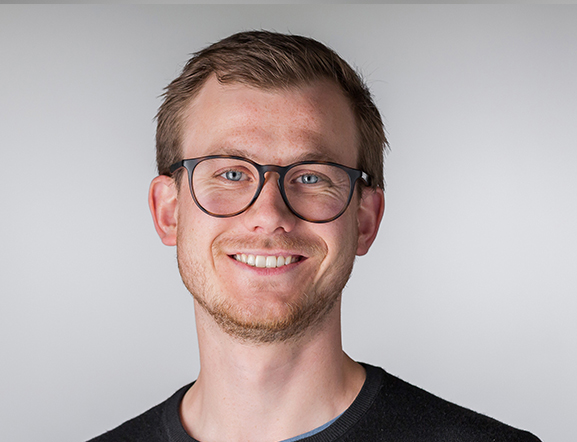 Marius Sandvoll Weschke is an Implementation Officer at EAT. In this role, Marius lead and support the planning, organizing and execution of EAT's projects and events around the world.
Marius first started at EAT in 2017 and has held several positions – a Policy Officer, Engagement Intern, and as an Event Officer with the Food Systems Dialogues. Prior to joining EAT, Marius has working experience from Horten municipality, the County Governor in Vestfold and as a cycling courier in Oslo.  
Marius holds a Master's in Environmental Studies and Sustainability Science from Lund University, where he explored mobility and transport planning in Oslo and Akershus as part of his thesis. Prior to Lund, he did a course in Global Environmental Management, further supplementing a bachelor's degree in social sciences, with a specialization in Social Anthropology, from NTNU in Norway. Marius is a Norwegian national.