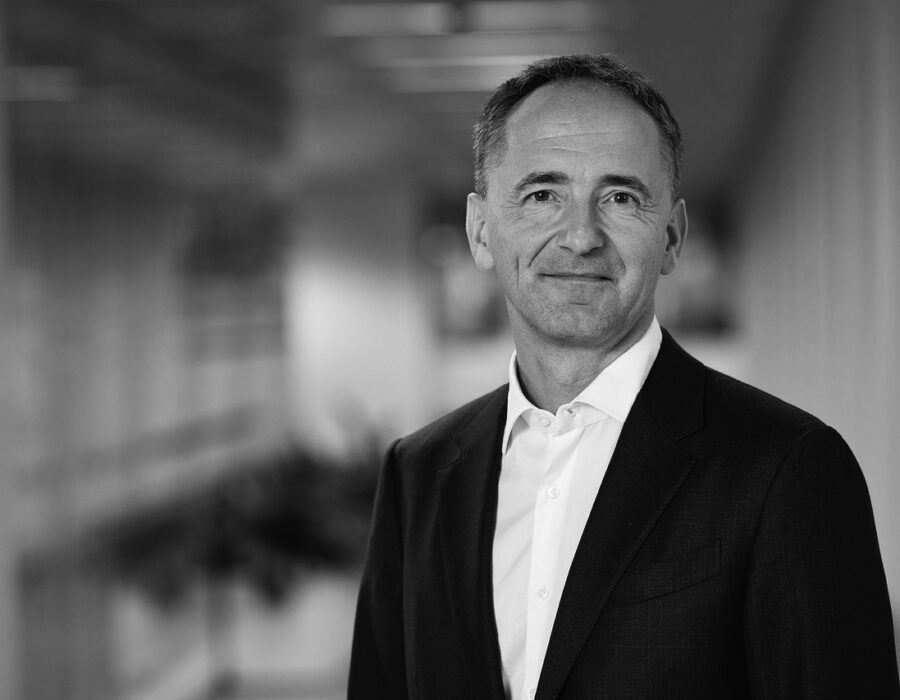 Jim Hagemann Snabe is Chairman of the Supervisory Board of Siemens AG (D) and Member of the Board of C3.AI (USA). He serves as a member of the Board of Trustees at the World Economic Forum (WEF) and is Adjunct Professor at Copenhagen Business School (CBS). He is former co-CEO of SAP AG, former Vice Chairman of Allianz SE (D) and former Chairman of A.P. Moller – Maersk (DK). He holds a Master's degree in Operational Research from the University of Aarhus, Denmark. 
Through his 25-year career within the IT industry, Jim Hagemann Snabe has continuously built on his experience and knowledge, starting as Trainee in SAP AG in 1990. Throughout his career, he has held multiple leadership roles at SAP and IBM as well as leading consulting, sales, and product development organisations. He was appointed member of the Executive Board of SAP in 2008 and co-CEO of SAP AG alongside Bill McDermott in 2010. 
Jim Hagemann Snabe is actively engaged in efforts related to the digital transformation of business and society. These efforts bring together policy makers, business leaders, and leaders in society to understand current issues and shape a better and more sustainable future. 
He is Co-author of "Dreams and Details" – a book about leadership in times of change and Co-author of "Tech for Life" – a book about putting trust back in technology as a force for good.