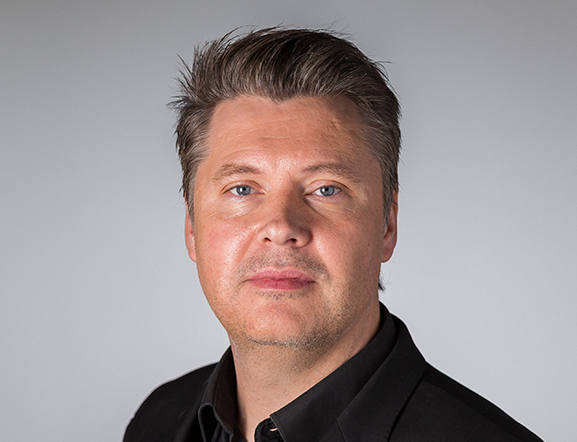 Iain Shepherd is Director of Implementation at EAT. In this role, Iain is responsible for leading the organization of EAT's multi-stakeholder events, including the annual EAT Stockholm Food Forum, regional forums and events at the United Nations.
Iain has over 13 years of combined experience in international trade and development and corporate social responsibility (CSR). He worked with the German Agency for International Cooperation (GIZ) to promote CSR and voluntary standards in mainland China from 2005-2012, and thereafter as an independent consultant with Word Trade Organization Tribune. Prior to this, Iain worked under the auspices of UNIDO at the International Centre for Small Hydropower (IC-SHP) in Hangzhou, China.
Iain holds a bachelor's degree in  Political Science and English from the University of British Columbia, and a master's degree of Chinese Studies from the School of Oriental and African Studies at the University of London. Iain is a British and Canadian national.