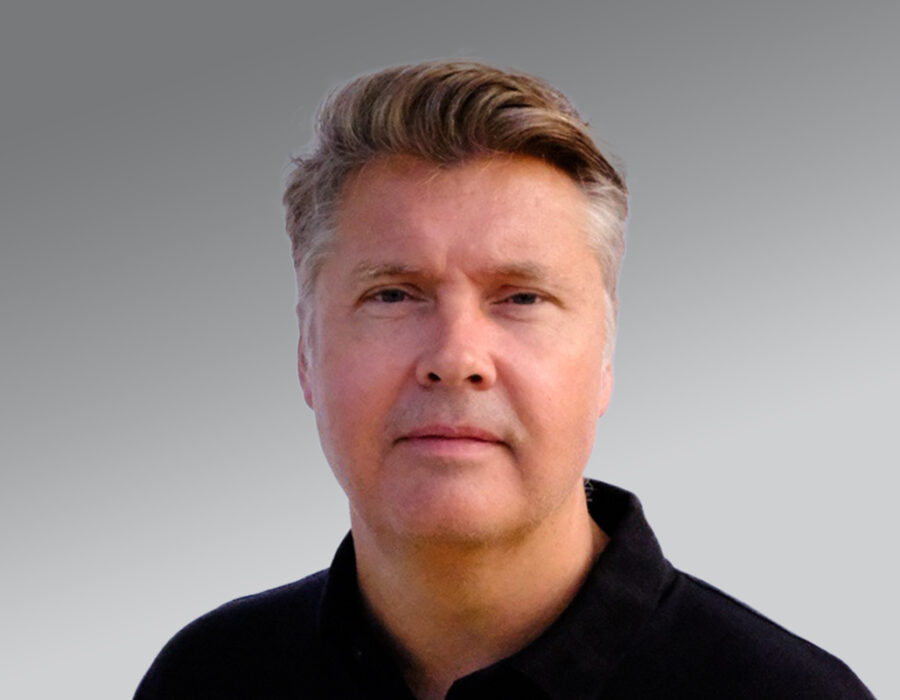 Iain Shepherd is Director of Communication and Global Engagement at EAT. In this role, Iain manages all external communications including press outreach, social media, and EAT's public engagement campaigns. Iain manages a wide range of external relationships with multi-stakeholder partners across the EAT network, and contributes to the organization's strategic goals and objectives through his leadership position on the EAT Operational Committee.
Iain has over almost two decades of combined experience in international trade and development and corporate social responsibility (CSR). Prior to joining EAT he worked with the German Agency for International Cooperation (GIZ) to promote CSR and voluntary standards in mainland China, and thereafter as an independent consultant with Word Trade Organization Tribune. Prior to this, Iain worked under the auspices of UNIDO at the International Centre for Small Hydropower (IC-SHP) in Hangzhou, China.
Iain holds a bachelor's degree in International Relations and English from the University of British Columbia, and a Master's of Chinese Studies from the School of Oriental and African Studies (SOAS) at the University of London. Iain is a British and Canadian national.