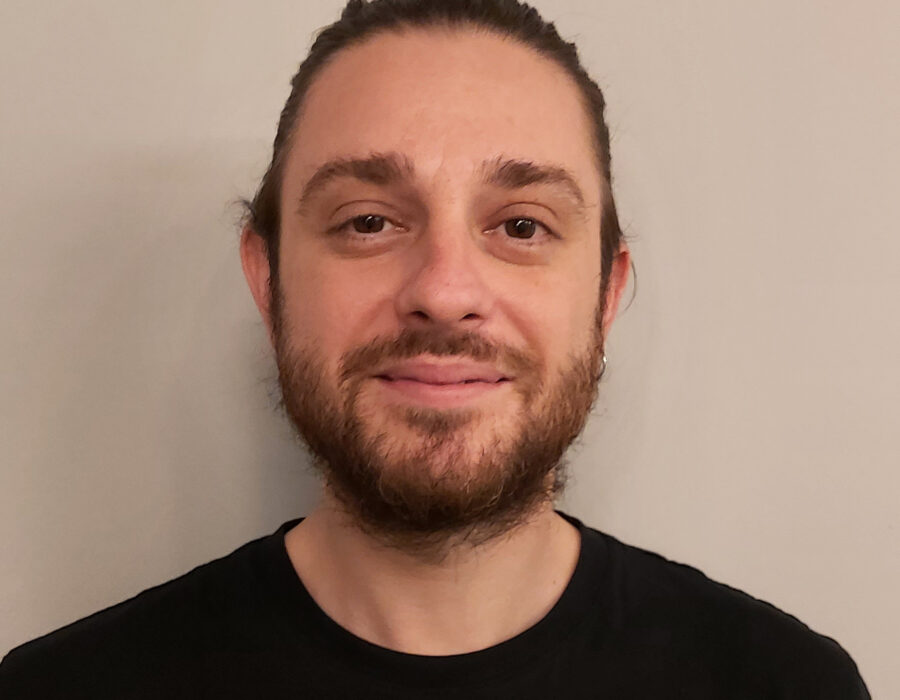 Francesco Scaglia is an engagement officer and project lead for EAT's culinary work. In this role Francesco supports EAT's efforts on the EAT-Lancet 2.0. He specifically focuses on the translation of the Planetary Health Diet in the world of hospitality, working with chefs and companies to bring the EAT-Lancet recommendations into restaurants, canteens and catering for a tasty, healthy and sustainable revolution in the food we eat every day.
Francesco's professional background is in food policy, gastronomy and event management. Prior to joining EAT in March 2021, he worked in various positions and countries, focusing on food & gastronomy projects. He worked  in Slow Food as an international coordinator of the Slow Food Youth Network that he co-created and led for four years, and as event manager. Most recently he served as event and banqueting manager in different countries to deepen his knowledge of world gastronomic cultures.
Francesco holds a degree in Gastronomic Sciences from the University of Gastronomic Sciences in Pollenzo, Italy. Francesco has lived in Oceania and South America and speaks four languages. He is an Italian national and currently lives in Turin, Italy.