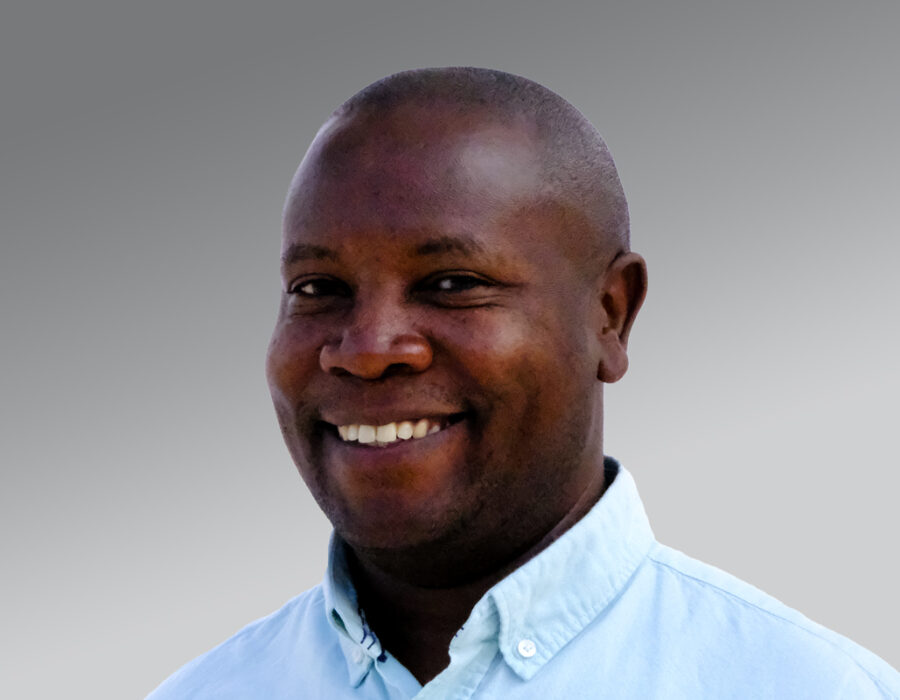 Elias Miriti Mukiira is Grant Manager. His responsibilities include involvement in fundraising and grant management processes in general, liaising with EAT funders, facilitating grant related contracting processes, and giving technical advice to project teams on funder requirements.
Elias has a background from the NGO sector. Prior to joining EAT in May 2023, he worked as an Advisor for Donor Relations and Grant Management in the Norwegian People's Aid (NPA) based in the Department for Mine Action and Disarmament. Before joining NPA, he worked in Plan International Norway's Program Department for seven years where he held different positions the latest one being Resource Mobilisation Manager.
Elias holds a Master's Degree in Project Management from Anglia Ruskin University, a Master's Degree in Agroecology from Norwegian University of Life Sciences and a Bachelor's Degree in Agriculture and Human Ecology from Egerton University. He has also taken some short courses in project management including PRINCE2. Elias is a Norwegian national.