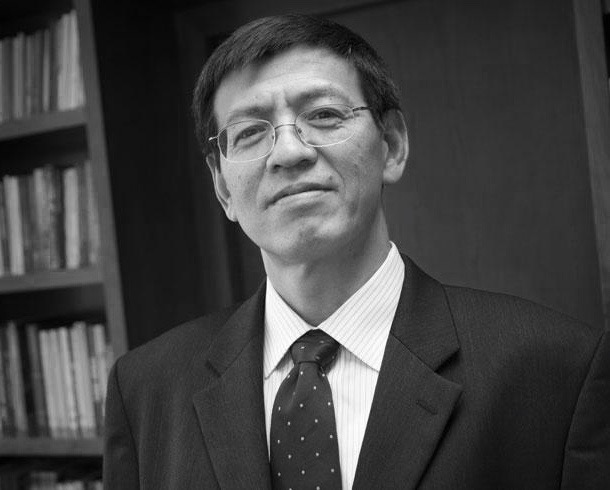 Shenggen Fan is the Lead Chair Professor of the China Agricultural University.
He is known for his work on transition economies and rural development in China. His research has focused on analysis of the role of public and private investments in agriculture and public infrastructure in the fight against chronic poverty and hunger.
He is a member of the Executive Committee of the International Association of Agricultural Economists, and has been on the editorial boards of Food Policy (UK), 2002–Present, Journal of Chinese Rural Economy (China), 2001–Present and Review of Agricultural Economics (USA), 2001–2002.
Fan is a member of the Leadership Council of Compact2025, an initiative for ending hunger and undernutrition by 2025. In 2014, Dr. Fan received the Hunger Hero Award from the World Food Programme in recognition of his commitment to and leadership in fighting hunger worldwide.