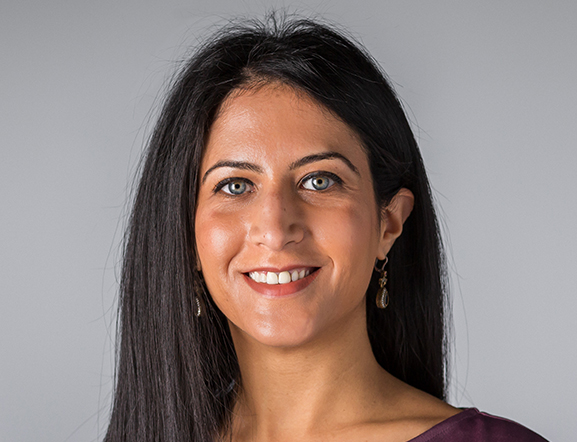 Dr. Lujain Alqodmani is the Special Adviser for the Executive Chair. She is also responsible for maintaining and developing relationships with EAT's Board of Trustees and Advisory Board members.
Lujain has a background in global health and medicine. Prior to joining EAT, she worked in various positions including serving as an emergency physician in Kuwait.
She currently co-chairs the World Medical Association Environment Caucus and is the International Officer of Kuwait Medical Association. Prior to this, she was Regional Coordinator of the Eastern Mediterranean Region of the International Federation of Medical Students' Associations (IFMSA) and served as IFMSA's Vice President for Internal Affairs and on the executive board. She was also a member of the Health Adaptation Committee of Environment Public Authority in preparation of Kuwait's Second National Determined Contributions Report to United Nations Framework Convention on Climate Change (UNFCCC).
Lujain has participated in several UN conferences and World Health Assemblies. She has a medical degree from Kuwait University. Lujain is a Syrian national.