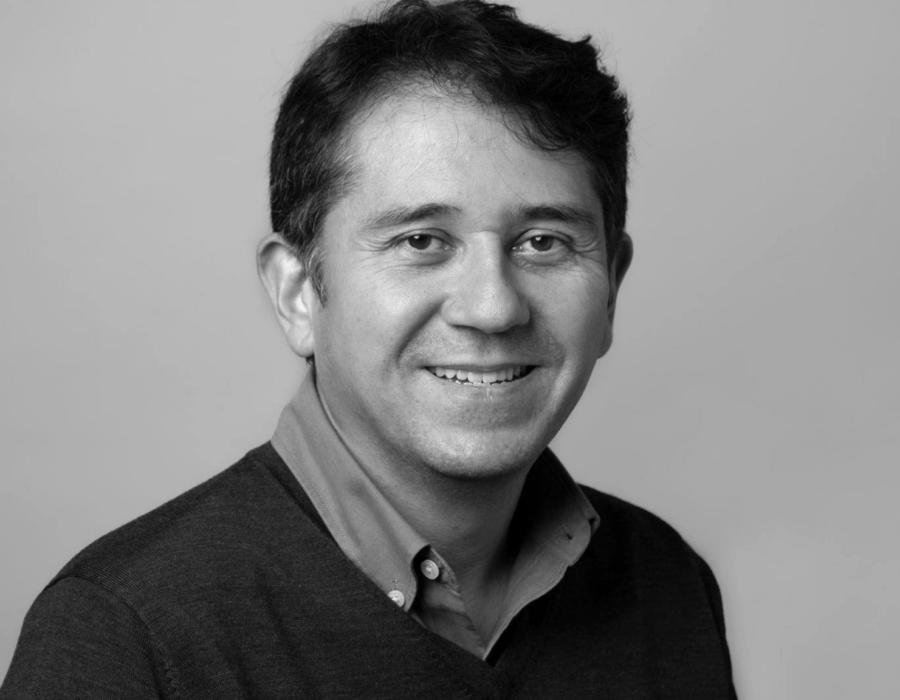 W. Lee Howell is the Executive Director of the Villars Institute, where he is empowering young people to address global challenges and enact change in their local communities. Prior to his role at the Villars Institute, Lee spent more than a decade producing the World Economic Forum's influential Annual Meeting in Davos, Switzerland, and was a Member of the Managing Board.
As Head of Global Programming at WEF, Lee was responsible for the design and development of the Forum's flagship annual meeting in Davos, Switzerland; the annual meeting of New Champions in China ("Summer Davos"); and Summit on the Global Agenda in the United Arab Emirates. He was also Editor-in-chief of the Global Risks Report in 2012 and 2013. He also served as the WEF Senior Director for Asia from 2004 to 2009 and was responsible for business and government engagement in ASEAN, China, India, Japan, Korea and Pakistan. Lee returned to the Forum in 2004 after serving as Senior Advisor to the Assistant Administrator of the United States Agency for International Development (USAID).
Lee began his career in international affairs more than twenty years ago as a Fellow at the Center for Strategic and International Studies (CSIS) in Washington, DC, where he worked closely with its co-founder Dr. David Abshire from 1993 to 1996. He then served as Deputy Director of the Japan Society in New York from 1996 to 1999 and went on to work for Dr. Sadako Ogata, the United Nation High Commissioner for Refugees (UNHCR), launching an initiative focusing on economic activities to promote the repatriation and reintegration of refugees to communities scarred by ethnic violence in Rwanda and Bosnia-Herzegovina.
In addition to being a member of the Board of Trustees at EAT, Lee is a member of the Board of Governors of the Pacific Forum/CSIS in Honolulu, Hawaii, and the Editorial Board of Global Asia in Seoul, South Korea. He is also affiliated with the International Center for Corporate Governance at the University of St. Gallen in Switzerland where he completed his PhD. His doctoral dissertation was on the topic of uncontrollable risks and the role of the Board of Directors. He is also alumnus of the University of Maryland, Delaware Law School, and the Washington College of Law. Although an American citizen, Lee spent his childhood in Japan and is a member of the US-Japan Council. He is married to a Swiss national and they have two young boys.