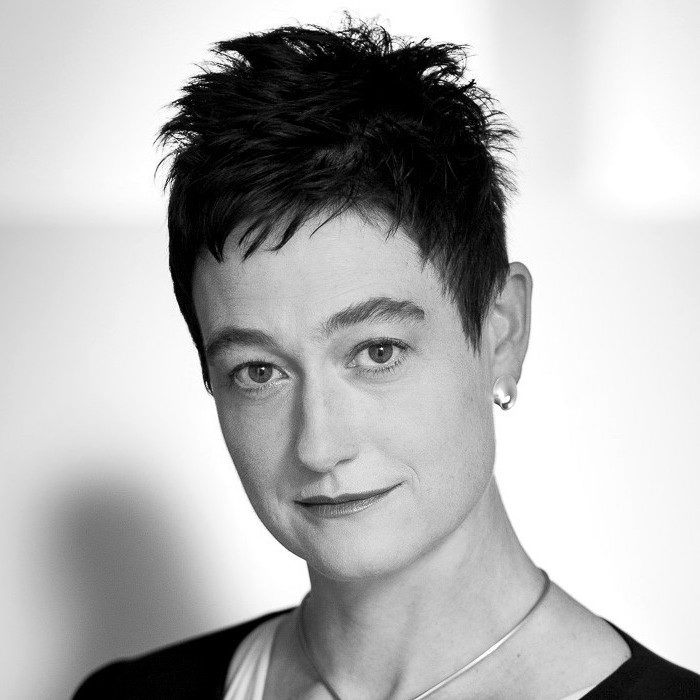 Kirsten's career spans academia, consulting, banking, insurance, strategy, design, innovation and leadership, across three continents. She joined Climate-KIC in February 2017 from an Australian financial services conglomerate, Suncorp.
She is committed to shaping and placing innovation to catalyse profound systemic change. Her vision for Climate-KIC is to co-create a multi-sided marketplace for transformation and the generation of innovation options to achieve a zero-carbon economy and a climate resilient society.
In her role at Suncorp, Kirsten founded and led a bespoke division focused on managing and responding to strategic risk through innovation, transforming core business and industry models from within.
Prior to roles in Second Road, KPMG and Suncorp in Australia, Kirsten led the Generali Group Innovation Academy for Assicurazioni Generali in Italy, pioneering proprietary thinking in the areas of Strategic Risk management, strategic innovation, strategic leadership development and cultural change.
Kirsten holds a Ph.D. in cultural history.