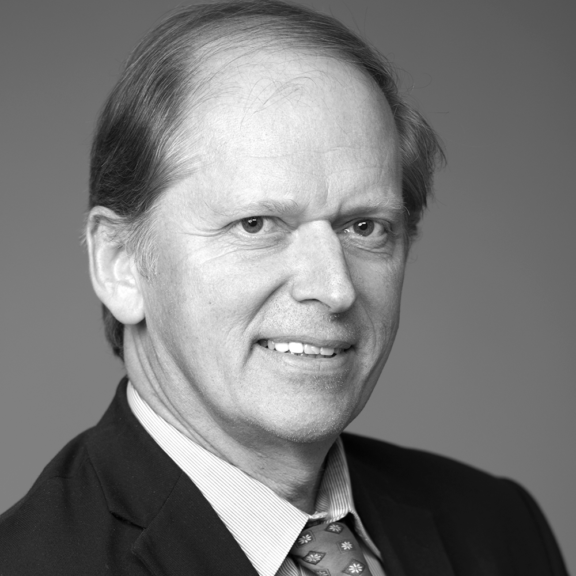 Dr. Juergen Voegele, a German national, Vice President for Sustainable Development at the World Bank. Previously, he was serving as Director for Agriculture and Environmental Services (AES) in the Bank's Sustainable Development Network (SDN), a position he had held since 2008. Previously, he was Sector Manager for Agriculture in the Bank's Europe and Central Asia region, a role he assumed following an assignment in Beijing as Principal Agricultural Specialist and Rural Sector Coordinator.
Following his doctoral studies, which included a three-year assignment in Western Samoa, Juergen consulted and undertook research for a number of agencies and locations, including Deutsche Gesellschaft für Internationale Zusammenarbeit GmbH (GIZ, formerly GTZ) and the German Federal Ministry of Economic Cooperation and Development (BMZ) with assignments in the Caribbean, China, Myanmar, Niger, the Pacific Islands, and Togo among others.
Juergen joined the World Bank in 1991 as a Young Professional. Career highlights include his leadership of the acclaimed Loess Plateau watershed management project in China, and managing a multi-sectoral team that disbursed more than $1 billion for 70 projects in response to the global Avian influenza crisis. Those latter efforts were replicated during the 2008 global food crisis. Beyond his operational work at the Bank, Juergen has played a key role in shaping the global agenda on agriculture and food security.
Juergen studied at the University of Hohenheim, Germany, from where he received a PhD in Agricultural Economics, a Master of Agricultural Engineering in Crop Production, Economics and Extension Forestry and a post-graduate degree in Phytomedicine.