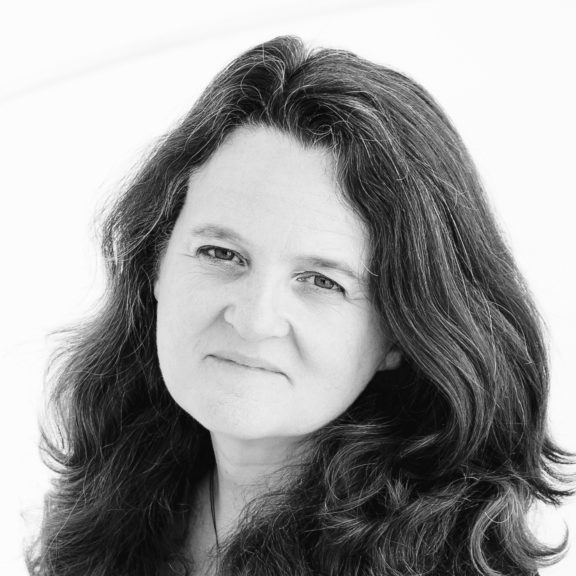 Clare Matterson is the Director General of the Royal Horticultural Society. Prior to this she was the Director of Engagement for the Natural History Museum in London. She served as EAT's interim CEO from October 2017 to March 2018 and was Vice Chair of EAT's Board of Directors from 2014 to 2017, representing the Wellcome Trust.
Clare worked for 18 years at the Wellcome Trust as Director of Strategy and Director of Culture and Society, where she led many transformative initiatives, co-founding the London's acclaimed venue, Wellcome Collection, and establishing the UK's National STEM Learning Centre with the UK Government. She established Wellcome's ground-breaking initiative 'Our Planet Our Health' with the aim to build an interdisciplinary research base on the relationship between the health of people and planet.
Holding a Zoology degree from the University of Oxford, Clare worked at the State University of New York and as a consultant for PwC before becoming a Senior Adviser to the Dearing Review, the National Inquiry into Higher Education.
Clare Matterson is a member of the World Economic Forum's Global Council on Food, Nutrition and Agriculture and the US National Academies of Science Public Engagement Advisory Board. She founded and chaired the UK National STEM Forum for Public Engagement, and serves on several boards including the Science Gallery International. Named as one of GQ's top influential women, she was a Fulbright Fellow, received a Fellowship from the British Science Association for outstanding contributions to public engagement in 2015 and an honorary doctorate from the University of York. She was awarded the Queen's honour, CBE (Commander of the British Empire) for services to public engagement with science.