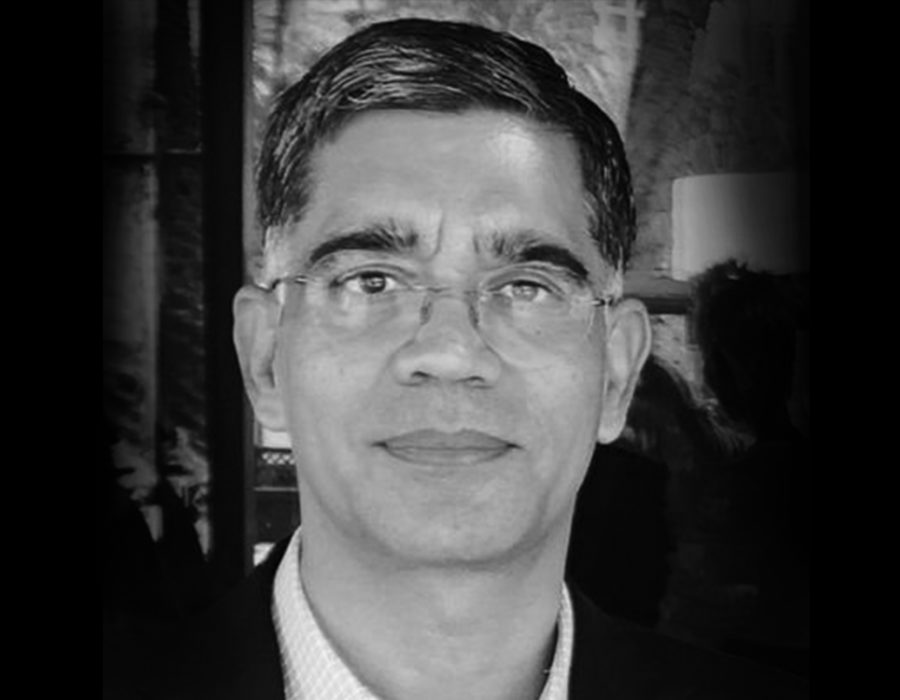 Ajay Vir Jakhar is a farmer based in Village Maujgarh in Punjab, India.
He is Chairman of Bharat Krishak Samaj (Farmers' Forum India) formed in 1955. A non-political association of farmers' advocating the crucial need to focus on farmer prosperity. Working with a diverse set of stakeholders and policymakers to develop an understanding of the complexity of the problems, attempting to shift the narrative & build a consensus to provide solutions. Regularly convene seminars and conferences on issues of relevance to rural communities.
He is also the Chairman of Punjab State Farmers' and Farm Workers' Commission in Punjab. The Commission is the statutory body to advise the State Government of Punjab, India on improving rural livelihoods and on all matters related to those dependent on agriculture.
He is a member in a village cooperative and also on the advisory board of the Eat Foundation. His articles appear regularly in various newspapers and publications. Graduated with a degree in Geography and his hobbies are walking and reading.