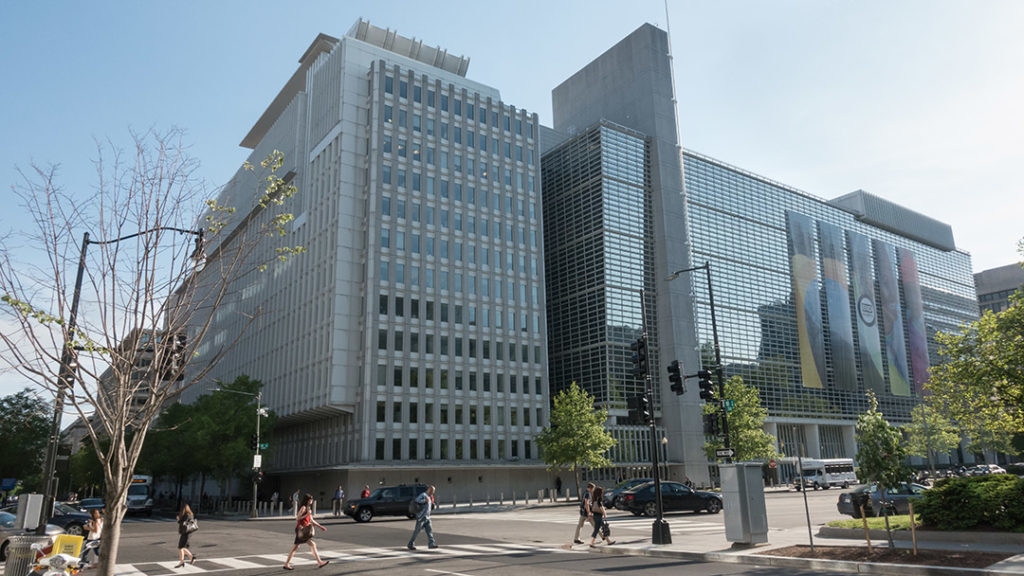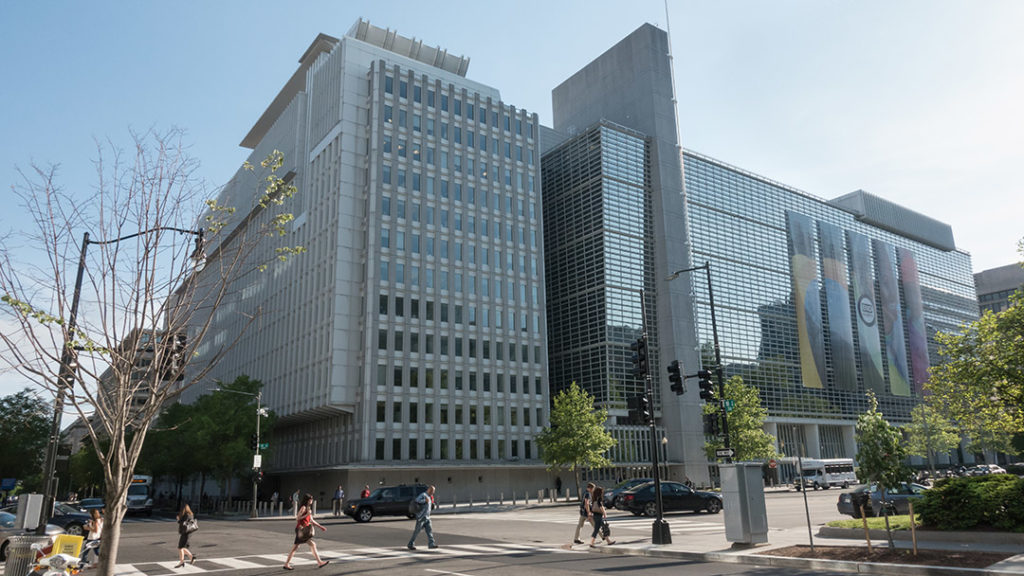 The World Bank provides loans, credits and grants to developing countries to support a wide array of investments in areas such as education, health, agriculture and environmental and natural resource management. The World Bank Group has an extensive global network spanning 189 member countries.
"We are excited to join forces with the World Bank and exchange knowledge, research and experience to develop solutions to the complex challenges facing our global food system," said EAT Founder and President Gunhild A. Stordalen.
"We are honored to have Juergen Voegele join our Advisory Board," added Stordalen. "Given his long experience working at the intersection of agriculture, development and sustainability, he will be a tremendous asset to EAT."
Voegele, who joined the EAT Foundation Advisory Board in May 2017, oversees about USD 15 billion of lending in agriculture and related sectors in developing countries.
"Growing enough safe and nutritious food for everyone in a changing climate will stretch our planetary boundaries and require enormous ingenuity.
«We see the partnership between the World Bank and EAT as a unique opportunity to exchange ideas and tap into some of the world's best thinking to help prepare our clients for the future of food» said Juergen Voegele.